Whether downsizing your own space or moving into another, sometimes the furniture or accessories you have simply won't fit or won't work in the new space. There is a secondary market for finer furniture, home decor, artwork, rugs and even fine jewelry, and buyers are seeking well-made pieces that aren't as expensive as buying new.
But don't confuse consignment with thrift shopping. Many consignment shops are very savvy to today's trends, and are particularly diligent in what they will accept for resale.
If you're considering consigning your furniture or household decor to a consignment shop, here are a few things to keep in mind: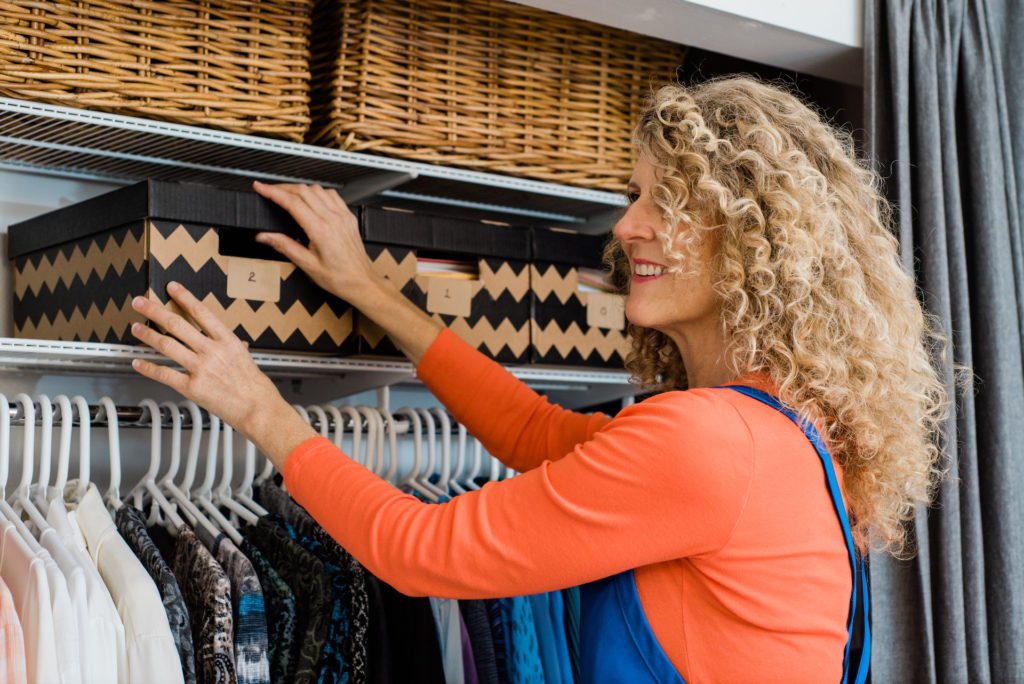 Condition – Consignment shoppers are discriminating buyers, and consignment shop staff know this.
..
Read the rest