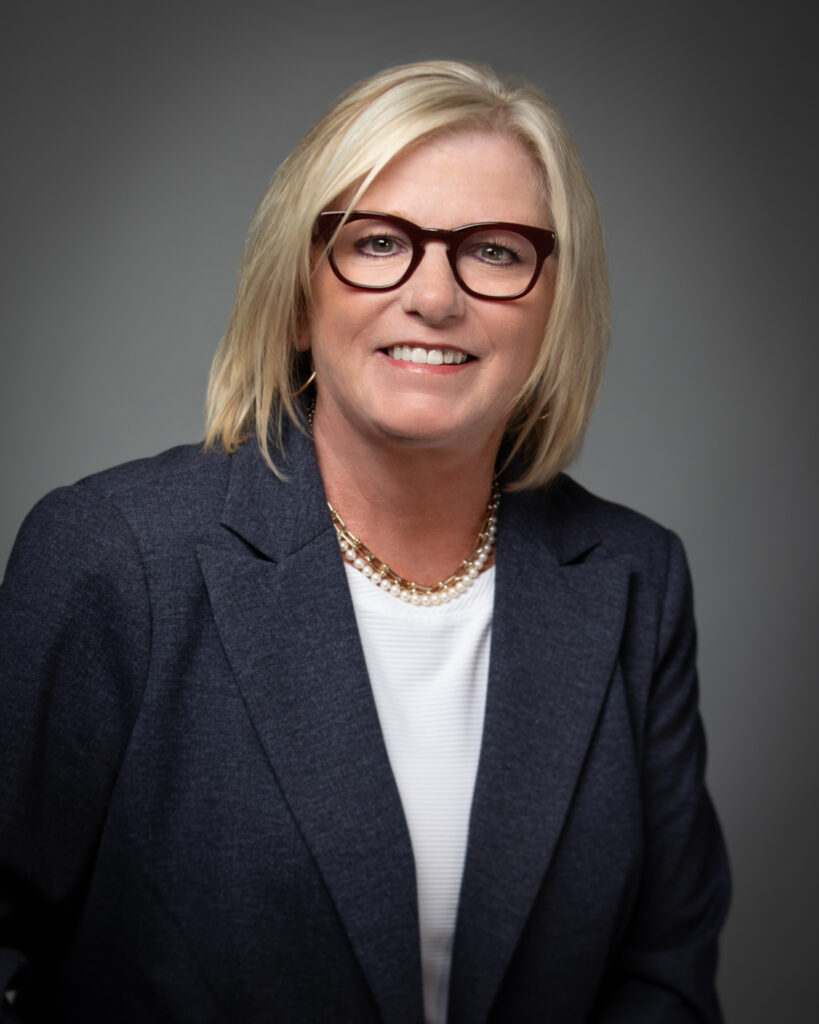 Annie is a Client Relations Coordinator for The Move Makers and enjoys engaging with audiences of all ages and life stages. Her superpower is building community partnerships and connecting with clients to find services that best meet their needs. Annie has 10 years of customer service and space planning experience at The Container Store and loves making spaces work more efficiently. She also spent 20 years at Nordstrom, encouraging her customers to downsize their closets to better enjoy their new wardrobes.
In addition to her work with The Move Makers, Annie has assisted many family members to downsize and move, and is dedicated to making the process less stressful.
Annie brings warmth and enthusiasm to her presentations, along with useful tips and resources for downsizing and moving.
Book Annie!