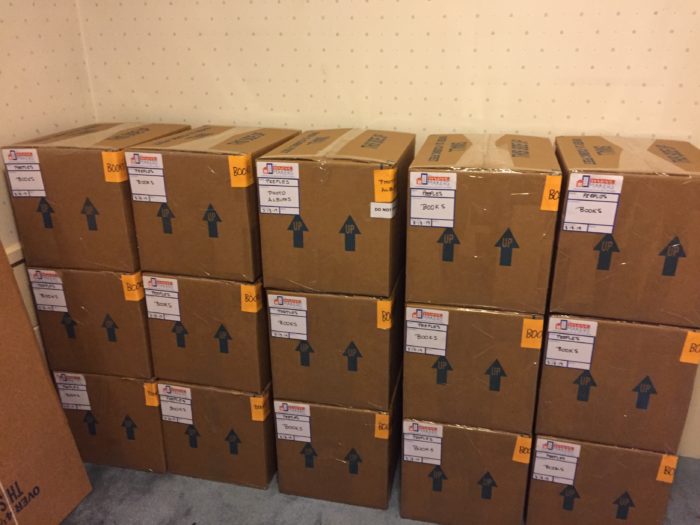 The Move Makers can be an essential partner in estate liquidations, as our highly trained project managers are ready to work with trust and estate officers and their clients' families to expedite the clear out of a home in the most efficient way possible after a loved one has passed.
With a full understanding of the sensitive and emotional nature of clearing out the home of a loved one, we work with the client's family and listen to their desires related to the items in the home. Our experienced team members and our vast list of vetted third-party resource partners allow us to do the legwork for all involved, from consignment, donation and moving down to packing and shipping. We create a plan prior to beginning the project and keep family members and trustees informed throughout the process.
Consider including The Move Makers in your estate planning and dispersal process.