From Our Blog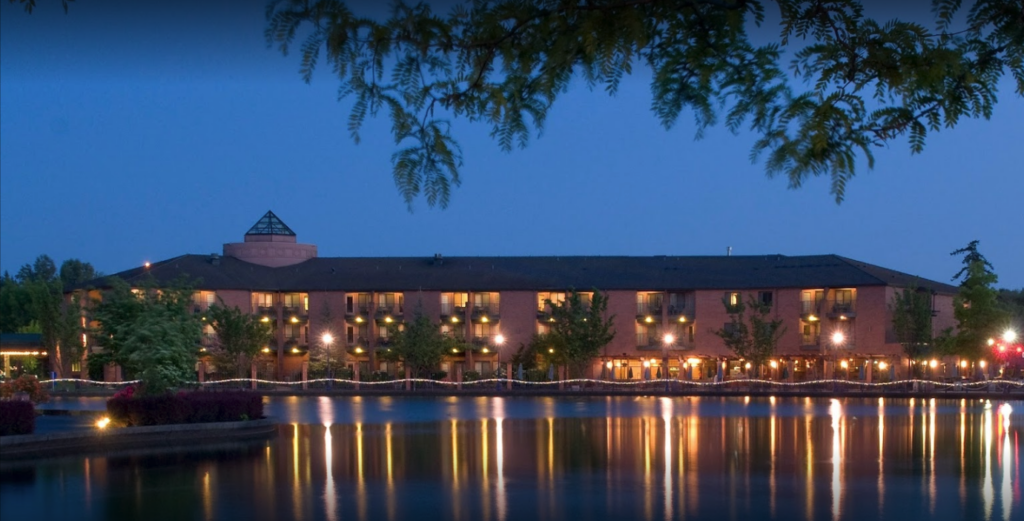 EVERYONE'S NEXT CHAPTER IS DIFFERENT. ARE YOU CONSIDERING relocating or downsizing? Is your family growing…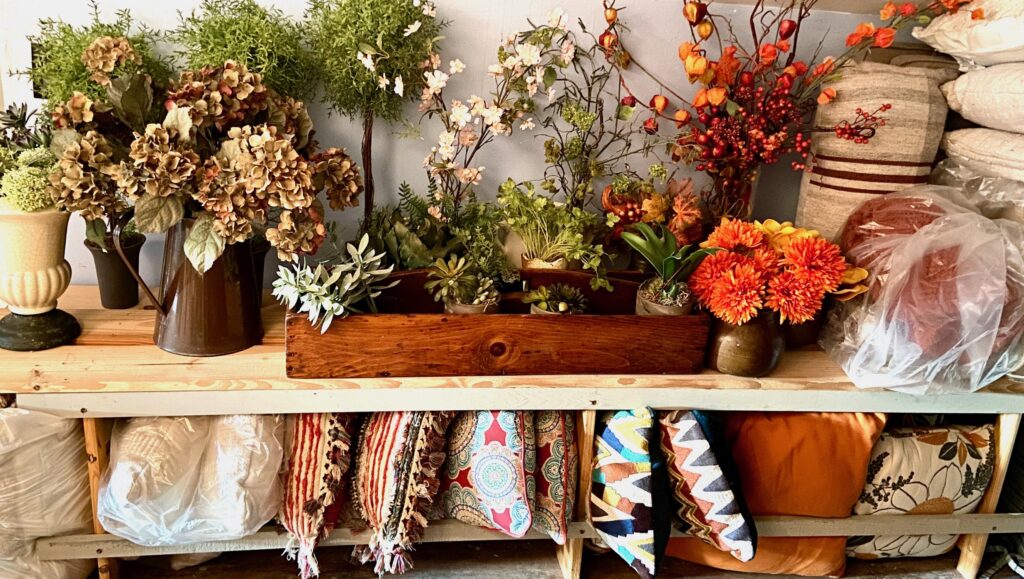 Even though I live in a small home, I enjoy changing out my decor with…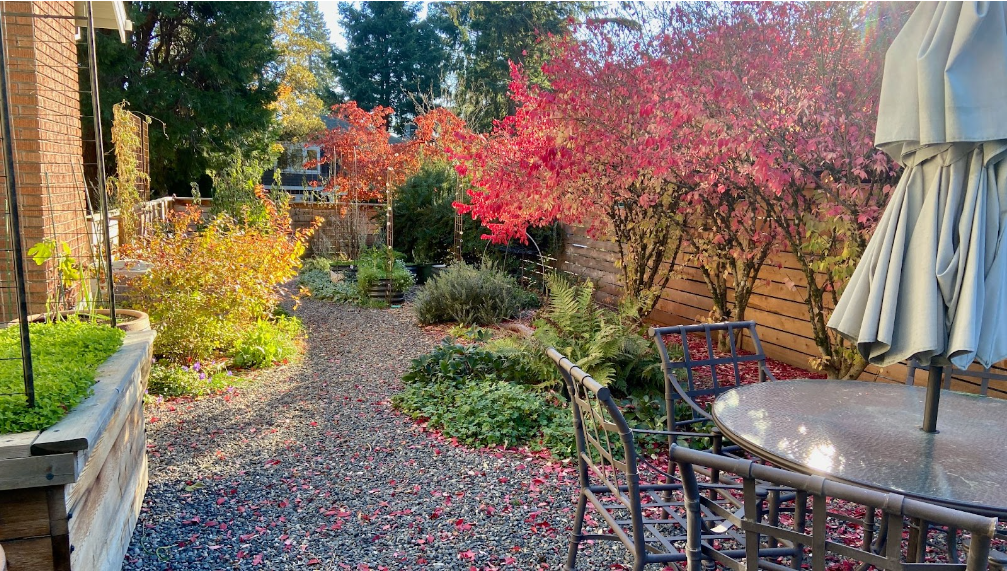 Fall is a great time to downsize everything outside your home since indoor projects can…
Choose The Services You Need
Whether you'd like a Project Manager to oversee your entire move, or you simply need a little help here and there, our team brings positive energy and professionalism to every project, large or small.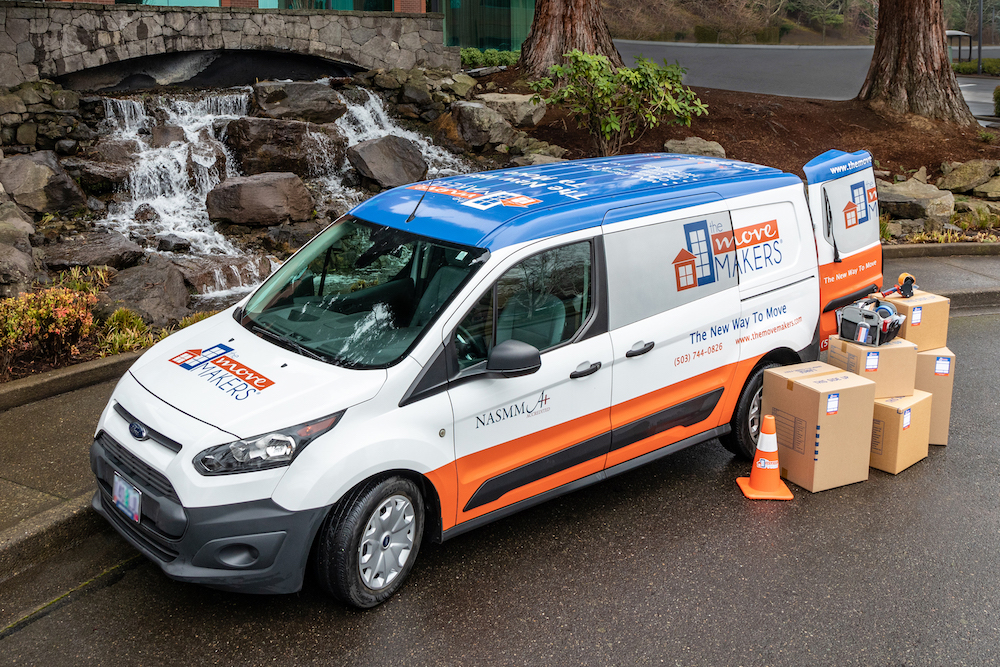 Packing Services
Our team will carefully and efficiently pack your belongings so that unpacking is quick and easy.
---
Organizing and Downsizing Services
Our Organizing Specialists will work alongside you and offer support with decision-making about what to keep and where to find new homes for things you no longer want.
Unpacking and New Home Setup
Our team specializes in helping you get settled into your new home as quickly as possible.
---
Project Planning and Management
Hiring an experienced Project Manager to oversee your project will make everything go more smoothly and is well worth the investment.
---
The Move Makers and Real Estate Professionals are a key partnership in meeting the needs of clients preparing their homes for sale.
We work one on one with you and your clients to maximize each home's space, whether it's to prepare the home for listing photographs, or to downsize the clients' belongings before moving day. Our team of trained packers will efficiently pack their items for the move, and we draw on a vast list of resources for dispersal of items the homeowner wishes to donate or sell.
The Move Makers can help you get your listings SOLD!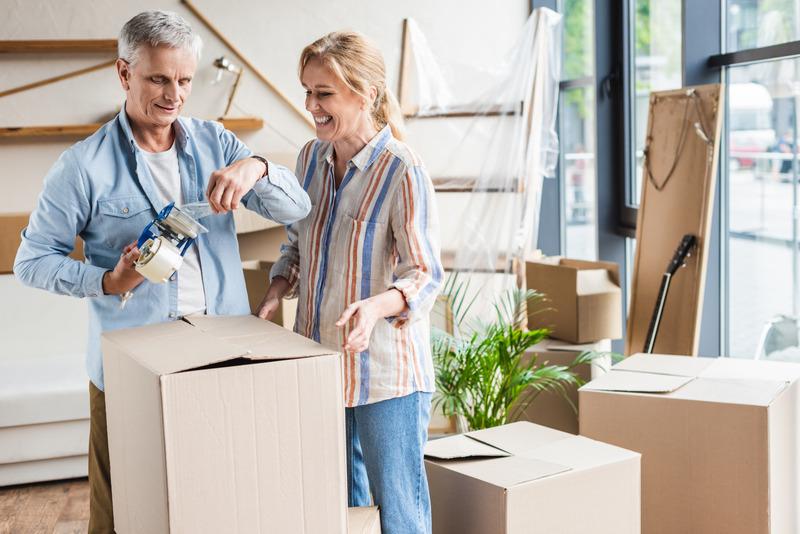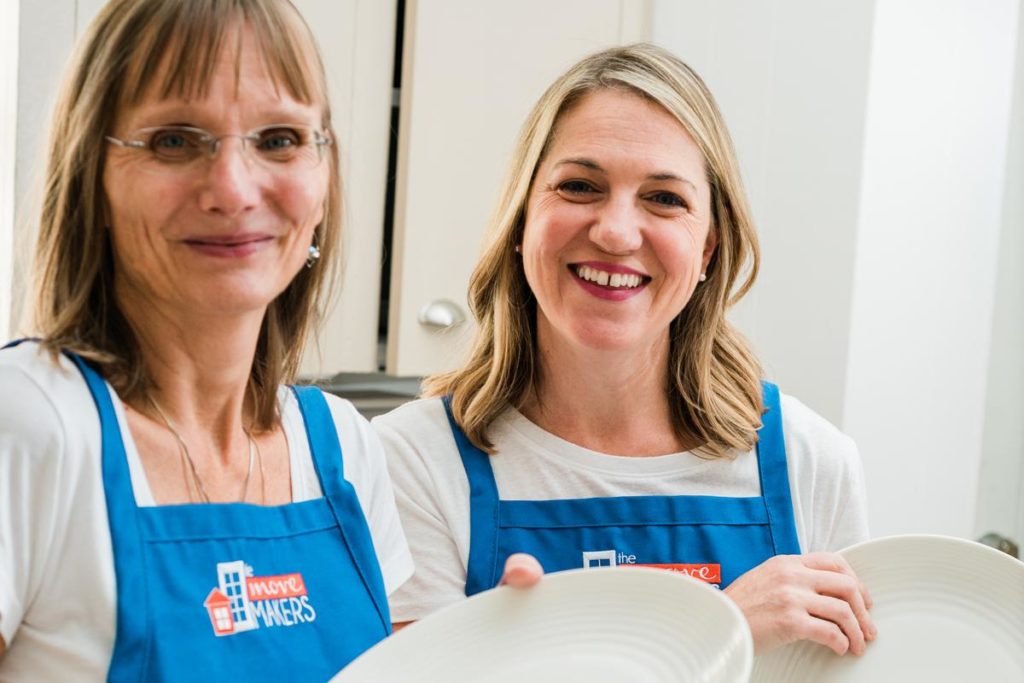 We Are Hiring
Join our team! Looking for Part-Time work where you can join an energetic team and enjoy work at the same time?
We are an interactive group of Move Makers that knows how to have fun while remaining organized and determined to get the job done! Who says you can't get things done while having a good time?