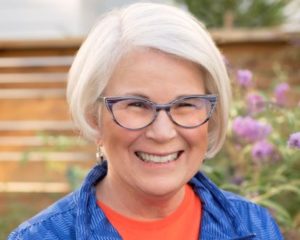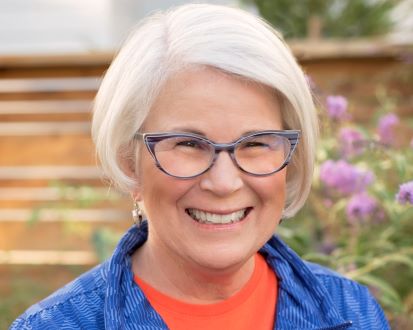 Valued clients, referral partners and community,
I want you to know that we are here to serve you in this difficult time, honoring our commitment to support those in our community who are preparing a home for marketing, transitioning to a new home, or creating space and organization in their current homes.
The Move Makers Safety Policy requires that employees and clients follow heightened safety protocols during a health emergency, as outlined by federal, state, and local officials. Our safety procedures for the COVID-19 pandemic include the following:
Hand washing for 20 seconds with soap and warm water at regular intervals and when arriving and departing a project site.
"Social Distancing" between all parties present at the office or job site to minimize the risk of transmission.
14-day self-quarantine for any employee who has traveled abroad or has been exposed to the coronavirus.
Any employee who is exhibiting flu-like symptoms may not work at the office or a job site.
Employees and clients are required to complete and sign a health questionnaire prior to the start of a project to identify any known risk factors
Temperature checks of our clients and employees before work begins in a home.
Our primary focus right now is doing our part to keep our employees, clients and the community safe. We have been brainstorming ways to minimize in-person contact while still providing assistance to you and meaningful work for our team. Here's what we have come up with so far:
Free 15 minute phone or video conversation with one of our Organizing Specialists or Move Managers to answer questions about your organizing or moving project. Are you stuck, or does your project seem overwhelming and you don't know where to begin? We can help!
Virtual 45 minute Organizing sessions at a reduced rate. We are committed to keeping our team working as much as possible during this uncertain time. Support us and we promise to amaze and inspire you.
Email us or give us a call at (503) 744-0826