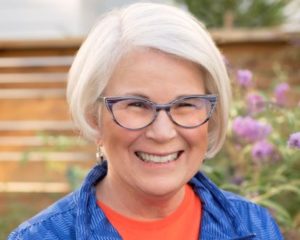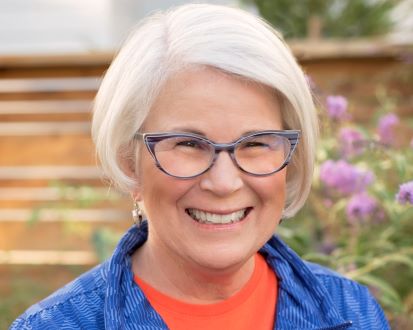 Valued clients, referral partners and community,
I want you to know that we are here to serve you in this difficult time, honoring our commitment to support those in our community who are preparing a home for marketing, transitioning to a new home, or creating space and organization in their current homes.
The Move Makers Safety Policy requires that employees and clients follow heightened safety protocols during a health emergency, as outlined by federal, state, and local officials. Our safety procedures for the COVID-19 pandemic include the following:
Hand washing for 20 seconds with soap and warm water at regular intervals and when arriving and departing a project site.
"Social Distancing" between all parties present at the office or job site to minimize the risk of transmission.
14-day self-quarantine for any employee who has traveled abroad or has been exposed to the coronavirus.
Any employee who is exhibiting flu-like symptoms may not work at the office or a job site.
Employees and clients are required to complete and sign a health questionnaire prior to the start of a project to identify any known risk factors
Temperature checks of our clients and employees before work begins in a home.
Our primary focus right now is doing our part to keep our employees, clients and the community safe.
Email us or give us a call at (503) 744-0826