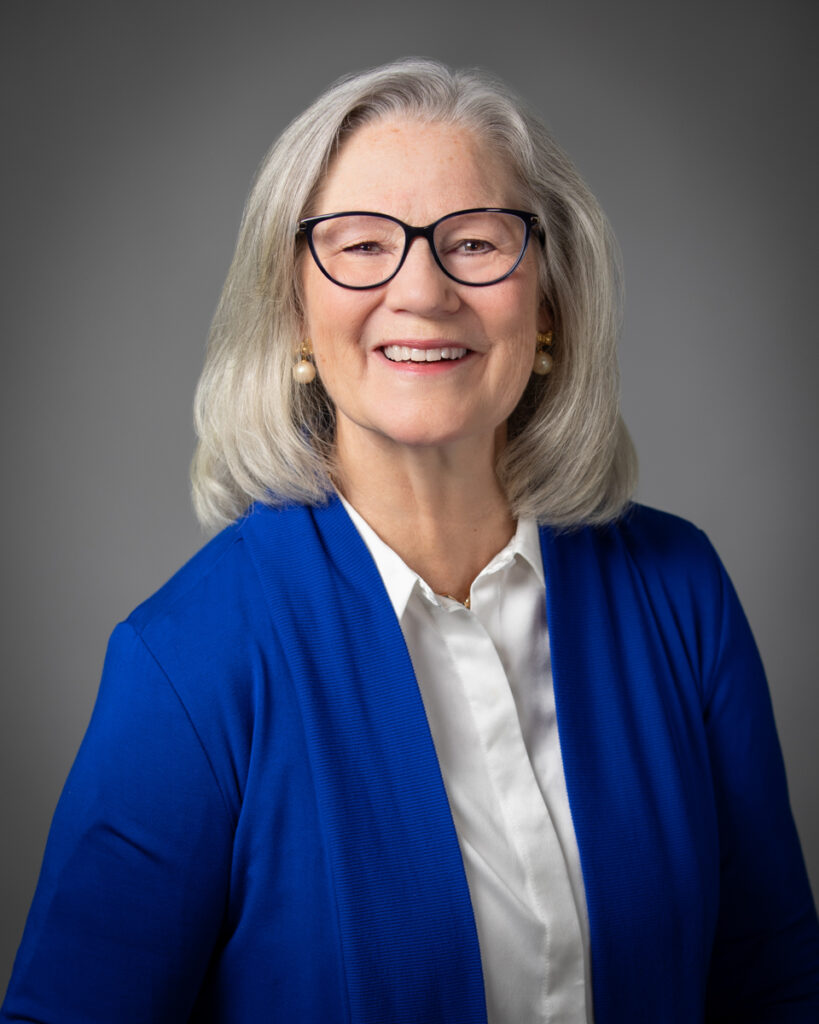 Deborah enjoys sharing the knowledge and experience she has gained during her more than 28 family moves and dozens of moves for clients at The Move Makers. Whether upsizing or downsizing, she considers moving an opportunity to restructure your home to fit new life changes. Deborah believes that if you use proven strategies and a solid, realistic plan during this challenging time, you will be equipped to move your projects forward with confidence.
PRESENTATIONS – Deborah is currently available for speaking events in communities, conferences and offices. Below are the most popular topics for presentations. If you have a specific topic you, or your group, would like to address, please let us know.
10 Proven Strategies for Downsizing Success
Strategies for a Quick Market Ready Home
Navigating the Next Chapter as a Senior
Rightsizing for a New Stage in Life
Time to change…What do I do with all my stuff?
WORKSHOPS – We also offer a more casual format with one hour workshops. These are run by a professional team member and may have a specific topic. Attendees will have time for questions and our team will be available to help with their individual project.
Book Deborah!