The Move Makers team members are passionate about helping clients in the Portland, Oregon metro region successfully navigate the process of moving. Whether it is a simple organizing project or a full move management project, each team member brings positive energy and an abundance of experience to each move so that no detail is left undone.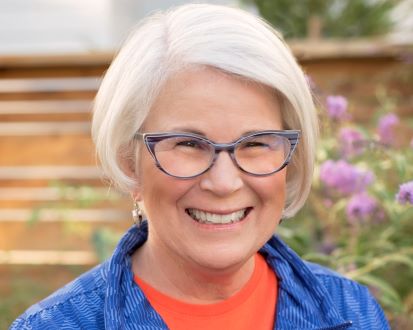 Carolyn
Founder and Owner of The Move Makers
Carolyn founded The Move Makers in 2013 because of her passion for creating systems to move projects forward.
With a goal to bring systems to one of life's most challenging organizing projects – moving – Carolyn wanted to transform that difficult process into a simple, less stressful experience.
Carolyn brings extensive experience to The Move Makers from her background as a professional organizer, project manager and systems developer. She has worked with nonprofits, small businesses, estates, executives and busy families and is a past board member for the National Association of Senior Move Managers (NASMM), where she also has earned a SMM-C Certification. Carolyn is a Past President of the National Organization of Productivity and Organizing Professionals (NAPO), Oregon Chapter, and is always striving to improve business systems and standards.
When she can find time, Carolyn enjoys landscape design, home renovations, travel, and entertaining family and friends.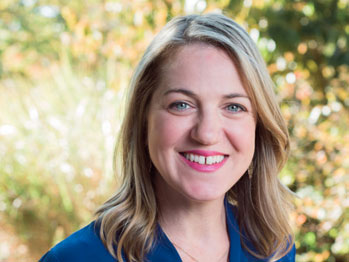 Rachael
Operations Manager Rachael is another of our organizing specialists. She loves helping clients meet their goals of downsizing, organizing or moving through a stress-free process. Rachael spent twenty years managing at a youth mentoring program. She is a native Oregonian who enjoys being in nature, hiking, skiing and traveling with her husband and two children.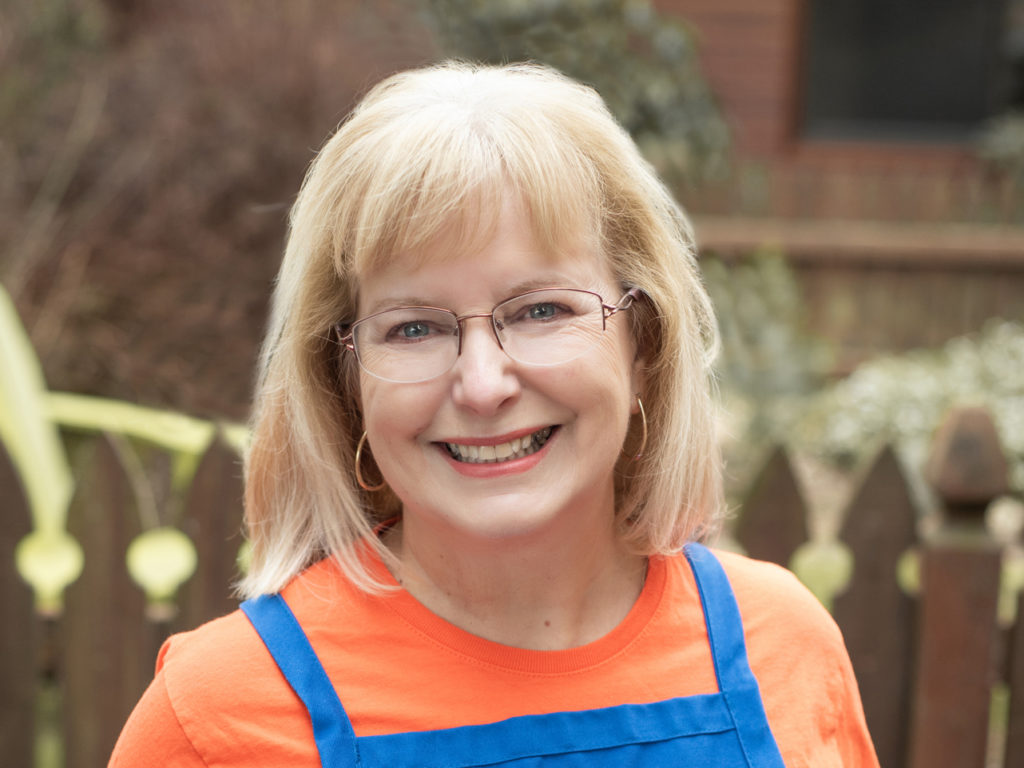 Sue
Once a team member and now our Office Manager, Sue knows that moving can be a difficult transition in a person's life, and loves making the process smooth and enjoyable for our clients. Sue has the distinction of being the first woman in the northwest to be in the Oregon Army Reserve. She has also managed an inn on the Oregon coast.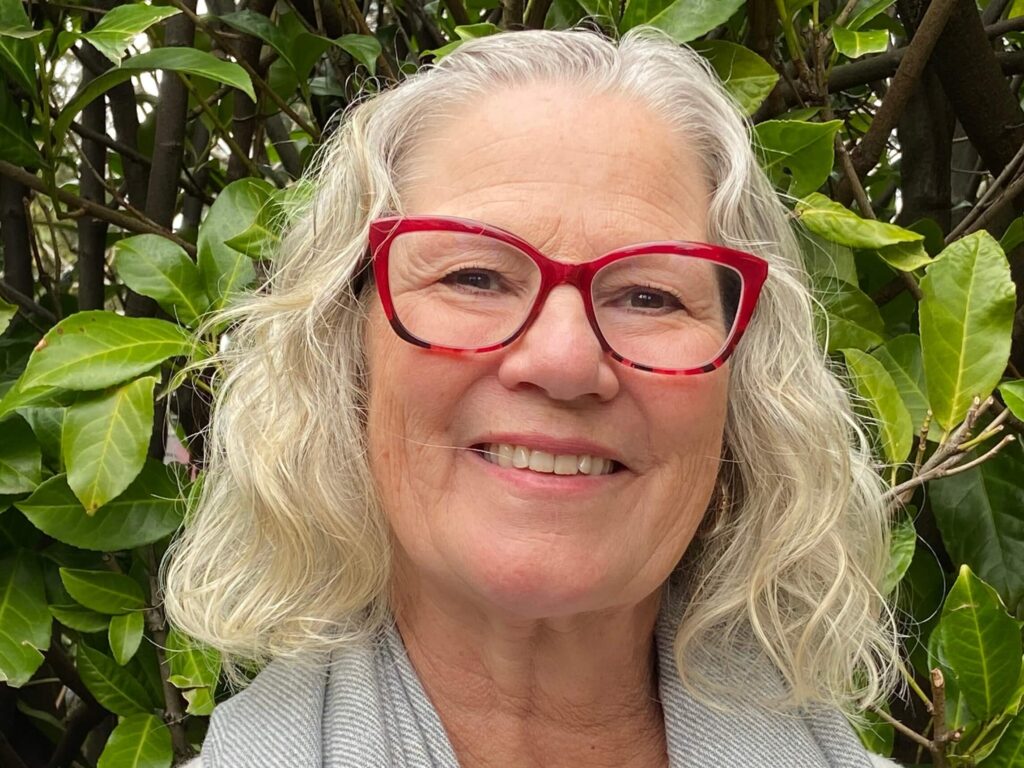 Deborah
Deborah joins The Move Makers with a wide range of experience, including project management, event coordination, team leadership and office management. After hiring The Move Makers for her own projects several times, she was so impressed with the professionalism and heart shown during her moves that she made the decision to join the Move Maker team. When not sharing her skills with the company, she can be found cooking, making trips to the beach and sharing time with friends and family.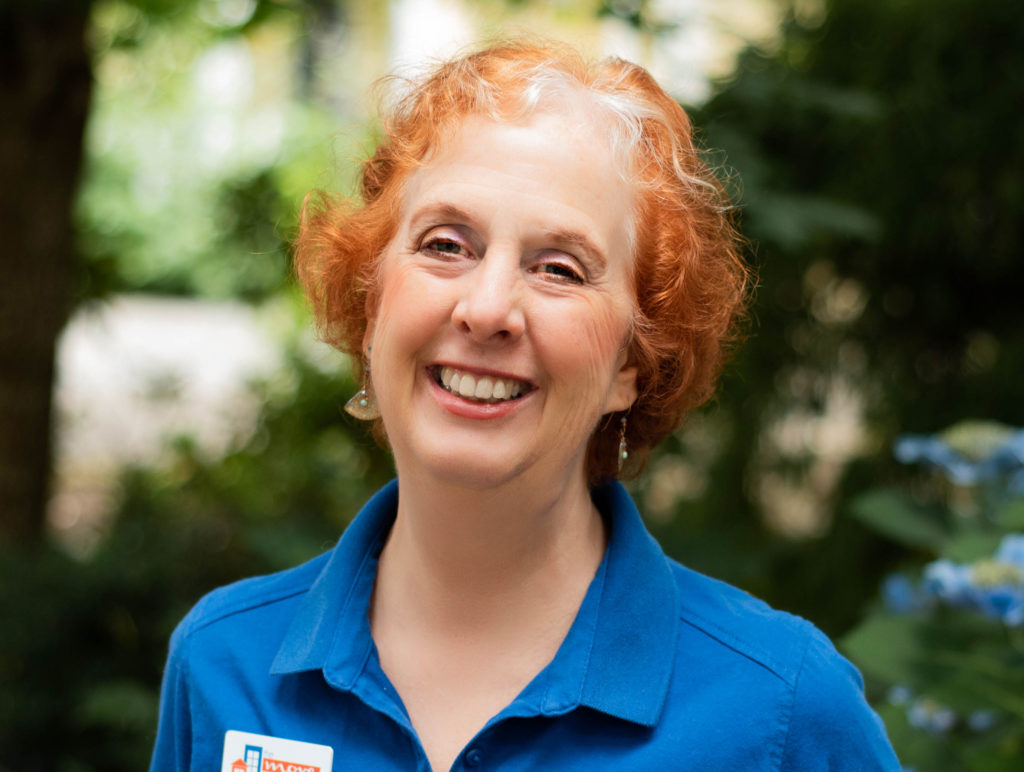 Gabrielle
Gabrielle enjoys assisting people during their housing transition, and brings her extensive experience with this to our team. She loves helping people get through the rough spots to a smooth move into their new home. Her recreation passions are hiking, chamber music, knitting and gardening.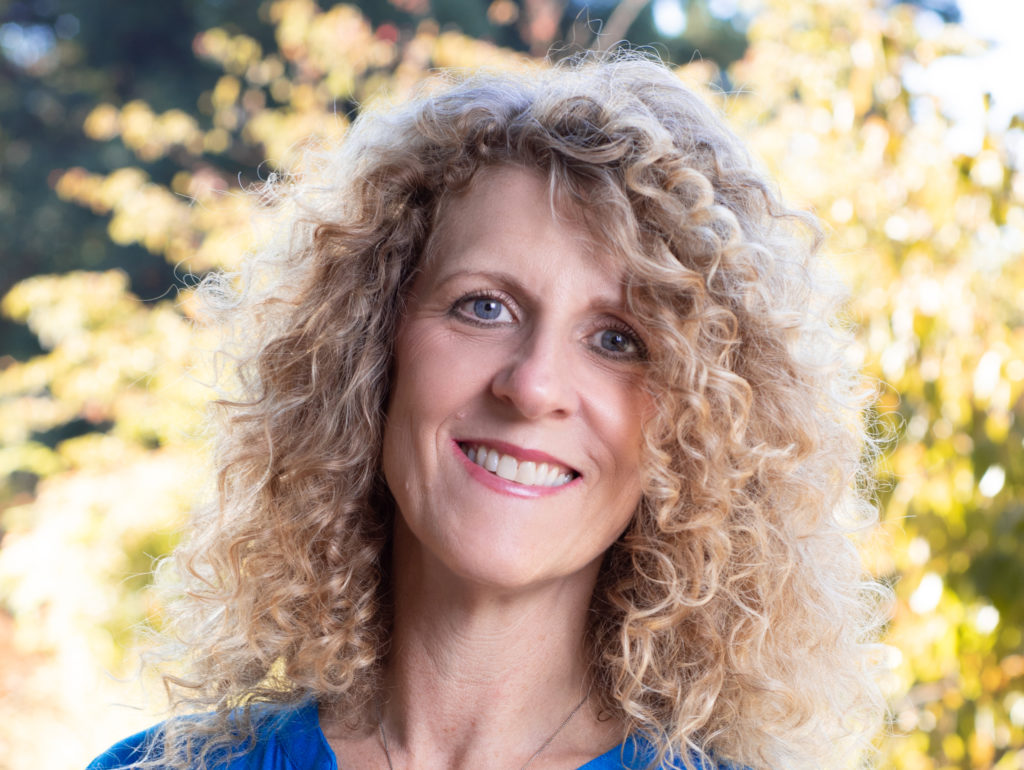 Jill
Jill is an organizing specialist originally from upstate New York, and enjoys working for The Move Makers because of the company's commitment to improving customer service. In her spare time, Jill enjoys gardening, cooking, and searching for the best breakfast spots in Portland.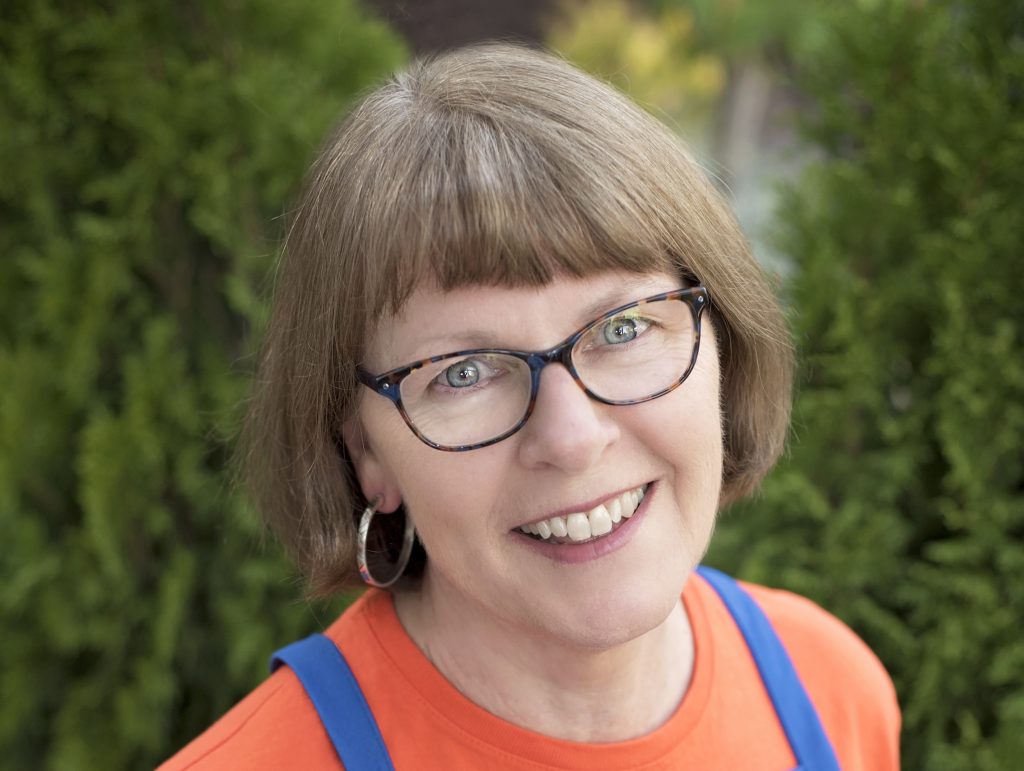 Cathy
Another of our talented organizing specialists, Cathy is also a retired US Air Force Chief Master Sergeant. She enjoys being a part of the camaraderie and efficiency of The Move Makers team. She loves being active and enjoys walking, swimming, bicycling, Zumba and yoga.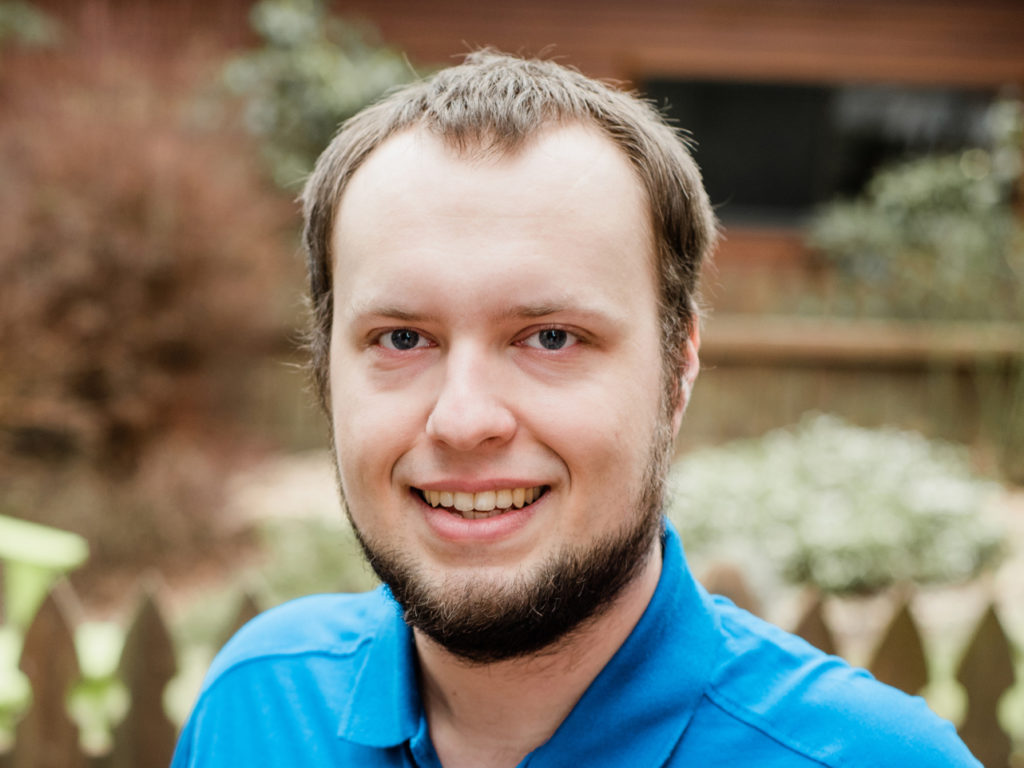 Patrick
Patrick is our Materials Coordinator and the driver of Timmy, The Move Makers van. Having started with us as a Team Member, Patrick continues to use his skills to help our community of clients, and really likes the feeling of helping our less physically-abled clients. In his spare time, he enjoys reading and walking.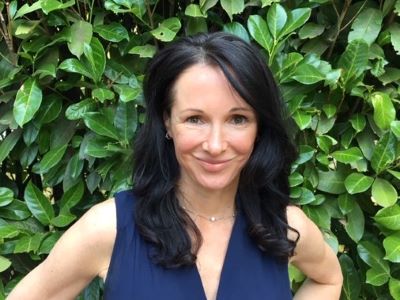 Cynthia
Cynthia's eclectic background includes working in real estate staging and the healthcare field. She believes the two are related in that a home can have a healthy flow, through organization and the principles of Feng Shui. She enjoys using these skills with The Move Makers. A native of upstate New York, Cynthia enjoys outdoor adventures like snowboarding and bike riding, and heading to the coast.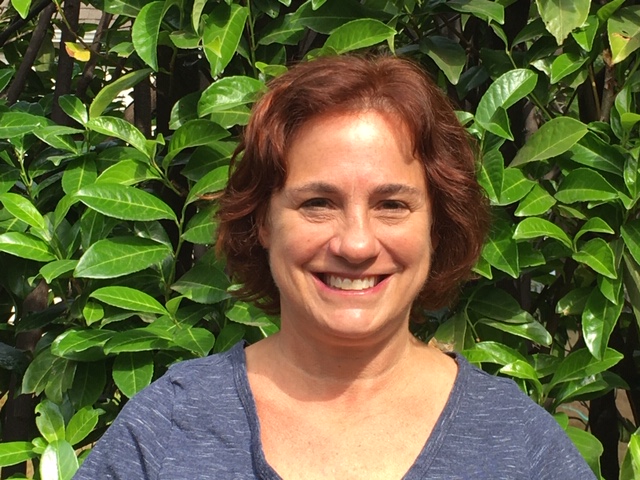 Nancy
Growing up in the Midwest, Nancy moved to the east coast for several years before settling in the Pacific Northwest. With these moves, she learned to organize and downsize, and discovered she liked it! Nancy has worked in marketing and sales, and enjoys the idea of working as a team to help others. In her free time, she enjoys thrift shopping for resale, and kayaking from her floating home.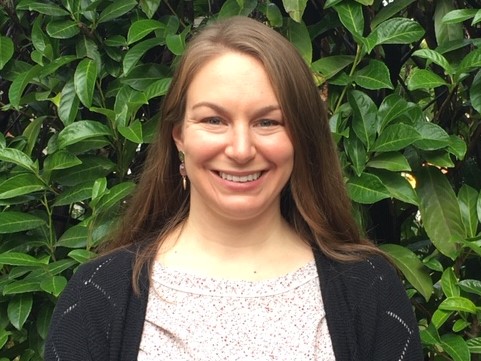 Paige
Growing up in the Midwest, Paige has a background in nursing and healthcare and is excited to bring her skills from that fast-paced world to The Move Makers. She strives in learning what people need help with and takes action to get it done well. Paige lives in northeast Portland with her husband and daughter and takes walks with friends in her spare time.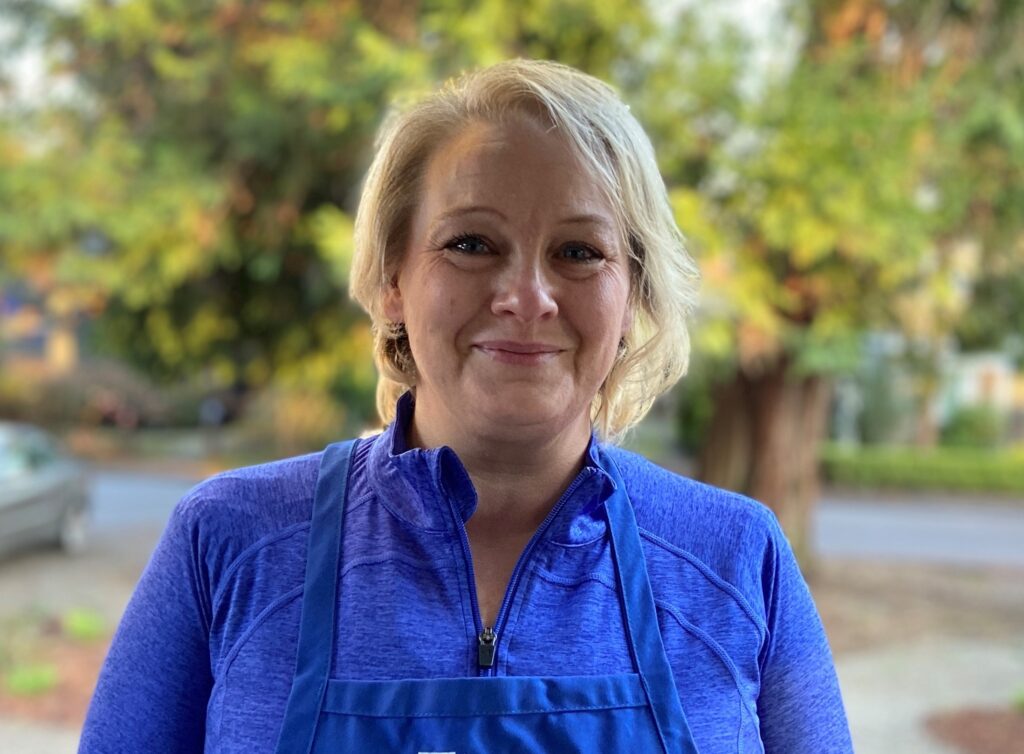 Heidi
With a background in merchandise management and customer service, Heidi is a great addition to the Move Maker team and brings a cheerful, can-do attitude to every project. When she is not helping our clients relocate, she enjoys creating art, spending time with friends and family, and decorating.
Anne
After recently coordinating her own move from her California home of many years to Oregon (which went off without a hitch), Anne joined The Move Makers to help us take the stress out of moving for our clients. With more than 20 years of experience in Customer Service, Anne brings a great attitude and problem-solving super-powers to the team. When not helping clients, Anne pursues her interests in hiking, photography and animal rescue.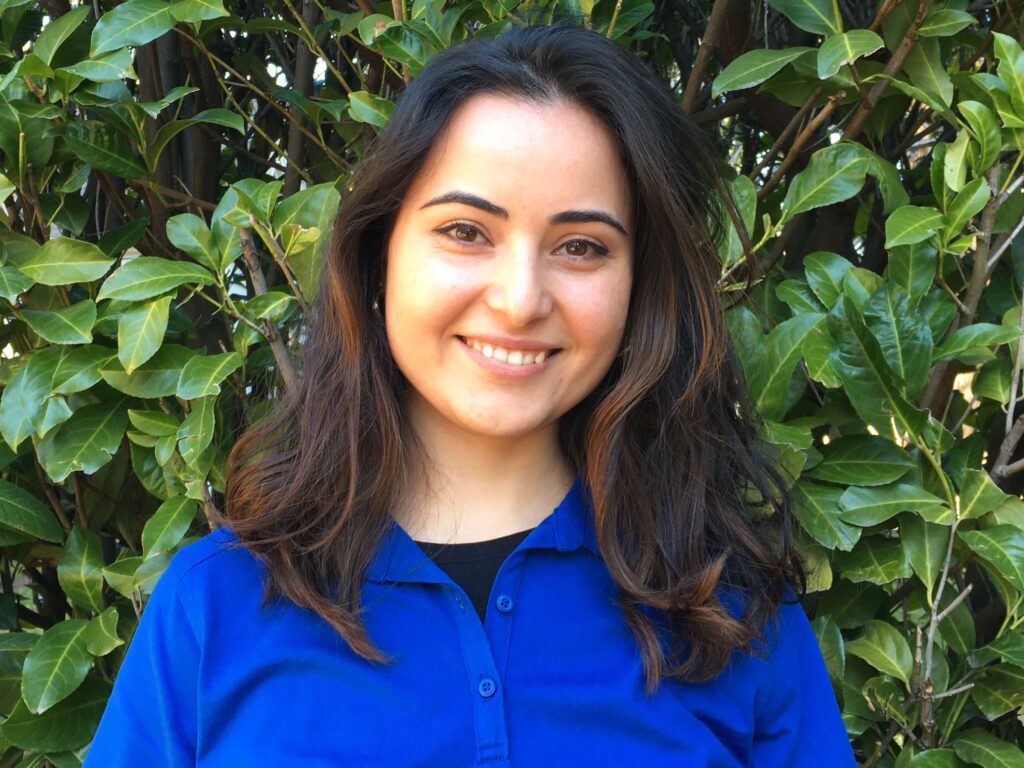 Busra
Growing up in Canakkale, Turkey, Busra spent five years in New York City before relocating to Portland. Being a certified Life Coach who specializes in decluttering and reorganizing, Busra helps people bring clarity in their lives. She brings these skills to the Move Makers and enjoys contributing to the collaborative process of moving. Outside her work, Busra loves journaling, Salsa dancing, cuddling with her cats, and spending time in nature with her partner.