The Move Makers team members are passionate about helping clients in the Portland, Oregon metro region successfully navigate the process of moving. Whether it is a simple organizing project or a full move management project, each team member brings positive energy and an abundance of experience to each move so that no detail is left undone.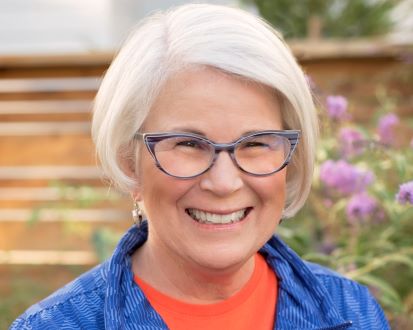 Carolyn
Founder and Owner of The Move Makers
Carolyn founded The Move Makers in 2013 because of her passion for creating systems to move projects forward.
With a goal to bring systems to one of life's most challenging organizing projects – moving – Carolyn wanted to transform that difficult process into a simple, less stressful experience.
Carolyn brings extensive experience to The Move Makers from her background as a professional organizer, project manager and systems developer. She has worked with nonprofits, small businesses, estates, executives and busy families and is a past board member for the National Association of Senior Move Managers (NASMM), where she also has earned a SMM-C Certification. Carolyn is a Past President of the National Organization of Productivity and Organizing Professionals (NAPO), Oregon Chapter, and is always striving to improve business systems and standards.
When she can find time, Carolyn enjoys landscape design, home renovations, travel, and entertaining family and friends.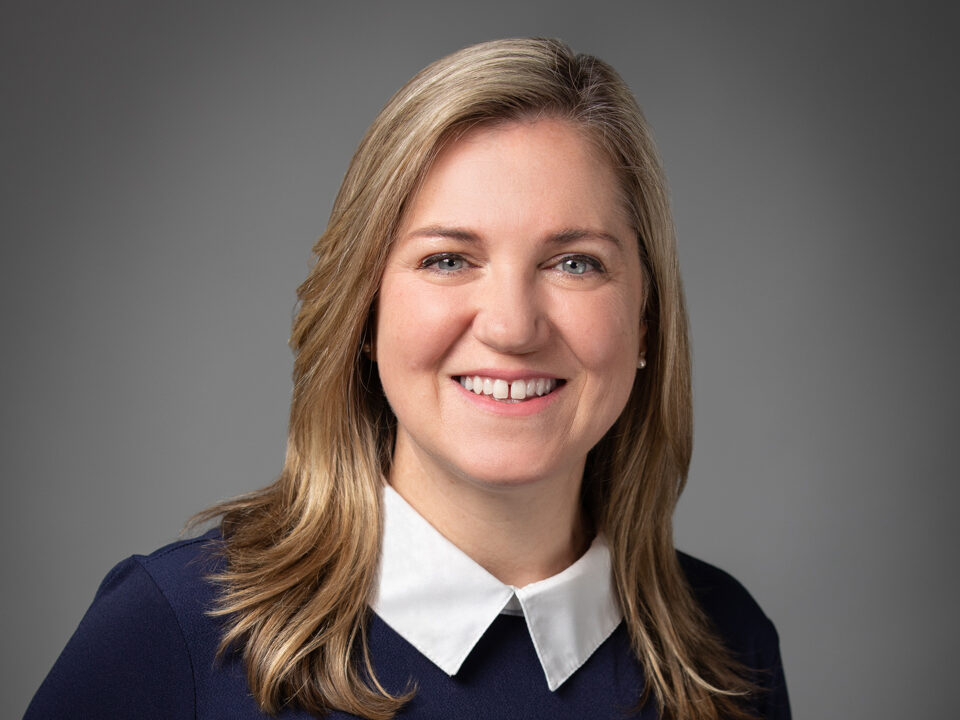 Rachael
Operations Manager Rachael is another of our organizing specialists. She loves helping clients meet their goals of downsizing, organizing or moving through a stress-free process. Rachael spent twenty years managing at a youth mentoring program. She is a native Oregonian who enjoys being in nature, hiking, skiing and traveling with her husband and two children.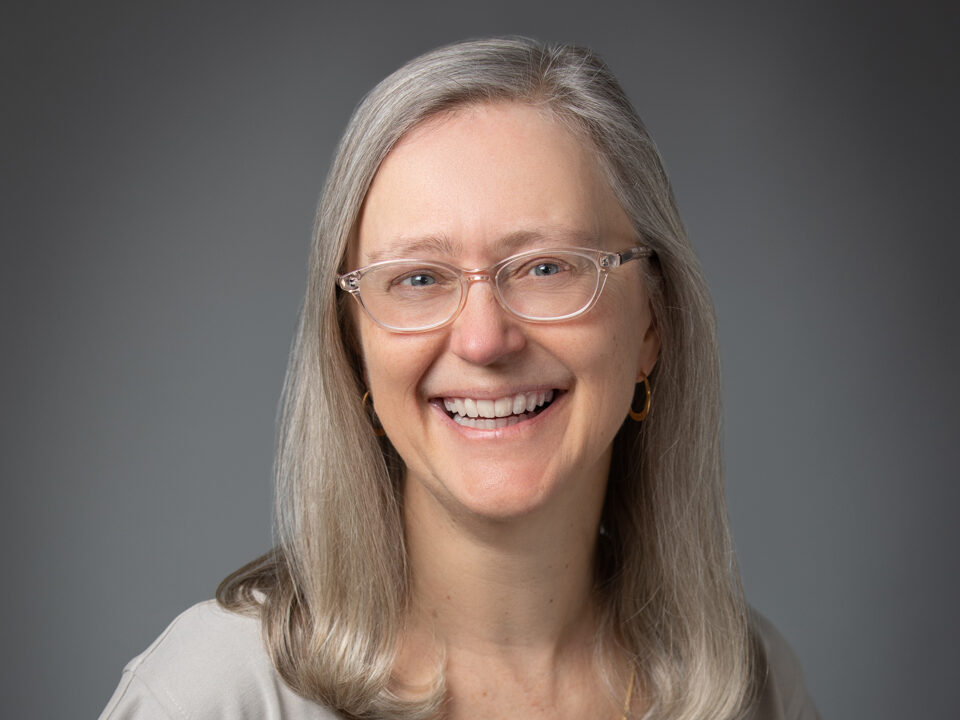 Sharon
Sharon loves making life easier for people. Her superpower is holding the big picture, keeping on top of all the moving pieces so those involved in a project can stay calm and focused. Sharon brings years of professional organizing and production management experience to her role as Project Manager at The Move Makers. When not overseeing moves, Sharon enjoys creative projects, nature, and time with her partner, friends and family.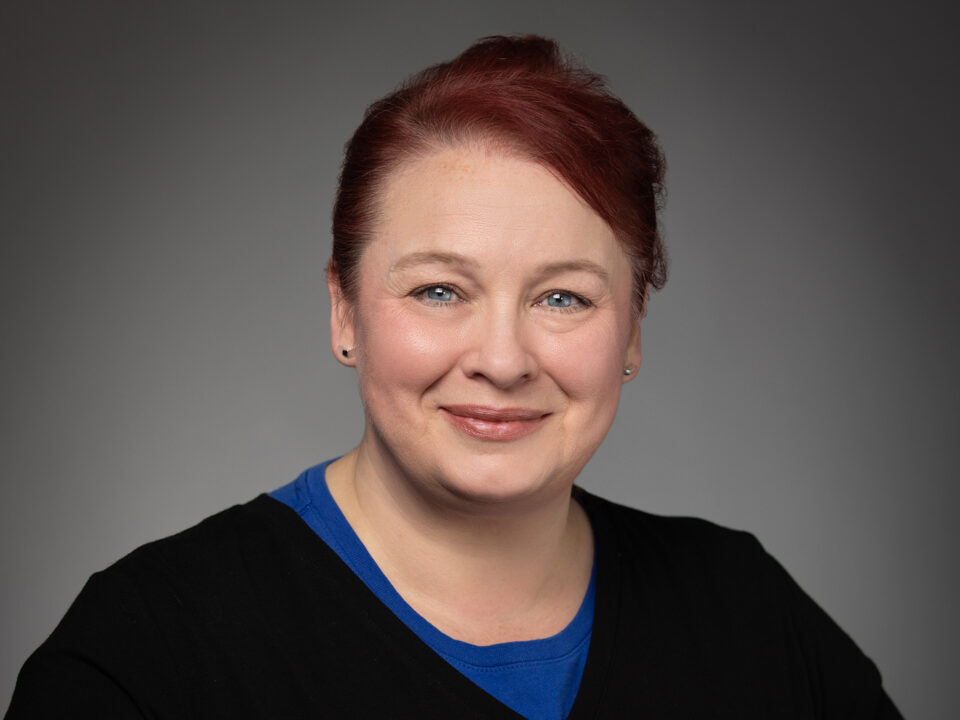 Heidi
With a background in merchandise management and customer service, Heidi is a great addition to the Move Maker team and brings a cheerful, can-do attitude to every project. When she is not helping our clients relocate, she enjoys creating art, spending time with friends and family, and decorating.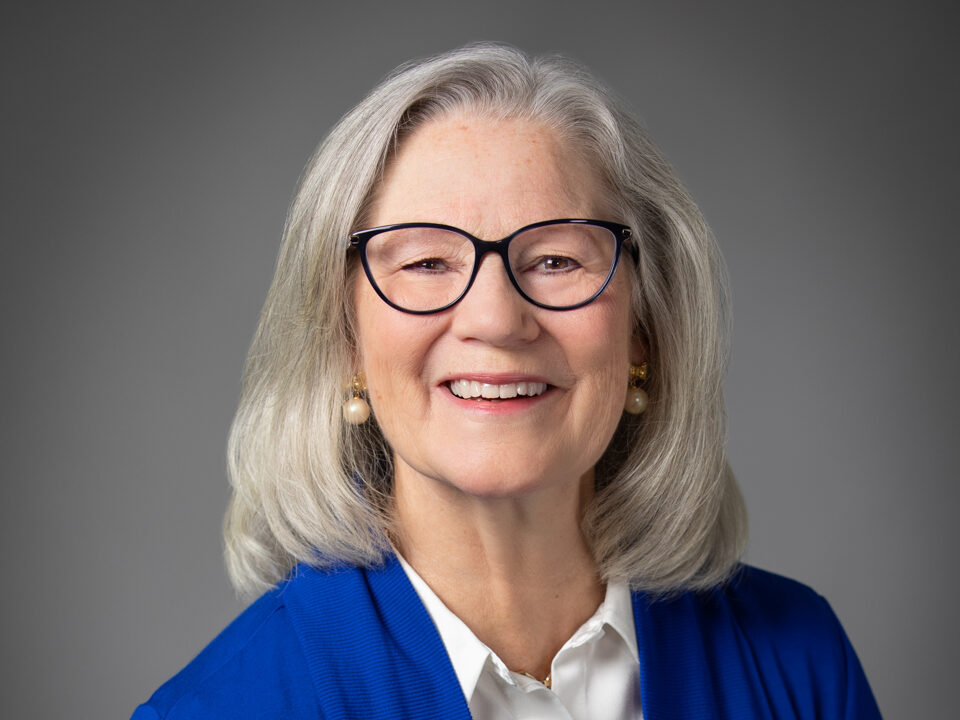 Deborah
Deborah joins The Move Makers with a wide range of experience, including project management, event coordination, team leadership and office management. After hiring The Move Makers for her own projects several times, she was so impressed with the professionalism and heart shown during her moves that she made the decision to join the Move Maker team. When not sharing her skills with the company, she can be found cooking, making trips to the beach and sharing time with friends and family.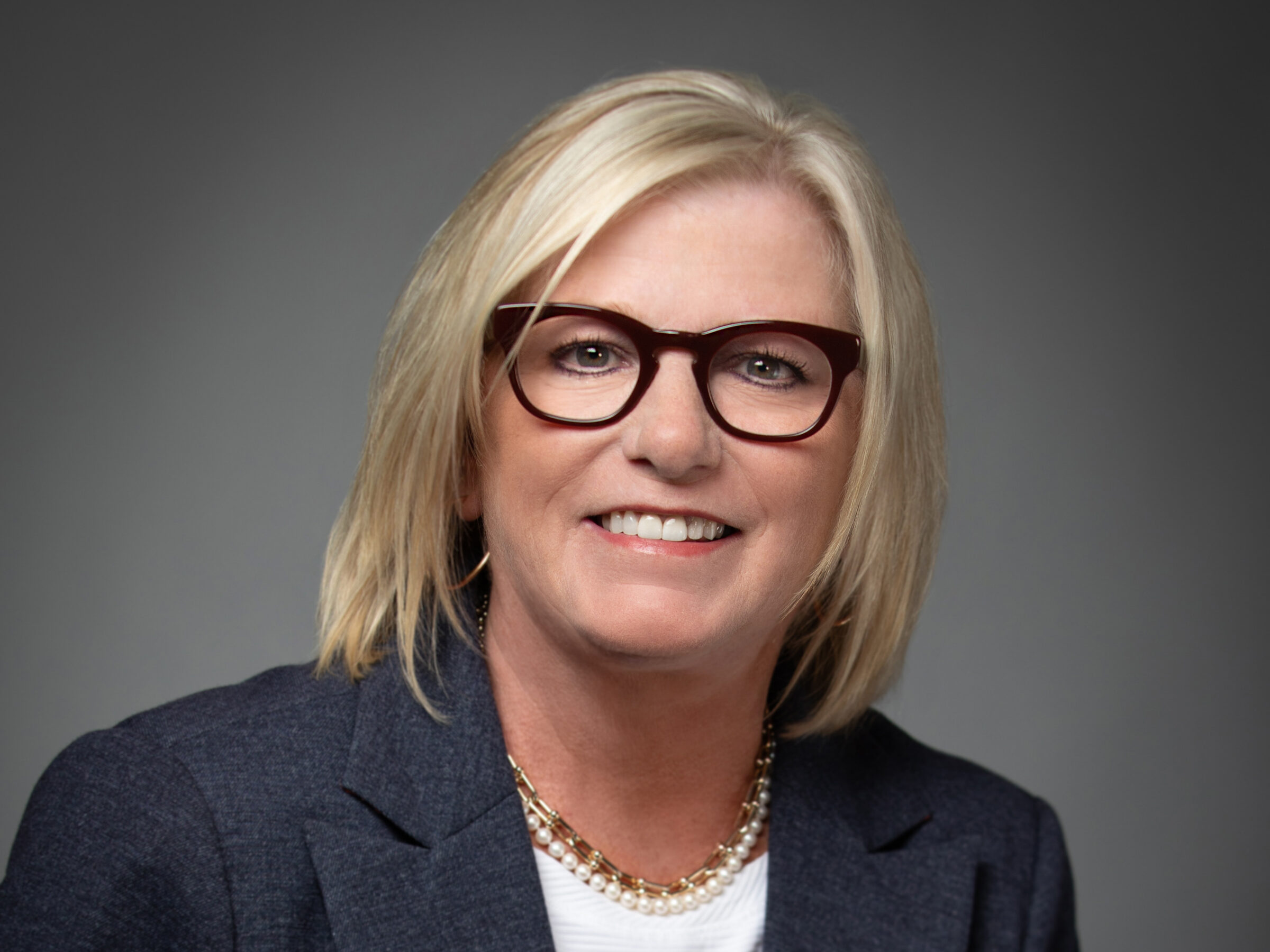 Annie
Annie is a native Oregonian and loves the seasons. She enjoys traveling, both local and abroad, as well as boating and golfing, rain or shine! Her previous careers include 15 years as a Corporate Buyer at Nordstrom and a 10 year career at The Container Store helping people find the right tools to organize their lives. Annie is actively involved in the Chamber of Commerce and local non-profits and loves giving back in her spare time.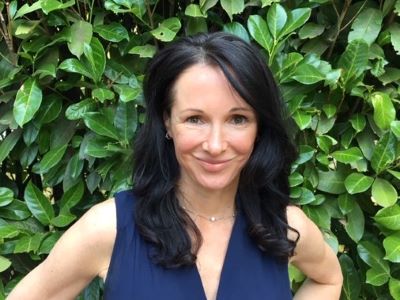 Cynthia
Cynthia's eclectic background includes working in real estate staging and the healthcare field. She believes the two are related in that a home can have a healthy flow, through organization and the principles of Feng Shui. She enjoys using these skills with The Move Makers. A native of upstate New York, Cynthia enjoys outdoor adventures like snowboarding and bike riding, and heading to the coast.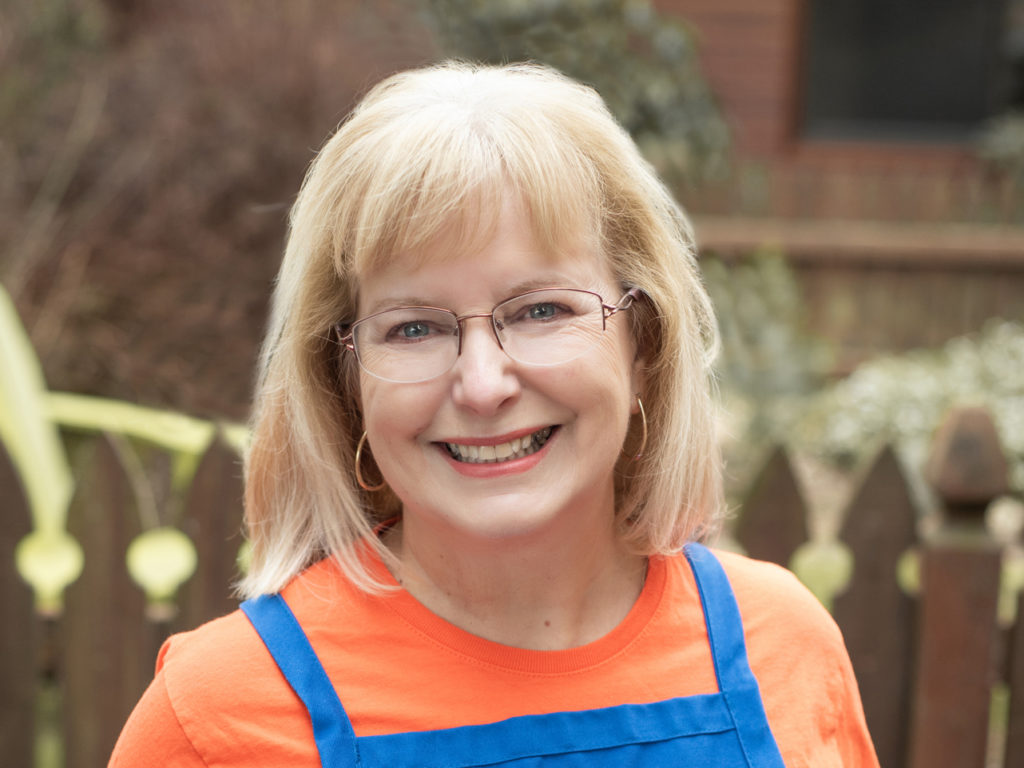 Sue
Once a team member and now our Office Manager, Sue knows that moving can be a difficult transition in a person's life, and loves making the process smooth and enjoyable for our clients. Sue has the distinction of being the first woman in the northwest to be in the Oregon Army Reserve. She has also managed an inn on the Oregon coast.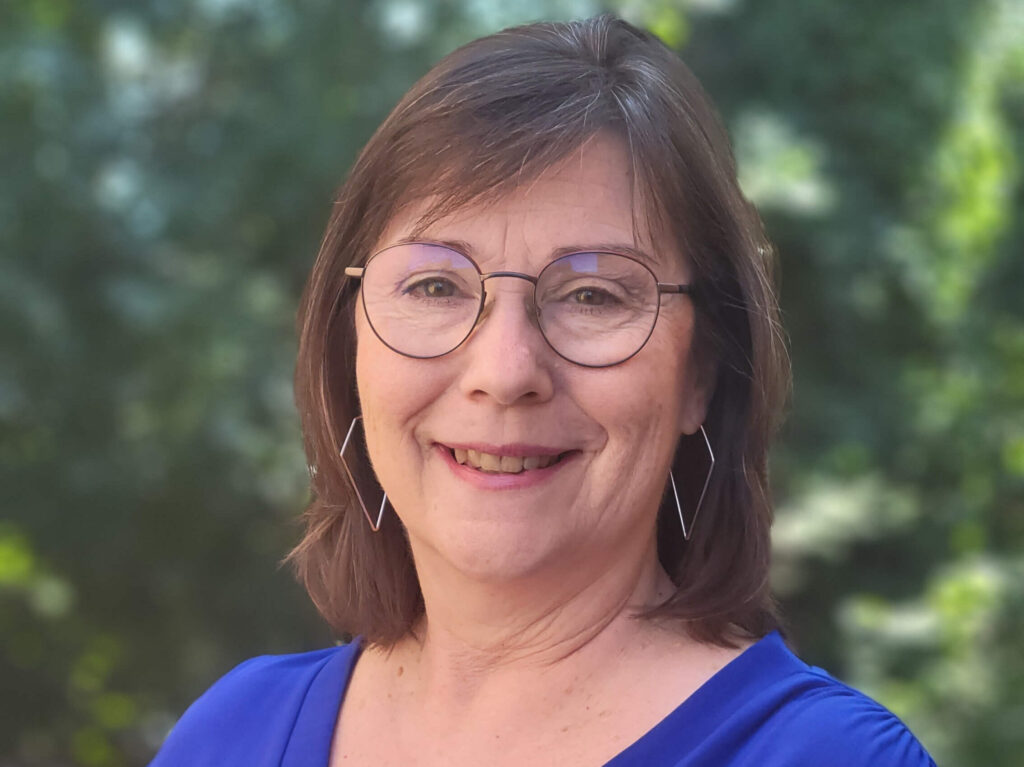 Linda
Linda is passionate about creating order and design to help others find the joy and freedom that comes with removing the chaos from their lives. She has been organizing and designing spaces for 30 years, working as a professional organizer since 2010 and holds a Specialist Certificate in Workplace Productivity from the National Association of Productivity & Organizing Professionals. In her free time, Linda creates beautiful artwork and digital scrapbooks.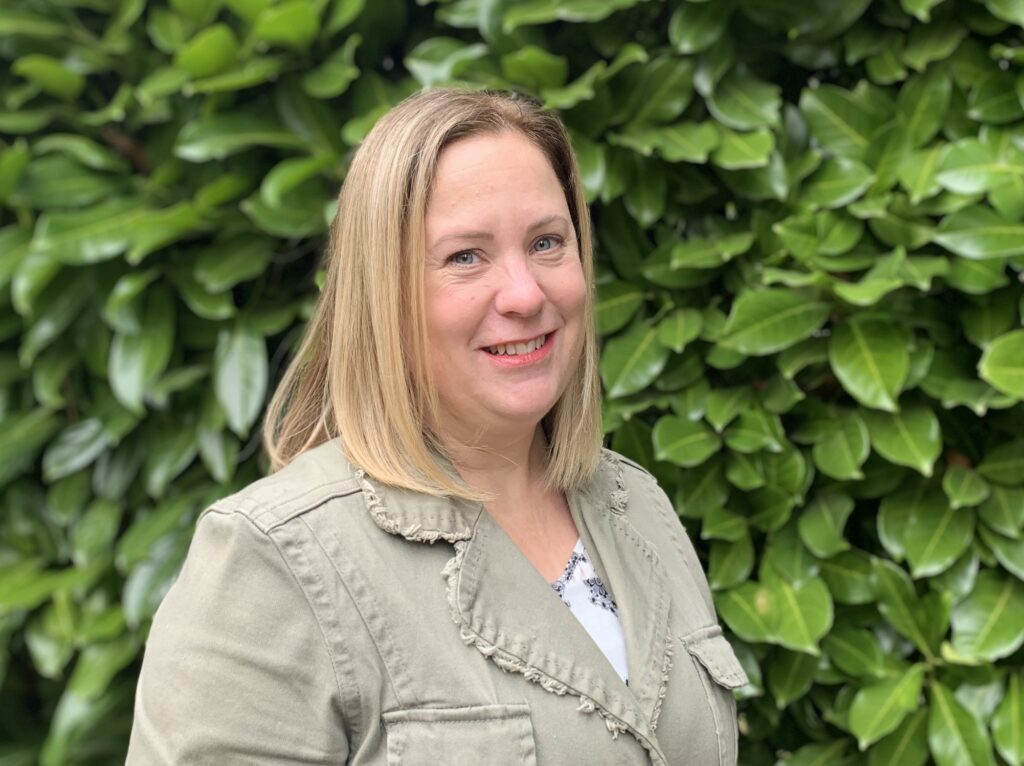 Deb
Deb brings 20+ years of experience in interior design, project management, organizing and staging to The Move Makers. Customer Service is queen with Deb when she engages with clients and she is a team player on any project. An Oregon native, she loves to travel with her family, is an avid quilter, crafter and writer. She enjoys spending time at Mt. Hood and the Oregon coast.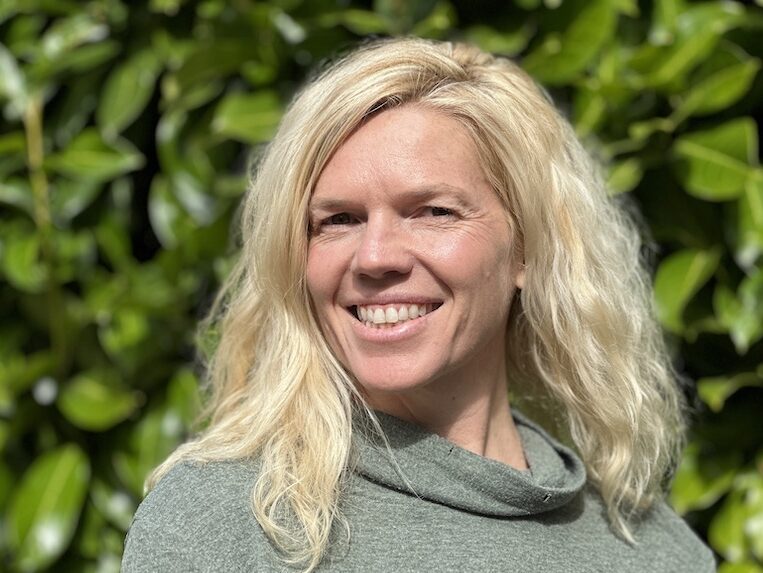 Allison
Allison spent 20 years as a cake designer in San Francisco before entering the field of professional home staging. Her eye for clean lines, design, color and balance makes her a natural for decluttering, organizing and helping folks live in a stylish, functional space. When not staging homes and working with The Move Maker team, Allison enjoys exploring new restaurants, entertaining friends, and snowboarding in Mount Hood with her 3 sons.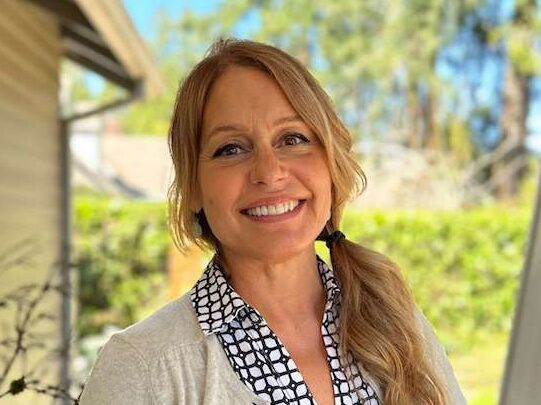 Kat
Kat has a background in art & design; real estate and languages. Fueled by her passion for people, projects and travel, she lives big and is driven by relationships and service. Originally from Portland, she's lived in Denmark, Bay Area, Los Angeles, Seattle and New York and is happiest here in the Pacific Northwest. She loves caring for her kids and pets, playing cards, camping, nature, architecture and exploring everywhere.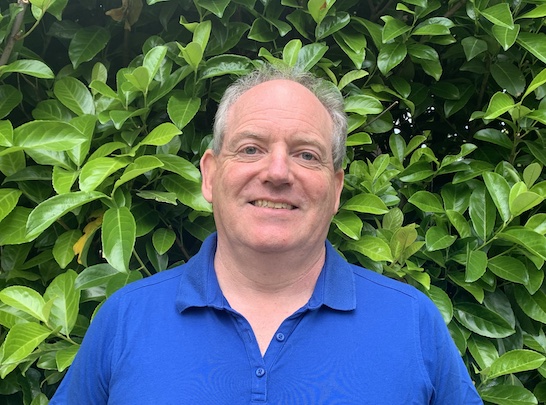 Michael
Michael comes to The Move Makers with many years experience of caregiving. At university in England, he volunteered to visit seniors in their homes and do their weekly shopping. After teaching English in Japan (where he met his Oregonian wife), he moved to Portland and was a stay-at-home parent—he calls it being 'a domestic engineer,'—for many years. Most recently, he spent several years employed by a senior living center as an in-home caregiver. Michael is also a writer and has written several (as yet unpublished) novels. In his spare time he likes to hike, read, volunteer at a food pantry, and go to the theater. His motto is "Do everything with a Smile."