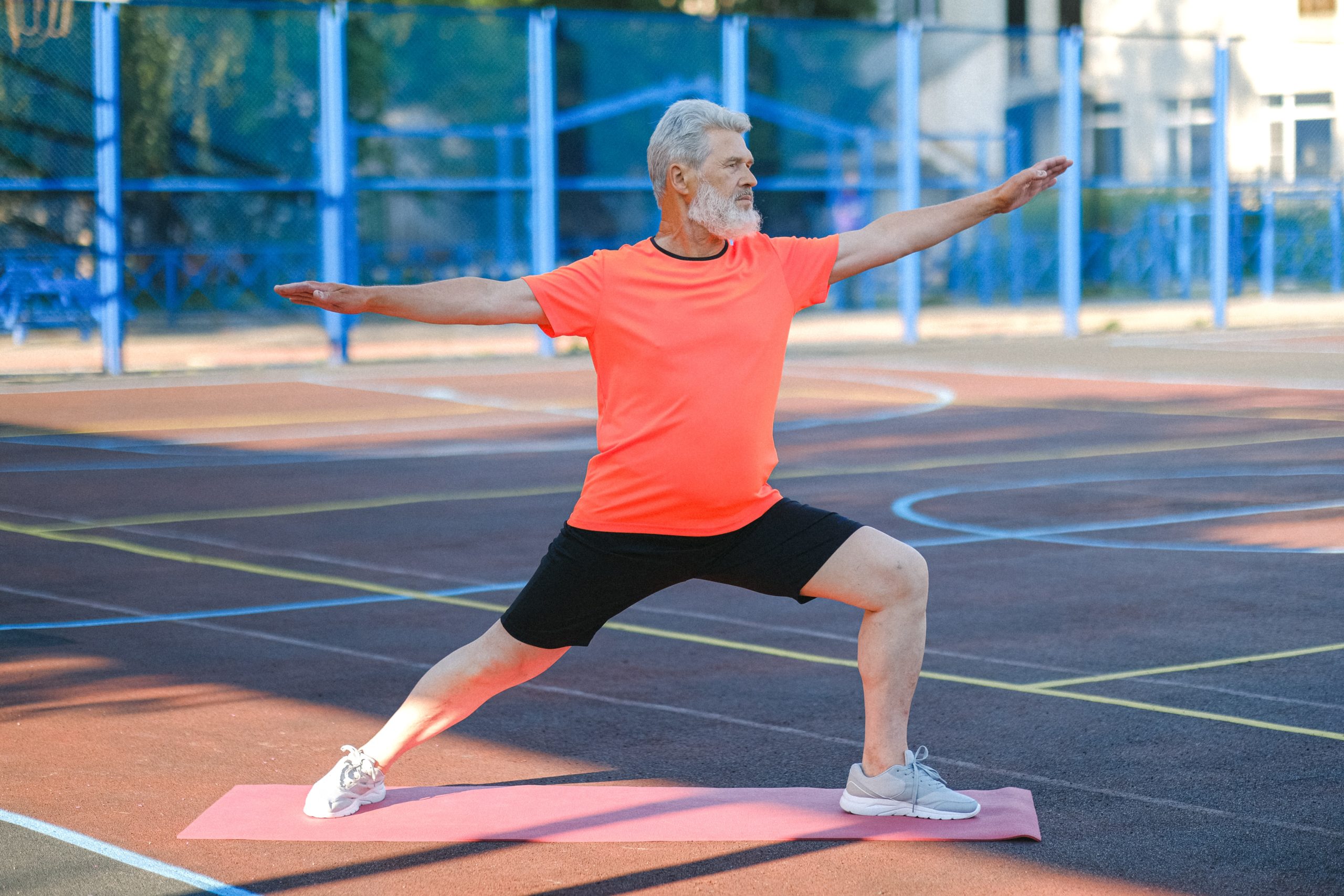 As a senior move management company, The Move Makers is uniquely positioned to plan and execute smooth transitions for your clients' move from home to retirement community.
With hundreds of move management projects completed, we understand that making the transition into a retirement community can be very stressful for many people, and our highly trained team members understand the often sensitive worries and needs of those moving into their next, and often, smaller home.
Our services include floor planning, dispersal services, move management, packing, unpacking and new home setup. We do the work to take care of the details of clearing out the old home and settle our clients into the next exciting phase of their lives.
Beginning several months in advance or just a few weeks, we can help our clients decide on what will work in their next location, and help them prepare their old home for sale.
We follow every communities' safety protocols as well as our own, to protect our clients, their neighbors, and our team members.

If you are a move-in coordinator for a residential community, contact The Move Makers to talk about how we can assist your future residents.