The Move Makers and Real Estate Professionals are a key partner in meeting the needs of clients preparing their homes for sale.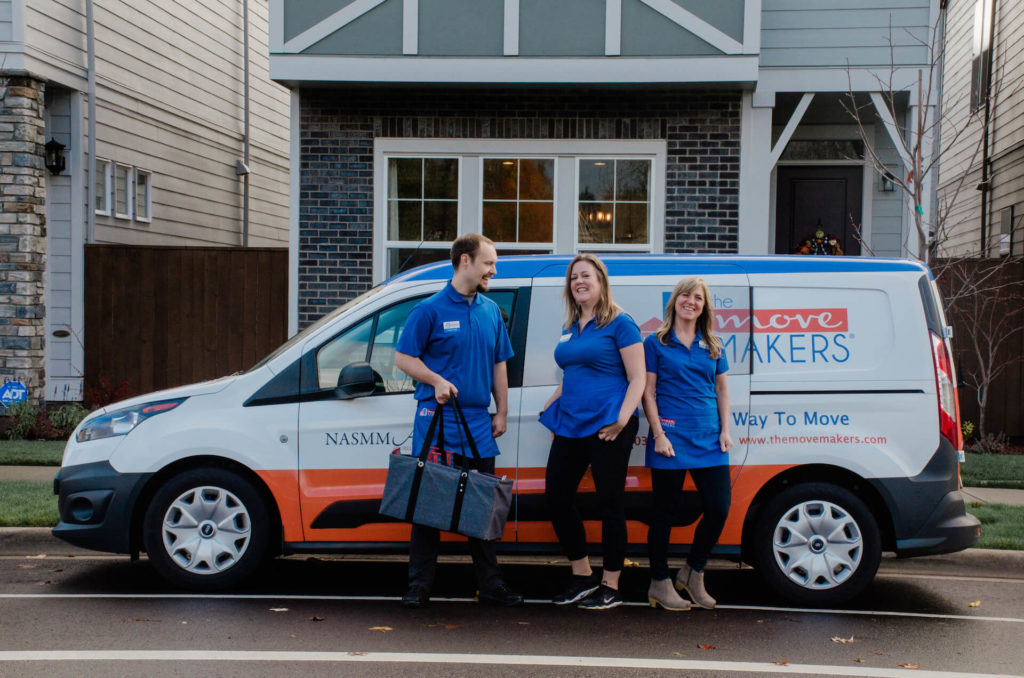 With several organizing specialists on staff, we work one on one with you and your clients to maximize each home's space, whether it's to prepare the home for listing photographs, or to downsize the clients' belongings before moving day. If a home sells quickly, our team of trained packers will efficiently pack their items for the move, and we draw on a vast list of resources for dispersal of items the homeowner wishes to donate or sell.
The Move Makers can help you get your listings SOLD!
Here's a short video of how The Move Makers can help you as a Real Estate Professional remove barriers to a home sale, and meet clients' expectations.