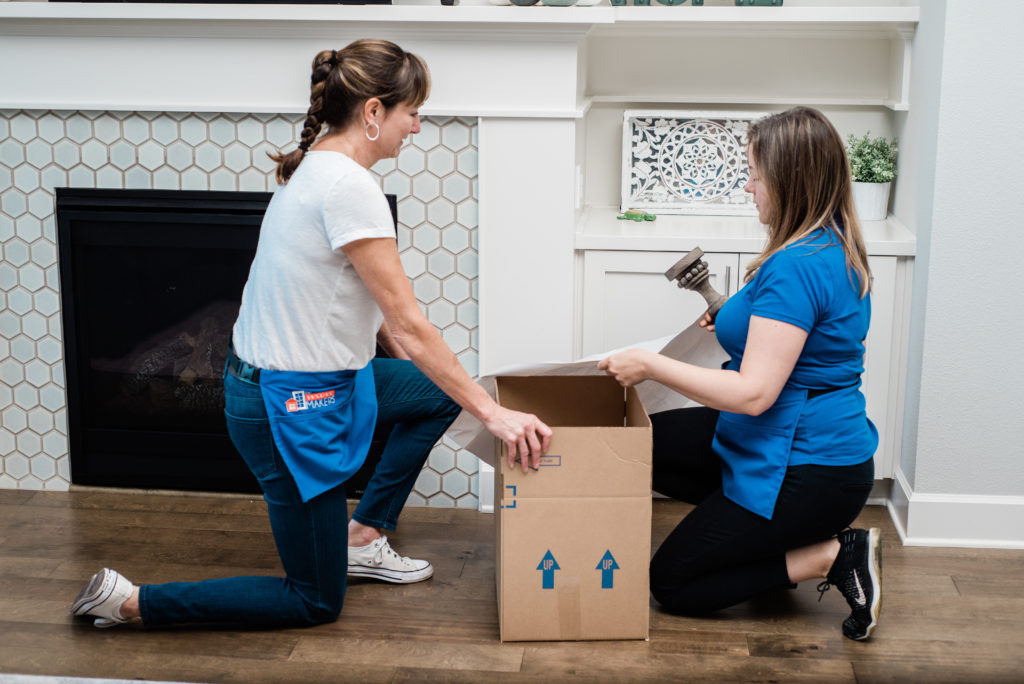 When the decision is made to move a family member into an assisted living or memory care facility, the added stress of sorting through and dispersing the items in their home to prepare it for sale can be overwhelming.
The mission of The Move Makers is to work closely with family caregivers to alleviate the stress of what is often a very emotional time. Geography, time and other obligations may prevent a family member from being present at every aspect of the move, so we communicate regularly by phone and email to keep decision makers up to date on all aspects of the transition.
We recognize the emotionally draining aspect of moving a loved one out of the home they love, so we strive for compassion and patience with you and your loved ones through the process.
The Move Makers' team of professionals can create a plan from start to finish that will ensure a smooth transition for your family member, and in the case of clearing a home, we will pack and arrange for dispersal of the items that remain behind.