Moving is one of life's occurrences that can be time-consuming, expensive and stressful.  But there are few practices to consider that can ease the pain of moving as well as the expense.  Here is a look at things NOT to do, and things to DO instead: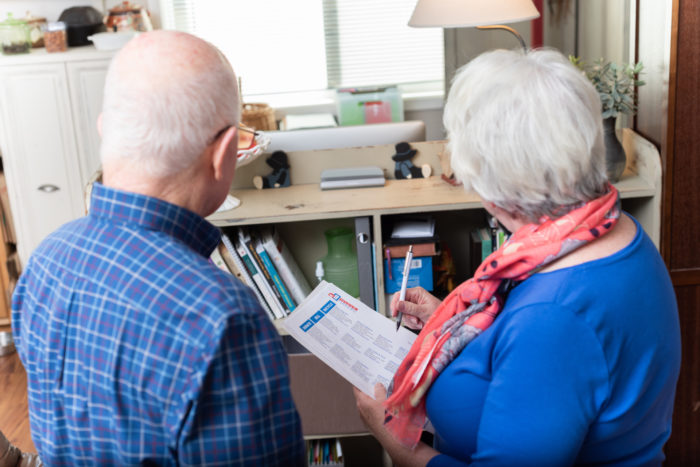 DON'T wait until the last minute to get ready to move.  The longer you wait, the more stumbling blocks you may encounter, like running out of time, not enough boxes, no place to dispose of your items, and moving companies that are too busy to help you.
DO make a plan before you move.  Planning out an overall timeline to prepare all of the components of moving (including sorting, organizing, packing, and arranging for help), goes a long way in making move day go more smoothly.
---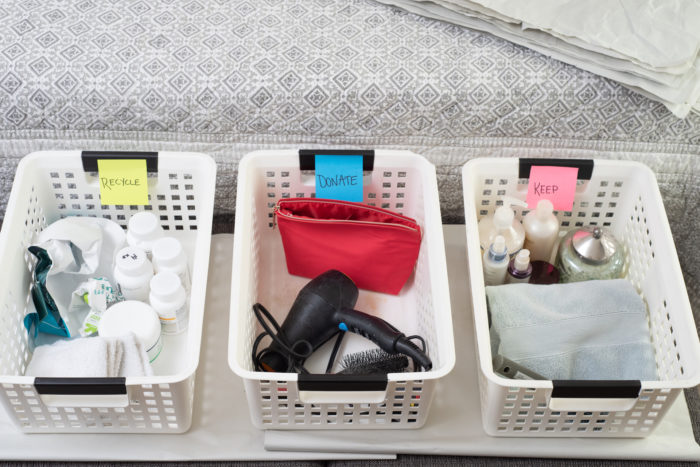 DON'T start packing right away. It may feel like you're getting something accomplished, but packing before sorting out and disposing of things you don't need not only wastes time, it also wastes money. If you're using a professional mover to move more than 50 miles from home, your moving costs will be partially based on weight, and the more weight you have, the more it will cost you.
DO sort and organize what you think you'll no longer use or need.  There are many places to either donate or sell your unwanted items.  Selling them can even help offset the cost of moving overall.  If you feel overwhelmed, consider hiring a professional organizer to assist you.
---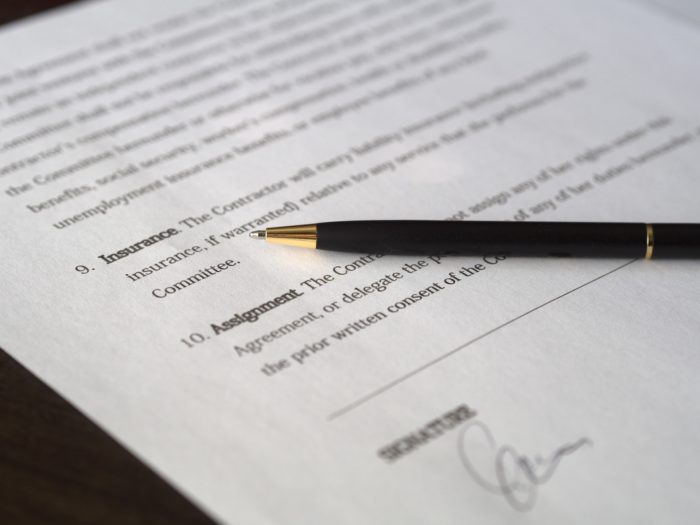 DON'T automatically take the "Value Protection" coverage offered by the moving company. While they can't call it insurance, value protection covers damage to your items in the performance of the move. If you pack items yourself, you're not covered for them beyond the basic 60 cents per pound of value by the carrier (unless the truck is involved in a major accident or other catastrophic circumstance and not because of handling).
DO contact your insurance agency as your goods may be covered under your hometowner's policy.  Be sure to ask your mover exactly what you get for any automatic free coverage, as well as higher coverage you could purchase from them.
---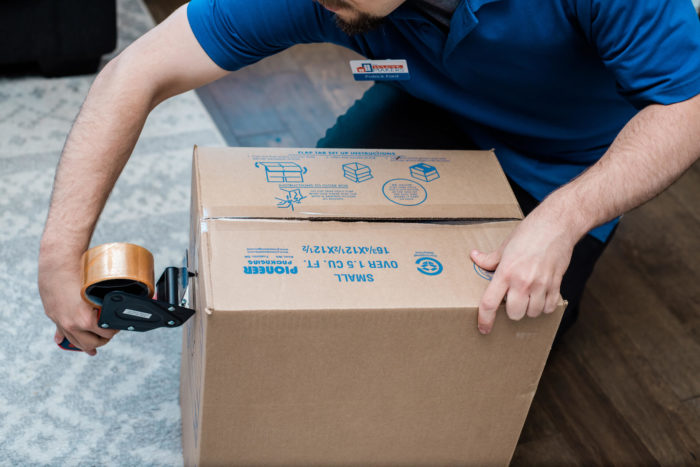 DON'T just use any boxes to move your items. The free divided boxes at the liquor store might seem like a good idea, but their integrity during the shuffling and handling of a move is questionable and may damage what's inside.
DO use proper moving boxes, made specifically for their purposes.  For example, a dish pack box is thicker and of a higher grade, the better to protect your breakables.  Book cartons are strong and intentionally smaller in scale so they not only protect your books but weigh much less than a larger box stuffed with books.
---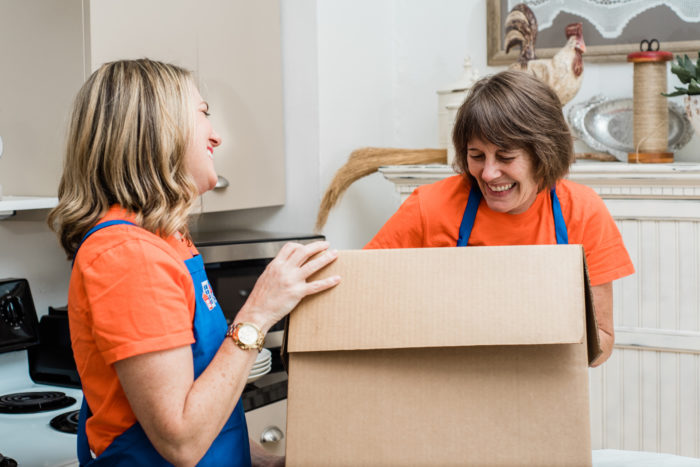 DON'T be afraid to ask for help. It's a big job, and if you try to do it all yourself, chances are you'll be dealing with a lot of stress in addition to the back strain you might get.
DO consider a Move Management company like The Move Makers. A move management company can create a moving plan, manage the move, organize your belongings, sort out and donate what you no longer want, and pack (and unpack) your entire house. No more stress (or back strain!).