Year number six is in the books for The Move Makers, and what a year it was!  We continue to grow and have assisted with many move outs and move ins in 2019, all while taking the stress out of the process for our wonderful clients and their families.
In 2018, The Move Makers achieved A+ Accreditation by the National Association of Senior Move Managers (NASMM), the leading professional organization for Senior Move Managers in the world. This year, our founder Carolyn Rowe was elected to the NASMM Board of Directors, and looks forward to her role on the leadership team.
Due to popular demand, we now offer a-la-carte services to help clients who need just a little help with their project. A-la-Carte services include Professional Organizing/Downsizing, Packing or Unpacking, and Move Planning.
One of the more exciting additions to The Move Makers is Timmy, our new van! It sure has helped our hard working team access the many materials we use for packing up our clients homes. Give us a honk if you see us out on the road!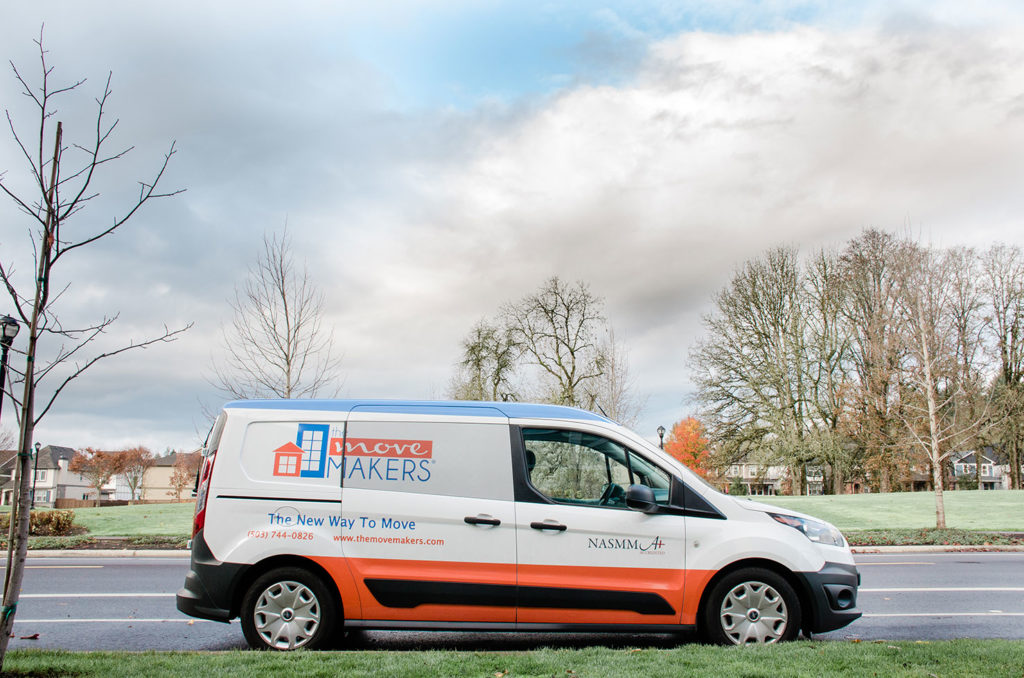 With the new year fast approaching, it's a good time to begin looking ahead to any changes to your residence you may be thinking of making in 2020. If you don't know how or feel overwhelmed about the process, that is what we are here to do: take the burden from you and help you move through the process smoothly. Let us know how we can help.
Thanks to all of you who have supported us this year and always. We're on to even bigger things in 2020!