While we're still busy behind the scenes at the Move Makers as we work remotely from our homes during this challenging time, some of us are taking the extra time at home to follow our creative pursuits or getting to things we'd been putting on the back burner. Here's a sampling of what some of our team members are doing during the COVID-19 quarantine: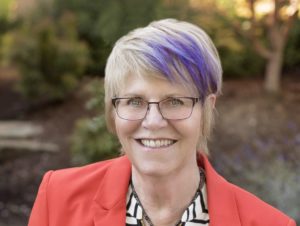 Jennifer
Operations Manager
Jennifer's been with The Move Makers almost since its inception in 2013 and has a solid background in professional organizing. But Jennifer also has a very artistic side. She is a mural painter as well as a jewelry artisan. While she's still working remotely, she's finding some time to craft some of her beautiful pieces. According to Jennifer, pieces from the Jennifer Campbell Design Collection (which are available at Curiosities Vintage in Tigard) have a tale to tell and are crafted from everyday objects carefully collected from antique markets and estate sales throughout the US and Europe.
Jennifer likes to wonder about the person whose hands held the object first. Her jewelry can be described as romantic and industrial, made with found objects like gears, clock workings, etc. that have a wonderful aged patina.  Her work has even graced Carrie Brownstein's character in an episode of "Portlandia"!
---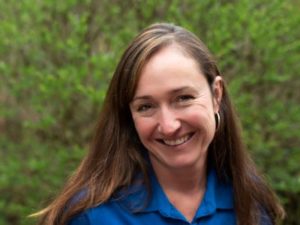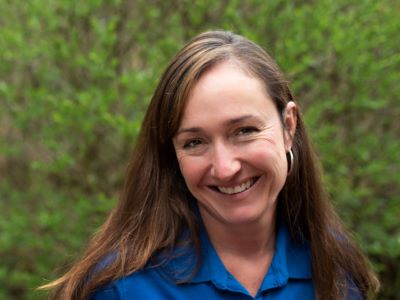 Kate
Sales and Marketing Specialist
Kate's been taking this time at home when she's not working remotely to stay mentally and physically healthy by spending time with her daughter as they walk the dog. She's also teamed with a group of parents who get snacks and other items to health care workers at the local hospital as they wait for ill patients.   
---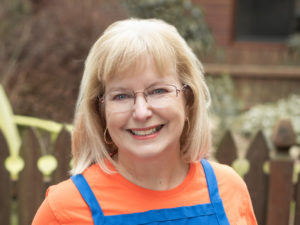 Sue
Office Manager
Sue decided to use her talents to organize her home. In Sue's words: "The first weekend in self-isolation, I decided to clean out and organize my bathroom: shelves, drawers, cabinets, makeup bag, the whole works. Oh, the useless treasures I found!"
Sue used some leftover storage bins from her garage and put them to use for the bathroom organization, beautifying the space. She was also surprised at the number of expired medications she found that needed to be safely disposed of. She had a lot more than expected! She also cleaned out her closet and dresser and now has bags of donations just waiting to be sent out once the donations centers open again. She topped off the whole project by giving each area a deep cleaning from ceiling to floor.  Whew!
---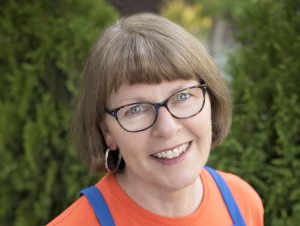 Cathy
Professional Organizer and Team Member
Cathy has been making the best use of her time and energy by completing multiple projects around her house. On the warm days, she's cleaned the moss off of her roof, spent two days clearing weeds and tidying her flowerbeds, planted more flowers, and has been riding her bike.
Inside on rainier days, she's finally gotten around to the projects she's been procrastinating about, including reducing her emails, mending clothing items, shredding old paperwork, and tackling a tub of old papers that she sorted over two years ago! She enlisted her husband's help with what she calls the "Body Double" technique: she would hand her husband some papers for his review, and if he didn't deem it necessary, it was shredded/recycled, which most of it was.
The two of them are tackling their bedroom closet and dresser next!
---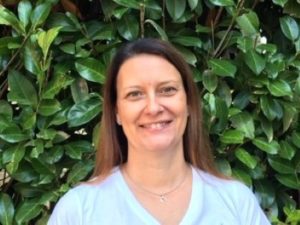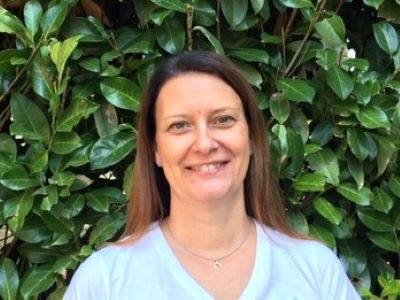 Mira
Team Member
Mira has taken this time to get to a long-standing project done. She's refurbishing an old stool and wooden ladder by sanding off the old paint to turn them into pretty accents for her house.