The National Association of Senior Move Managers (NASMM) has designated the week of September 11-17 as National Senior & Specialty Move Managers Week. During this recognition week, NASMM and NASMM members around the world are promoting the value of Senior & Specialty Move Management and Move Managers' commitment to assisting older adults and their families with later lifestyle transitions and individuals who have unique needs.
Senior & Specialty Move Managers assist adults and their families with both downsizing to remain in their current home, as well as the entire process of moving to a new residence. Move Managers specialize in helping their clients with the emotional and physical aspects of sorting through a lifetime of memories in the transition process, while providing them with effective options and resources to increase efficiencies and reduce stress. The theme of this year's celebration, "Our Time to Shine," underscores the brightness, dedication, compassion, commitment, and unique skills Senior Move Managers® offer their clients and families throughout the downsizing, relocation or aging in place process.
The Move Makers are proud to be the first move management company in the Pacific Northwest to earn the A+ Accreditation from the National Association of Senior Move Managers. NASMM A+ Accredited companies are businesses that meet the highest standards of professional achievement in the move management industry. Our team members are passionate about helping clients in the Portland, Oregon metro region successfully navigate the process of moving. Whether it is a simple organizing project or a full move management project, each team member brings positive energy and an abundance of experience to each move so that no detail is left undone. Here's what the team members say about their roles as Senior Move Managers: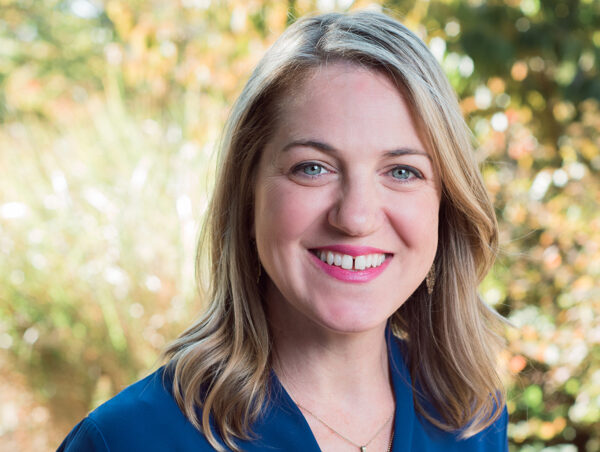 Rachael Langtry, Operations Manager:
"Working as a Senior Move Manager is both challenging and rewarding. We begin by listening to the client's goals and needs, then develop a detailed plan of action and work with every resource available to get the job done well. We hold ourselves, as well as our vendors to a high standard."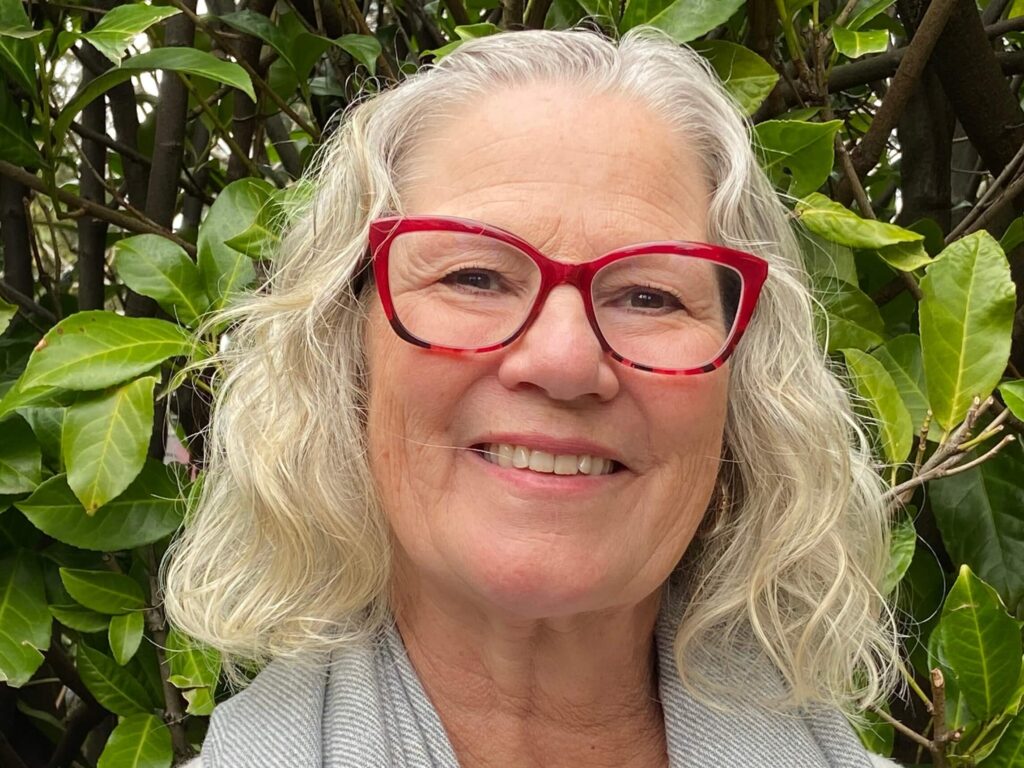 Deborah Ulrich, Client Relations Manager:
"It is very satisfying to help our clients make these life-changing transitions. I enjoy working with multi-generational families and while each move is unique, the client and their loved ones are always very grateful for our expertise."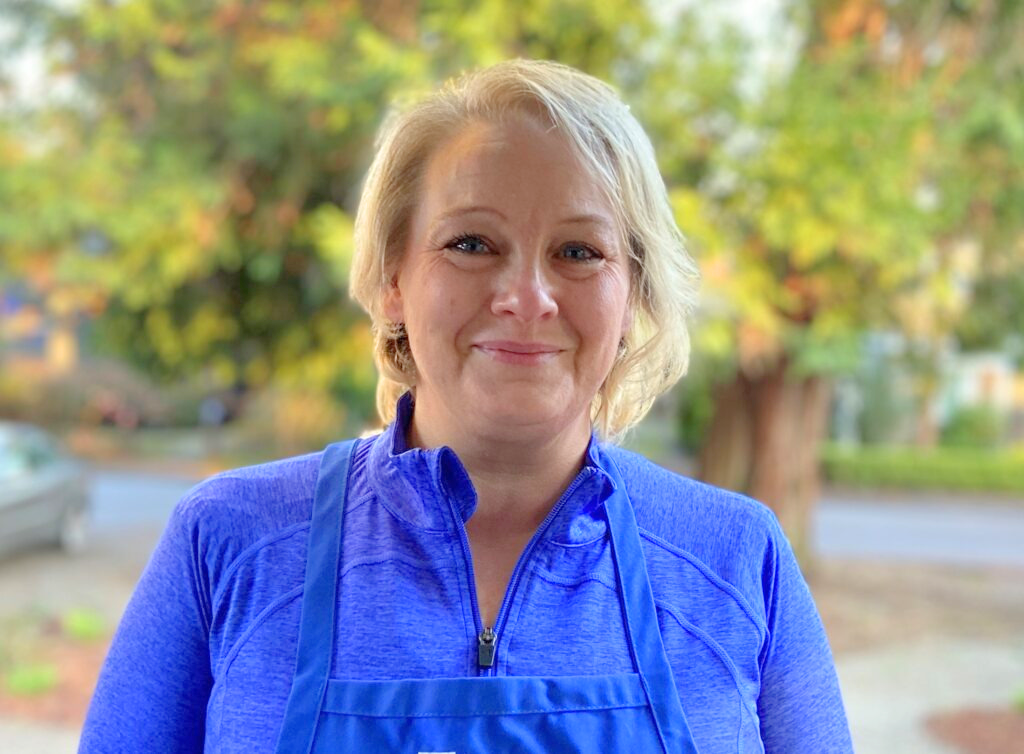 Heidi Martinson, Team Lead:
"My favorite part of each project is witnessing the peace and relief that our clients and their families feel when their move is complete. From the beginning of each project until the last box is unpacked, they know we will be there for them."
The Move Makers has been a proud member of NASMM since 2013. For more information, and to book your next move or organizing project, contact us at (503) 744-0826.