Moving trends are fairly static in the warmer months..  According to the American Moving and Storage Association (AMSA), over 40 million people will change residences on average per year, and summer remains the busiest time of year to move, with over 80% of moves taking place between April and September. The reasons for all these moves?  AMSA cites looking for a new and better place to live and to be near family as two of the top reasons that Americans uproot and move on.
While families with children are more likely to move in the summertime because of school breaks and vacation time off, seniors prefer to move in the summer to be settled into place before cold weather hits.  But where are all of these folks moving to?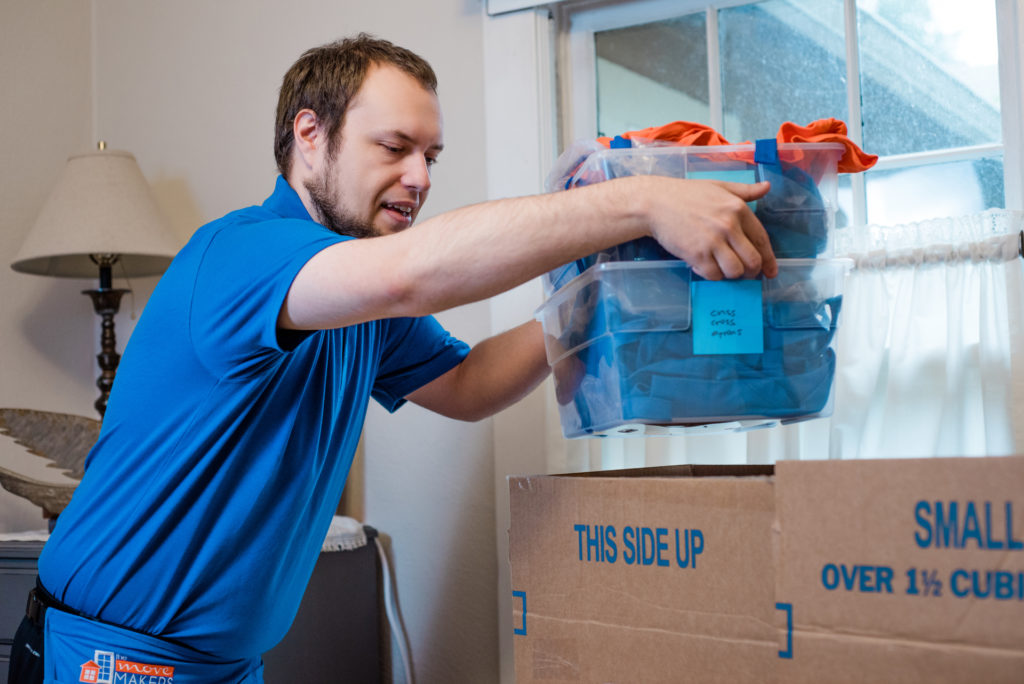 Idaho, at a whopping 65%, is the top state where people are relocating, with Nevada (60%) and Arizona and Oregon (59%), tied for number three, according to moving.org, a moving industry research site.
And while summer may be the most convenient time of year to move, it can also be the most expensive, as professional movers are in high demand.  Home sales are at their peak during the warmer months, so the demand for moving services follows that trend. And while the cost may be higher, the odds of good weather are in your favor!  AMSA suggests midweek as the best choice for moves, as Friday and weekend moves are in higher demand. You may be able to lower your costs somewhat with a midweek move as most reputable movers raise their pricing for the weekend due to state mandated labor costs.