Whether big or small, a move is seldom easy or free from anxiety. The moving process is filled with many tasks and decisions. If you're relocating to a new place, it is important to know the steps to take that will make your move successful. You might simply need to hire a mover to get your belongings from Point A to B. For larger, more complicated moves, you may need a Move Manager to help you through the mental, emotional and physical aspects of the moving process.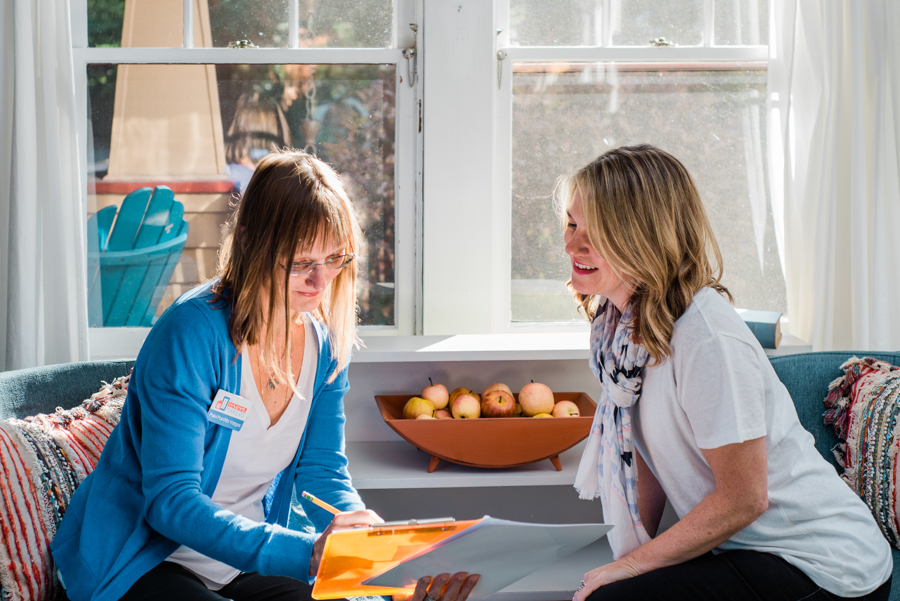 Jennifer Campbell, Operations Manager for The Move Makers, knows all too well what an emotional toll moving can have on people. "Many clients have lived in their homes for decades. It's exhausting for them to look through absolutely everything they own," Campbell says. She and her team of Move Makers simplify the process, walking them through every step from deciding what to take to unpacking the last box and settling in.
Move Managers develop a customized plan of action so clients can anticipate each step. The plan starts with the target move-in day and works backwards by taking stock of each decision that needs to be made to reach that goal – from sorting items and finding resource-related services for donating or removing items to packing, unpacking and moving in. "When I hear how overwhelmed a client is, I'm grateful that our team of Move Makers can relieve some of the stress", Campbell said.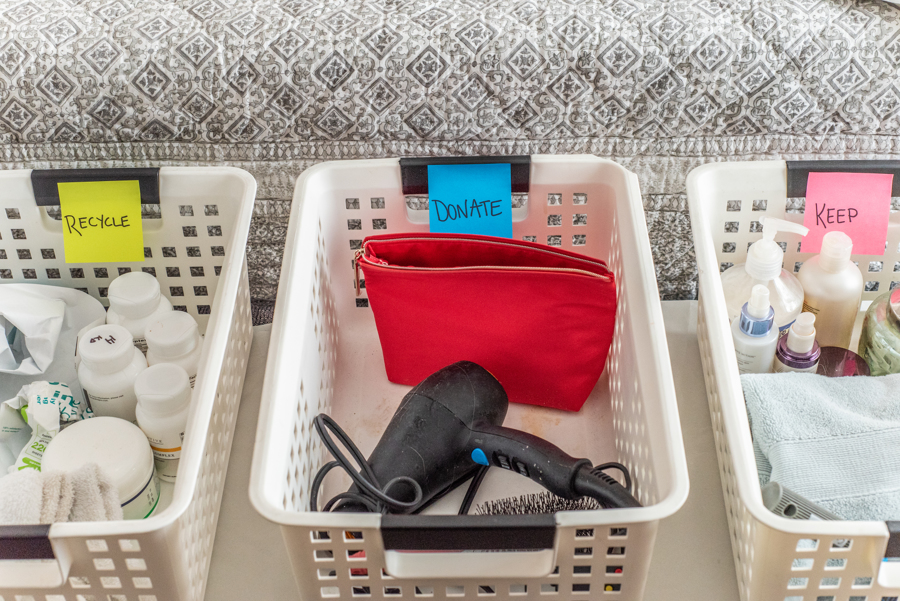 A Move Manager:
Works with clients to make sure that their belongings are sorted, dispersed as needed, and organized.
Develops a floorplan so a client's belongings will comfortably and safely fit into the new space.
Selects the right mover for the client.
Arranges for shipment or storage of client belongings, as needed.
Sources services such as cleaning, waste removal, or resources for consigning items or estate sales.
Provides guidance on key decisions in the transition process and focuses on minimizing the emotional stress of moving a lifetime of memories.
Saves clients time and money while producing quality results.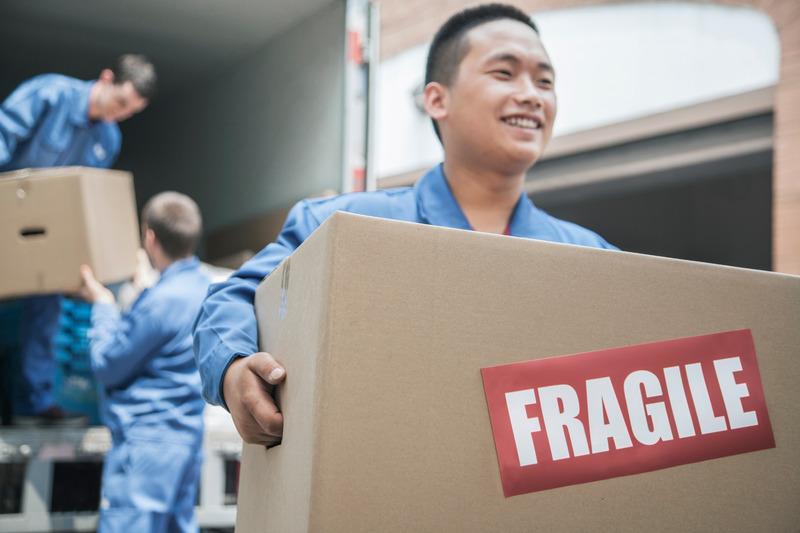 Deciding what you need well in advance of your move is critical. From the initial planning to moving day, a Move Manager will work with you and your family to coordinate and assist with planning, sorting, downsizing, decluttering, and more to make sure nothing is forgotten and to ensure a successful move.
Visit our FAQ's page for more information.