Some movies make us laugh, some movies make us cry. But for Pete Wall, the film Pearl Harbor made him look at ways to help veterans. A few short months after viewing that fateful film, he formed Tools4Troops and has helped change the lives of veterans.
Pete, a retired sustainable construction specialist, teamed with Coast Guard veteran, Realtor and property manager Pat Dillow on a mission to deliver donated tools to both active duty and discharged veterans. Since 2014, Tools4Troops has supplied tools to over 4,000 veterans.
There is a real need for tools and supplies for veterans leaving the military and entering the job force. According to Wall, there is a great demand for carpentry tools. The basic build out of a tool kit is necessary to begin many construction or other trade jobs, and Tools4Troops can fill the gaps that a veteran may otherwise not be able to afford.
The organization teams with other established organizations like the WorkSource Oregon and Washington, Operation Rebuild Hope, Salvation Army Oregon and many others to bring the tools directly to the veterans who need them the most.
Active duty military can also benefit from the donations. A recent shipment of tools was sent to American troops stationed in Poland, who wanted to turn pallets into tables and chairs to relax in the evening.
American Legion Posts around the Pacific Northwest will store the tools for dispersal, said Pete.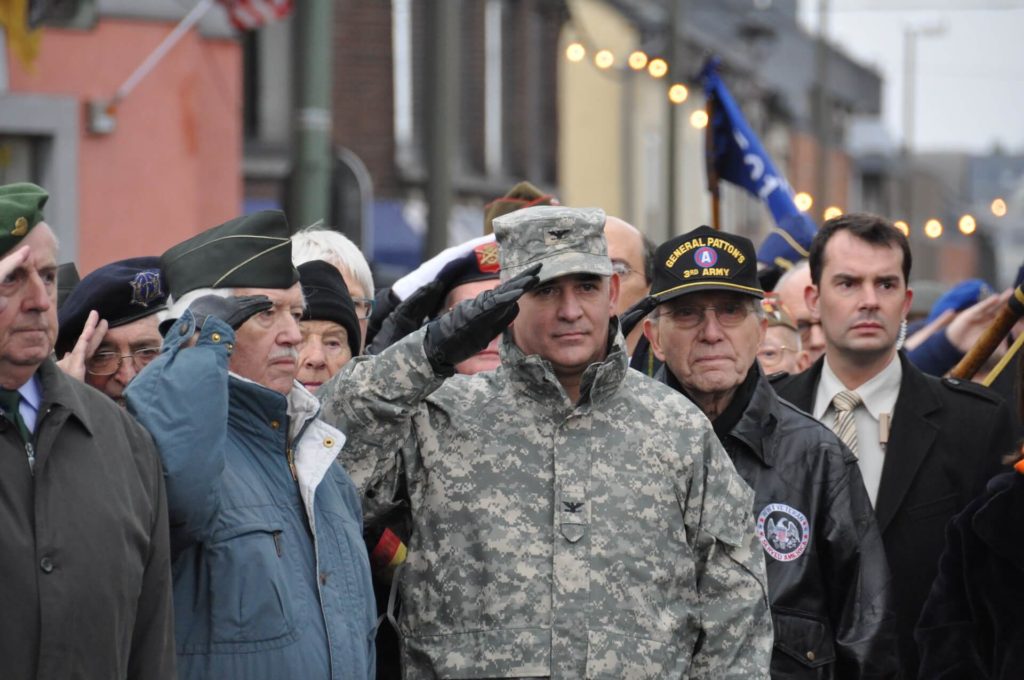 "We have inventory in Port Townsend, Grants Pass and Moses Lake, and North Coast veterans in Depoe Bay," among others, he said. So far, people have been eager to donate and help the organization.
"The beauty of it is that we don't have to sell this; it's all volunteer help," said Pete.
Tools4Troops attended about 30 Stand Down events last year in the region – gatherings where veterans can obtain assistance in transitioning into civilian life – as far away as Brookings, OR and Kalispell, MT. It was at these events that Pete realized he was on the right track.
"The guys come home and they need certain things when they transition into civilian life: boots, flu shot, typically they will find all of the help there," he said. "One thing we noticed when we looked around is we knew we had it because the one thing they didn't have is tools."
Donations come from many sources, and Pete is always on the lookout to add to the collections. He frequents garage sales that have tools for sale, and will drop off his card in case the tools don't sell and the owner would consider donating. He will pick up donations as well.
The Move Makers is proud to offer a donation option of Tools4Troops to our clients who wish to donate the tools they no longer have a need for in their move transition. If you'd like to donate or read more about this worthy organization, visit our The Move Makers Resources page.