Today's homes are filled with chemicals. There are detergents, cleaners, polishes, paints, solvents, pesticides, automotive and garden chemicals. Just how dangerous are these products? Consumers need to carefully read the labels to find out. Look for the signal words. The most dangerous is poison, followed by danger, warning and caution. A product is considered hazardous if it has one of the following properties:
Flammable/Combustible: can be easily set on fire
Explosive/Reactive: can detonate or explode
Corrosive/Caustic: can burn and destroy living tissues
Toxic/Poisonous: can cause injury or death if ingested, inhaled or absorbed
Radioactive: can destroy cells and their chromosomes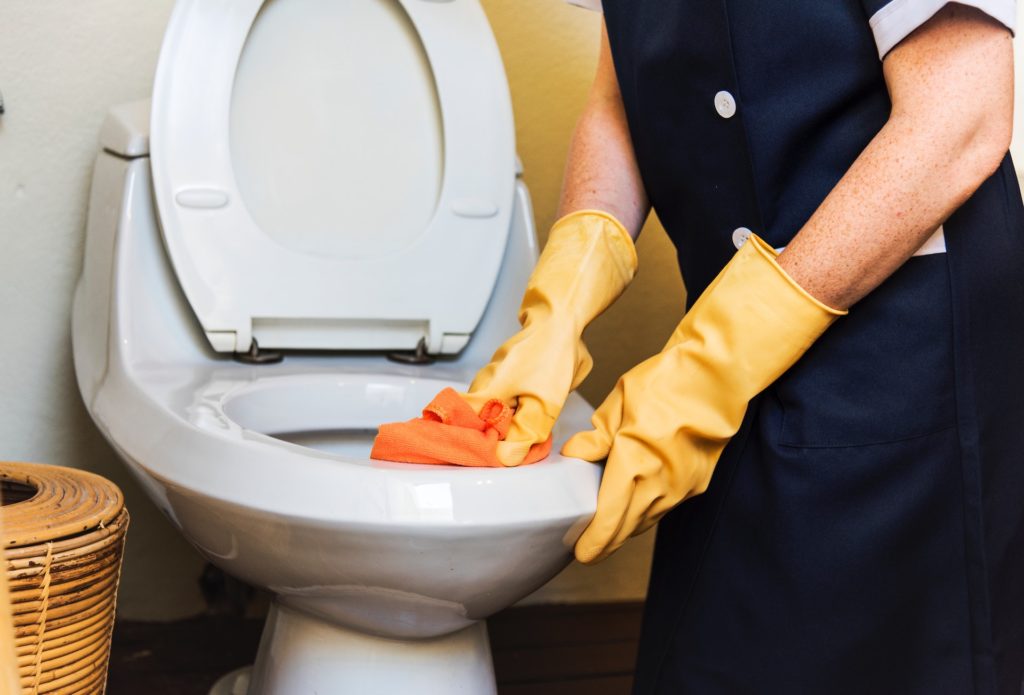 Chemicals and off-gassing from chemicals in home products (carpet, draperies, furnishings, etc.) is important to note. This is because we spend the vast majority of our time indoors. Some products can increase home air pollutions by up to five times more than outdoor air. How do we reduce this risk? First, shop smart and only buy the least hazardous home products and chemicals. If the label says you must wear protective gear to use a product, search for another one. Secondly, buy only what you need for the current task and properly dispose of the remaining product when you're done. That way, you don't need to worry about the risks involved in storing it.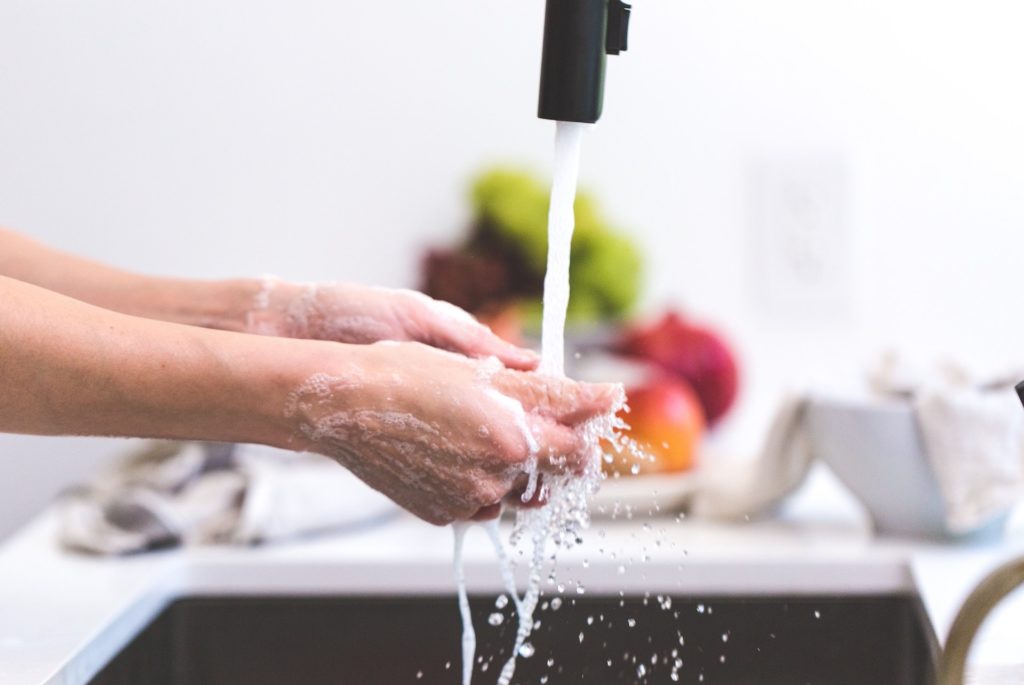 Be sure to thoroughly wash any body parts and clothing that come in contact with hazardous chemicals. If a chemical can cause poisoning, place a "Mr. Yuk" sticker on it. This will have the emergency phone number to call in case of accidental poisoning and adverse reactions. You can obtain these stickers from the Oregon Poison Center. You can also just directly call the American Association of Poison Control Centers at 1-800-222-1222. The line is available 24 hours everyday. Teach children not to touch chemicals with the green Mr. Yuk sticker on them. Keep the products out of reach and, preferably, locked up.
If you have chemicals you want to get rid of, check to make sure you can dispose of them in the regular garbage before doing so. Some chemicals can be poured down a drain with water to dilute them, but many cannot. If your products need special disposal, you can go to a collection event or drop them off at your local Metro Central Transfer Station at 6161 NW 61st Ave, Portland. For information regarding special collection events around the state of Oregon, call 1-800-732-9253 or go to the Metro website (www.oregonmetro.gov/2019-neighborhood-collection-event-schedule). You can also call Metro Recycling at 503-234-3000 for additional recycling information.
Always keep chemicals in their original containers. Never mix products because dangerous reactions can take place. Make sure chemical containers are closed and sealed properly. If a container is leaking, put it inside of another container. Once these chemicals get to a disposal site, most of them are incinerated in an approved manner. This is far better than dumping them in our landfills where they will contaminate the environment. Everyone can play their part in storing and disposing of hazardous chemicals responsibly.