Whether downsizing your own space or moving into another, sometimes the furniture or accessories you have simply won't fit or won't work in the new space. There is a secondary market for finer furniture, home decor, artwork, rugs and even fine jewelry, and buyers are seeking well-made pieces that aren't as expensive as buying new.
But don't confuse consignment with thrift shopping. Many consignment shops are very savvy to today's trends, and are particularly diligent in what they will accept for resale.
If you're considering consigning your furniture or household decor to a consignment shop, here are a few things to keep in mind: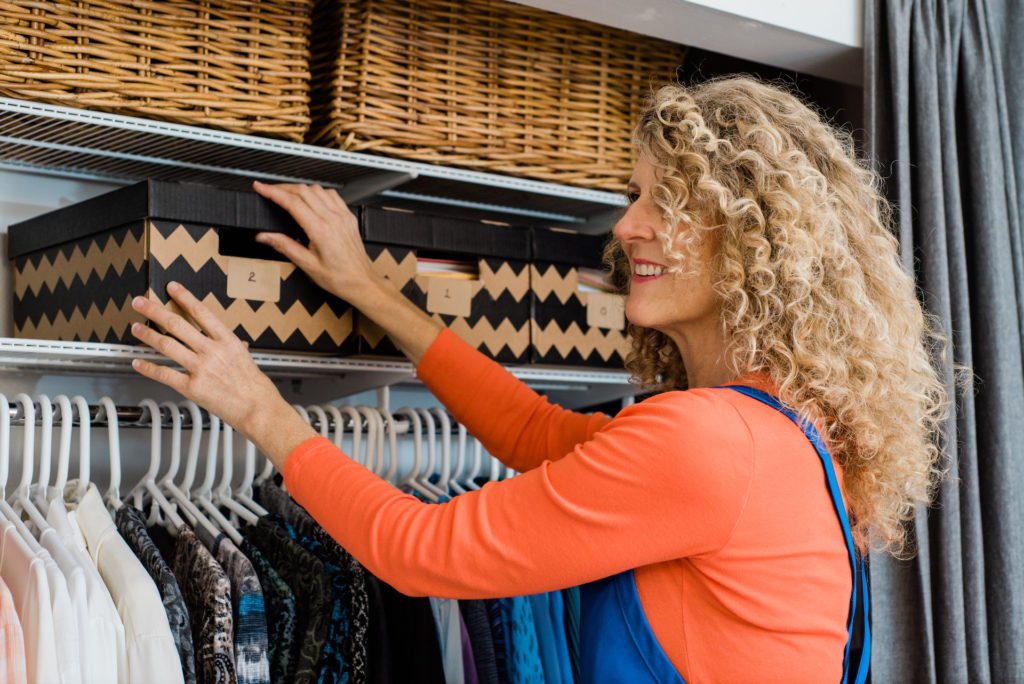 Condition – Consignment shoppers are discriminating buyers, and consignment shop staff know this. Your items must have minimal wear, have no tears or fading, are pet hair and stain free, and come from a non-smoking environment. According to Tamara Smith, manager of Consignment Northwest in Beaverton, her shop looks for "like new condition, with no noticeable tears, discoloration or damage".
Style – While Danish modern has been holding steady for the last few years, modern contemporary and higher end traditional styles sell just as well. Well made is key. Trendy and cheaply made furniture are better suited for Craigslist or Facebook marketplace.
Assessment – fortunately, most shops do not require you to lug your larger items to the store in order to have them assessed for resale. Emailed photos are often acceptable as long as the photos are clear. Smaller decorative items can be brought in, but check before walking in, as you may need an appointment.
Pick up – if your items are accepted, some shops will pick them up from your home, but will charge a fee for this.
Pricing – while you know what you paid for your items, consignment shops are in business to make a profit. That means that they will price the items at what they believe the market will bear, given the quality, style and condition of the piece.
"We look at style, age, and overall market appeal" to determine pricing, said Smith.
Commission – most consignment shops in the Portland metro region take 50% off of the final selling price. Many shops display the items for 90 days, and may discount the items in that time period, depending on the specific contract.
Non-sold items – If your items don't sell in the contracted window of time, there is usually an option to extend the contract with a lower price, or the consignor can pick it up. Some consignment stores will donate the item for you..
Payout – in most cases, you will be issued a monthly check if your item(s) sell. Check your contract for payment terms.
The Move Makers can help you sort through those things you wish to consign and donate, and we have a network of partners who can sell for you. Let us know how we can help!