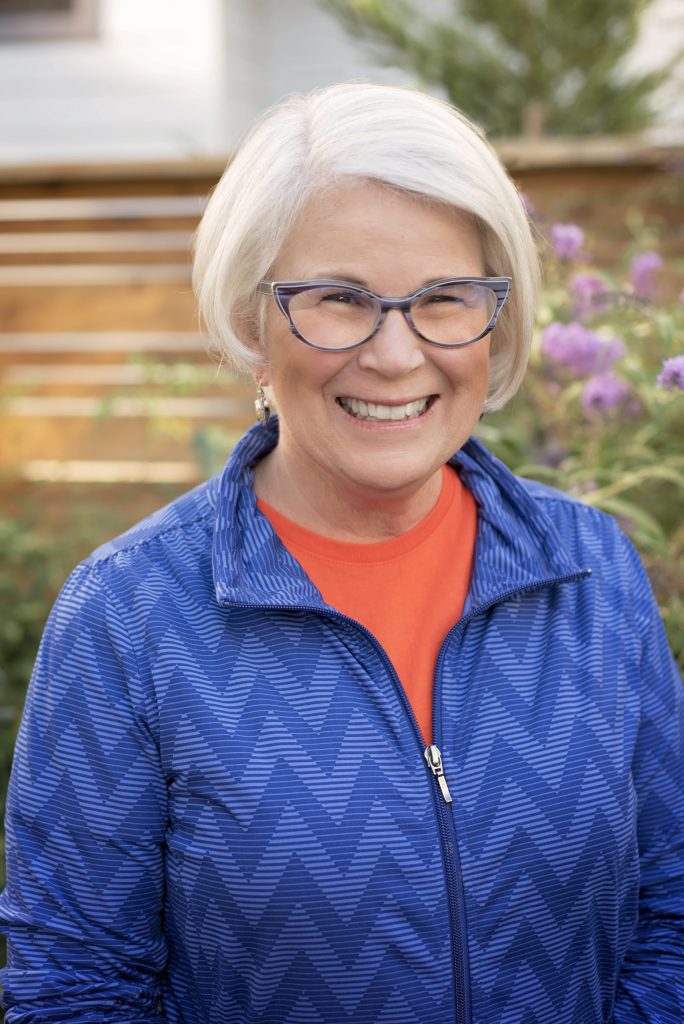 Carolyn is an accomplished speaker with years of experience moving projects forward. She views moving as an opportunity and while she is looking to take the stress out of moving, she also inspires and teaches others the valuable knowledge she has gained through years of experience and training.
Carolyn's experience includes:
A professional organizer and systems developer for many years, bringing order to nonprofits, small businesses, estates and busy families
Served as President of the National Organization of Productivity and Organizing Professionals (NAPO), Oregon Chapter
Member of the National Association of Senior Move Managers (NASMM).
Earned the SMM-C Certificate for Senior Move Management from NASMM
Always striving to learn and improve business systems and standards
Book Carolyn with the form below!