Whether you'd like a Move Manager to oversee your entire move, or you simply need a little help here and there, our team brings positive energy and professionalism to every project, large or small.
Complimentary Consultation
We offer a free consultation to answer your questions, listen to your needs and concerns, explain our process, and provide an estimate based on the services you select.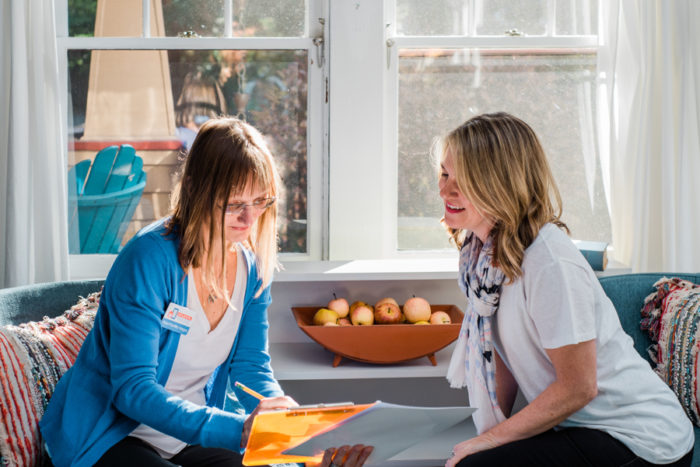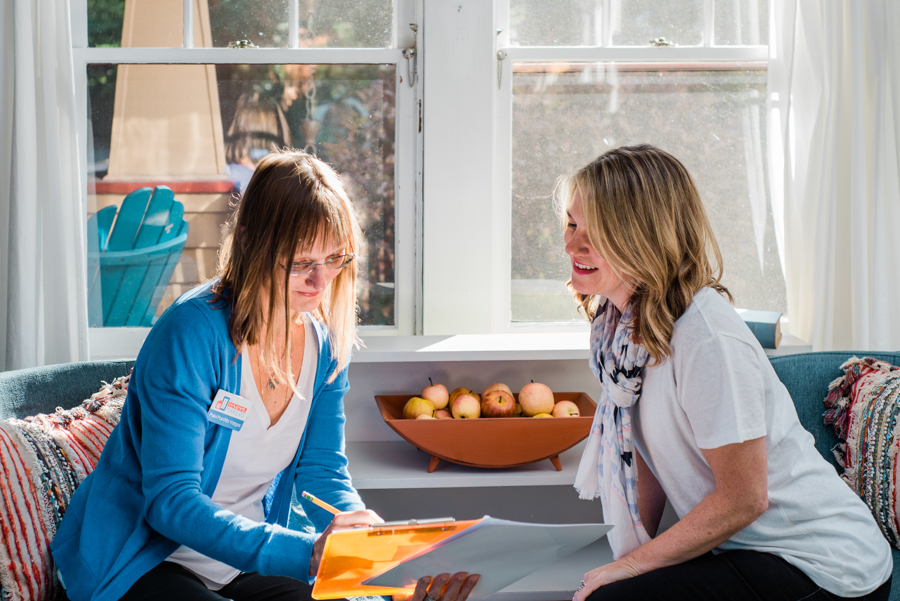 Packing Services
Our team will carefully and efficiently pack your belongings so that unpacking is quick and easy. We provide packing materials and supplies on packing day and remove them after unpacking. All boxes will be labeled clearly, so they will be handled with care.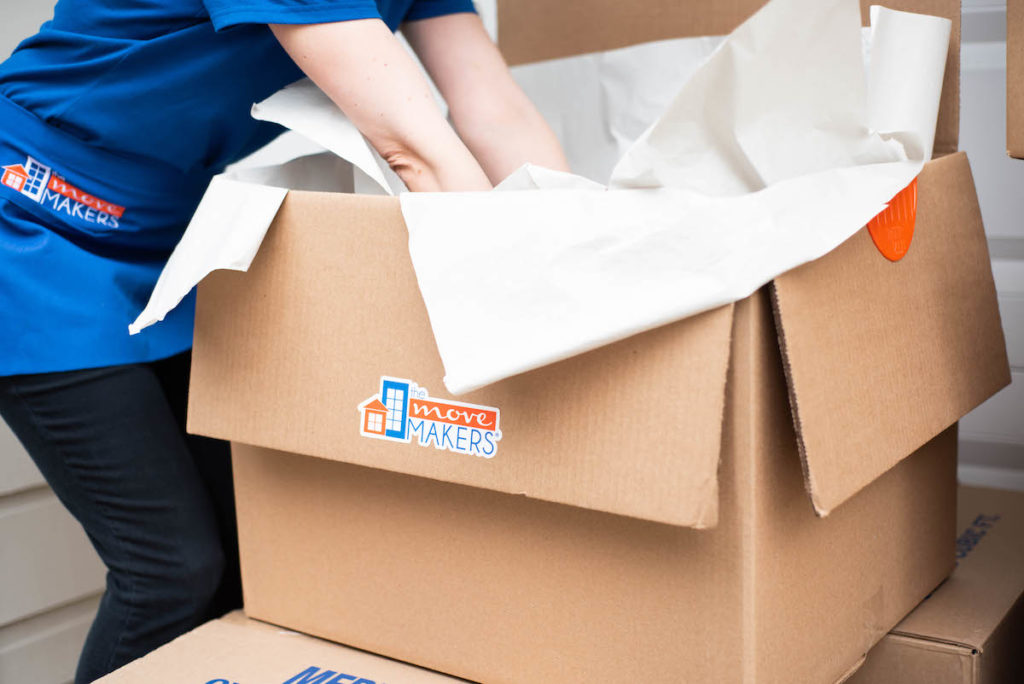 Unpacking and New Home Setup
Our team specializes in helping you get settled into your new home as quickly as possible. Have us unpack and organize one room or the entire house.
Donate and Sell
Once we establish what you are keeping and what you will leave behind, we will discuss what to do with those unwanted items. We have a list of many wonderful non-profits to donate to, or we can connect with one of our partners to create a plan for a profitable sale.
Shipping
We realize some of your belongings might hold a special place in the heart of family and friends. Should you wish to ship any of those precious items, we will help arrange for a safe delivery.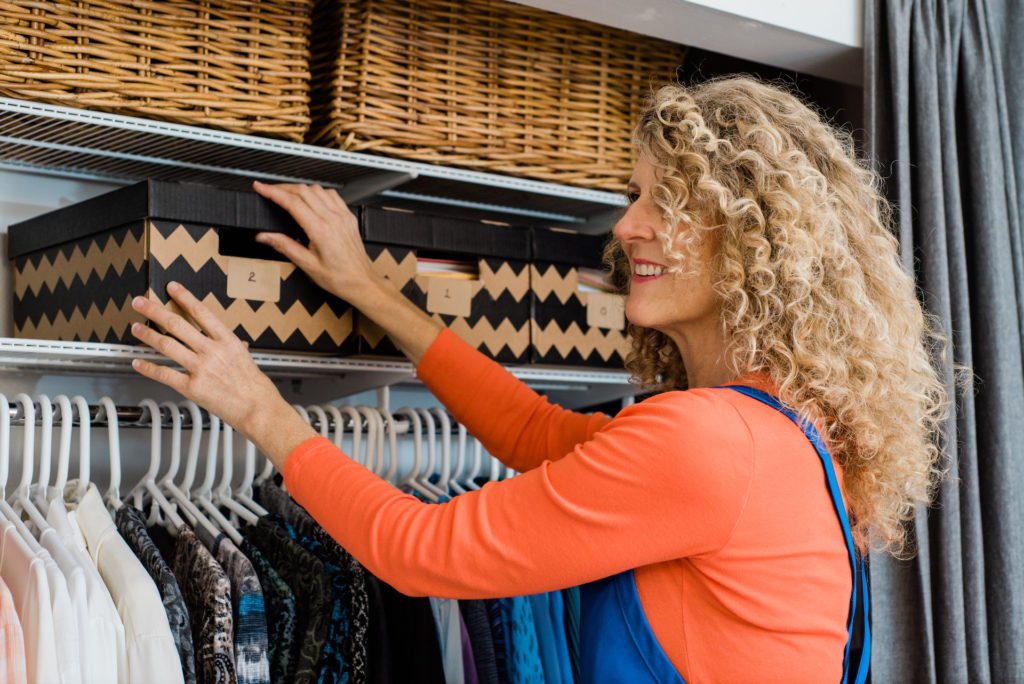 Organizing & Dispersal Services
Our Organizing Specialists will guide you through the process of sorting your belongings for your new space. Sorting before your move saves you money, time and reduces stress. Recognizing the items you no longer need and having a plan to dispose of them properly can quickly become your favorite part of the process.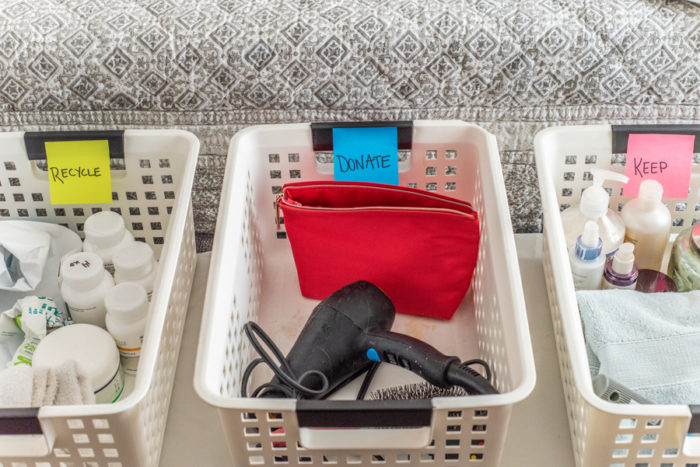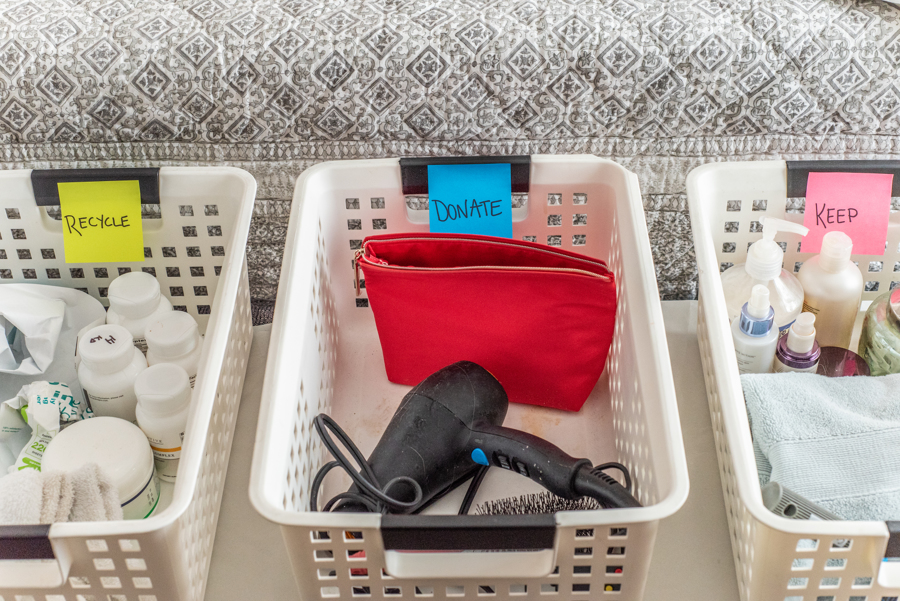 Project Planning & Management
Hiring an experienced Move Manager to oversee your project will make everything go more smoothly and is well worth the investment. From the planning phase, through implementation of the move, to completion, having someone by your side to guide your project and work with the moving company will help you be as prepared as possible to settle in to your new space.
Every move is unique. We begin every project by developing a custom move plan and timeline so that no detail is overlooked and clear expectations can be set to achieve the best results.
Space Planning
We create a scaled floor plan of your new space, measure your furniture to find out where everything will fit, which helps to create peace of mind for all involved. Doing this before you move helps avoid costly and stress-producing mistakes.
Move Day Supervision
Ask our clients, having a Move Manager on site during the move makes things easier. From the reduction of stress, to the peace of mind knowing you are in good hands makes all the difference in the world. You don't even need to be there!