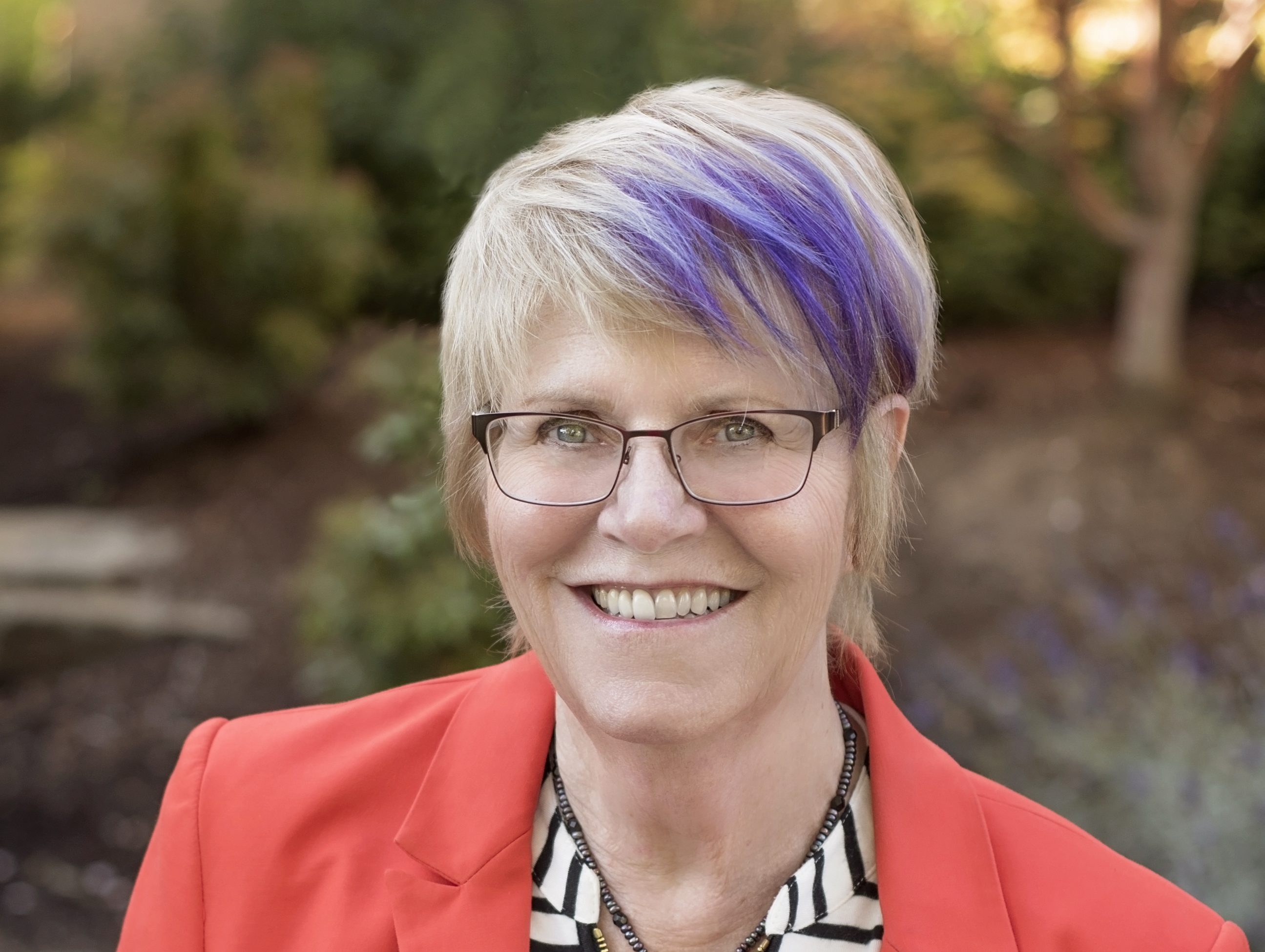 Jennifer
Move Manager Jennifer brings her artistic flair to all of our organizing projects. She has been an organizer for over 12 years, with a background in interior design. When not working with her friends at The Move Makers, she is creating jewelry in her studio.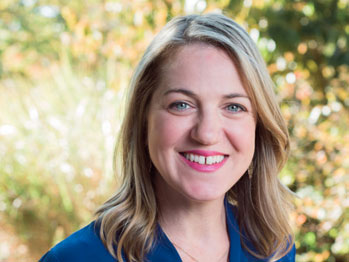 Rachael
Rachael is a native Oregonian and is currently raising her kids in Portland with her husband, Kirk. Before starting her career in Professional Organizing Rachael spent over 20 years working as a manager at a local youth mentoring program. In her spare time she enjoys being in nature, hiking, skiing and traveling.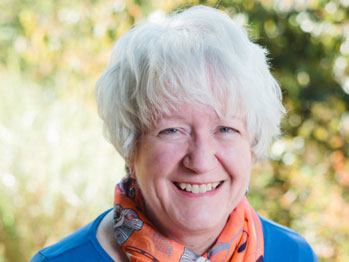 Kristin
Client Services Manager Kristin Jeffries brings 40+ years' experience in health, aging and caregiver services to the team. At The Move Makers, Kristin builds community partnerships and connects clients to our services that best meet their needs. She's dedicated to making downsizing and moving stress-free! Favorite activities include spending time with her husband, family and friends, spoiling black lab Bonny Lass, practicing yoga, and volunteering to help children love reading.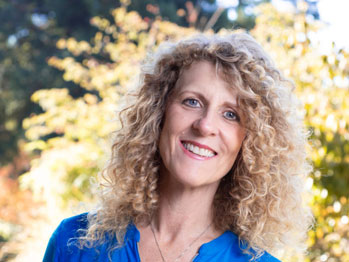 Jill
Move Manager Jill is a talented organizer, originally from upstate New York. She loves helping people! When not moving The Move Makers' projects forward, she enjoys gardening, cooking challenging foods for friends (cherpumples and turduckens), and searching out the best breakfast spots in Portland (over 40 so far!).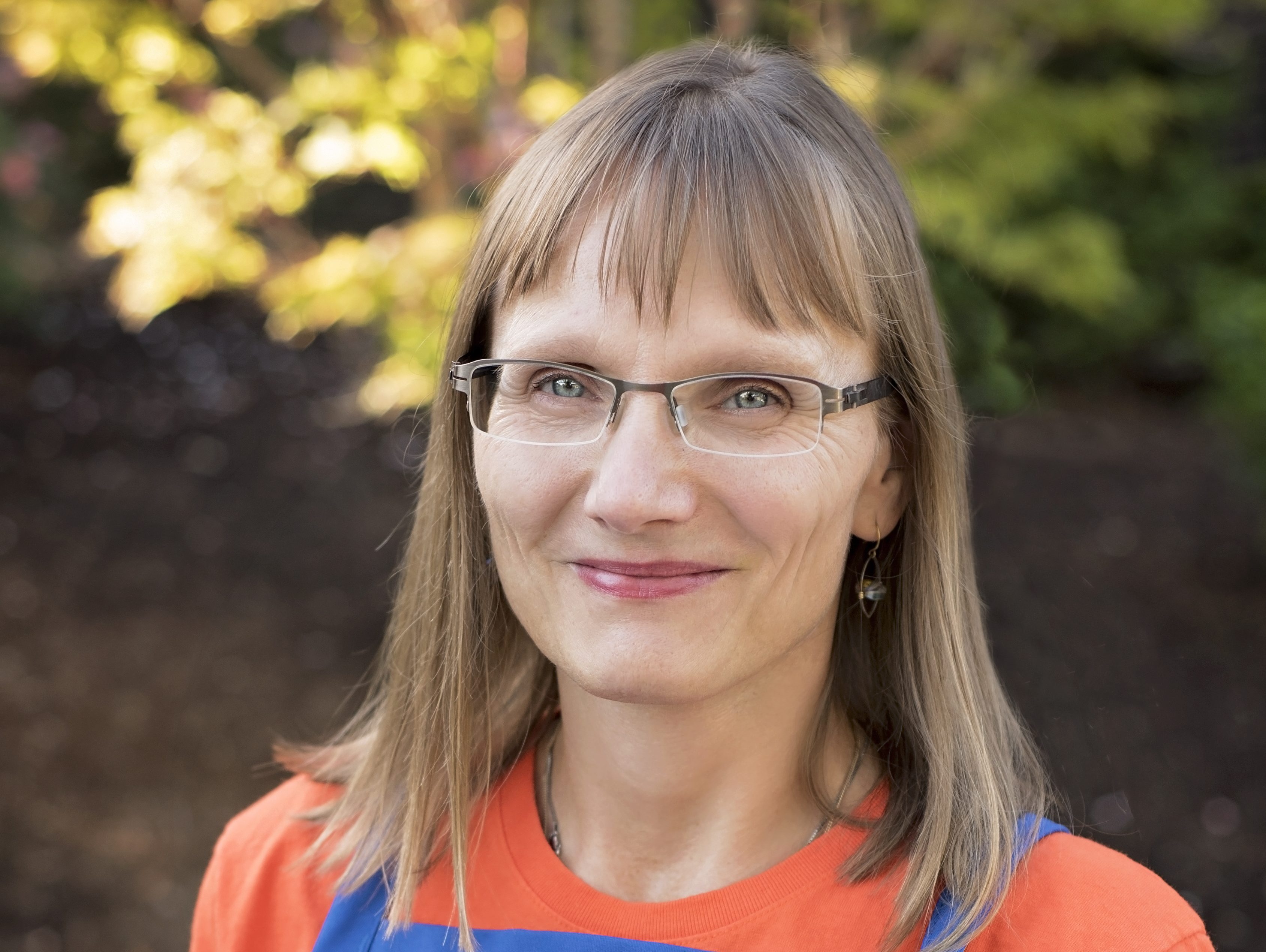 Paivi
Originally from Finland, Paivi has over 20 years of experience in interior design, and more than seven years of experience with feng shui, organizing, and sustainable home design. She was one of the founding members of the Green Building Council of Finland and a past board member of the Finnish Fengshui Association. Paivi has a passion for environmentally friendly home solutions. She enjoys running, walking in nature, baking healthy food, and spending time with her husband, son and daughter.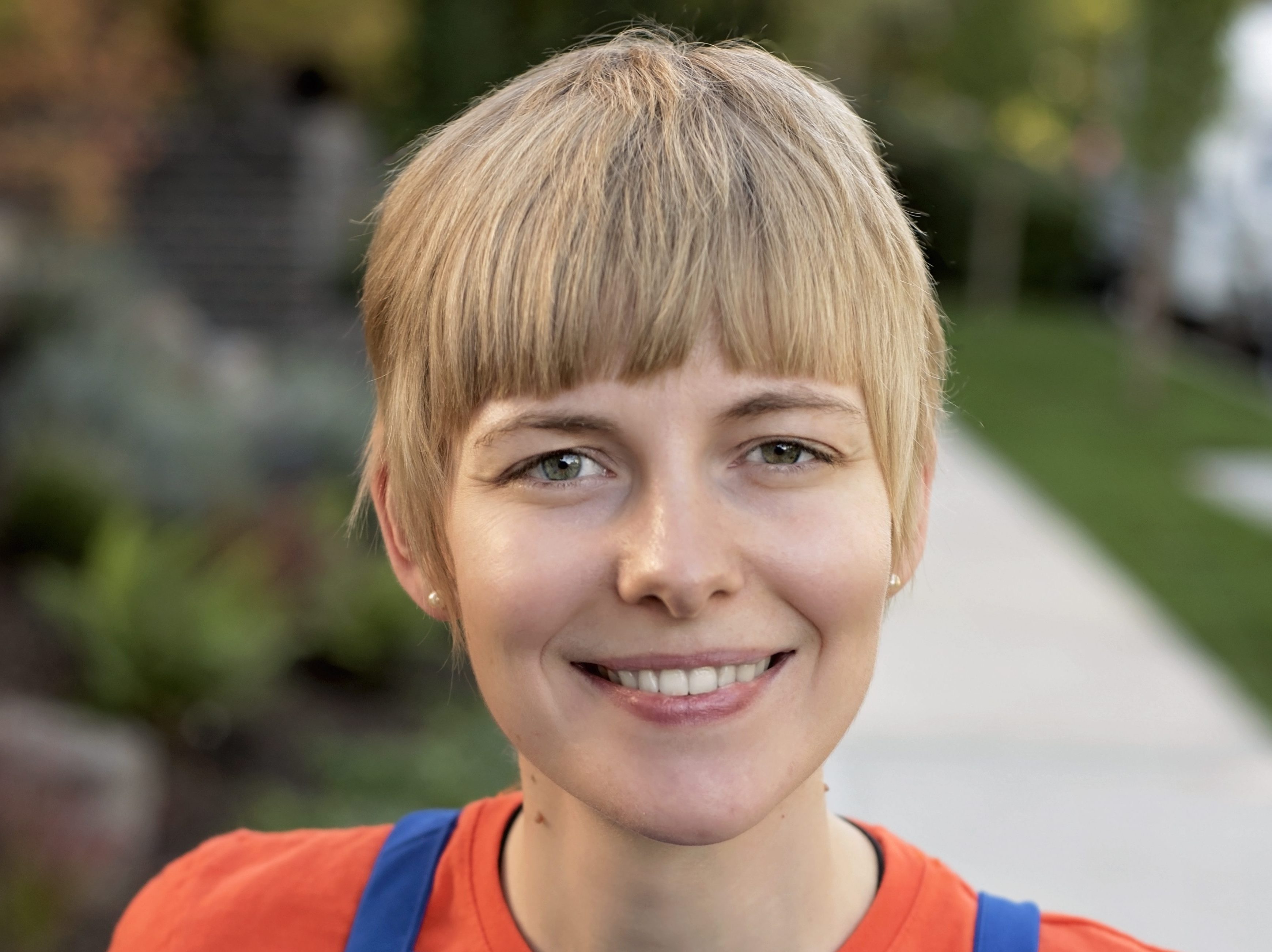 Maia
We don't know what we would do without our technical guru and organizing expert, Maia. When she is not helping Carolyn simplify systems for The Move Makers, solving problems for our clients, or helping with a move, she can be found experimenting in her kitchen, exploring Portland, or practicing yoga.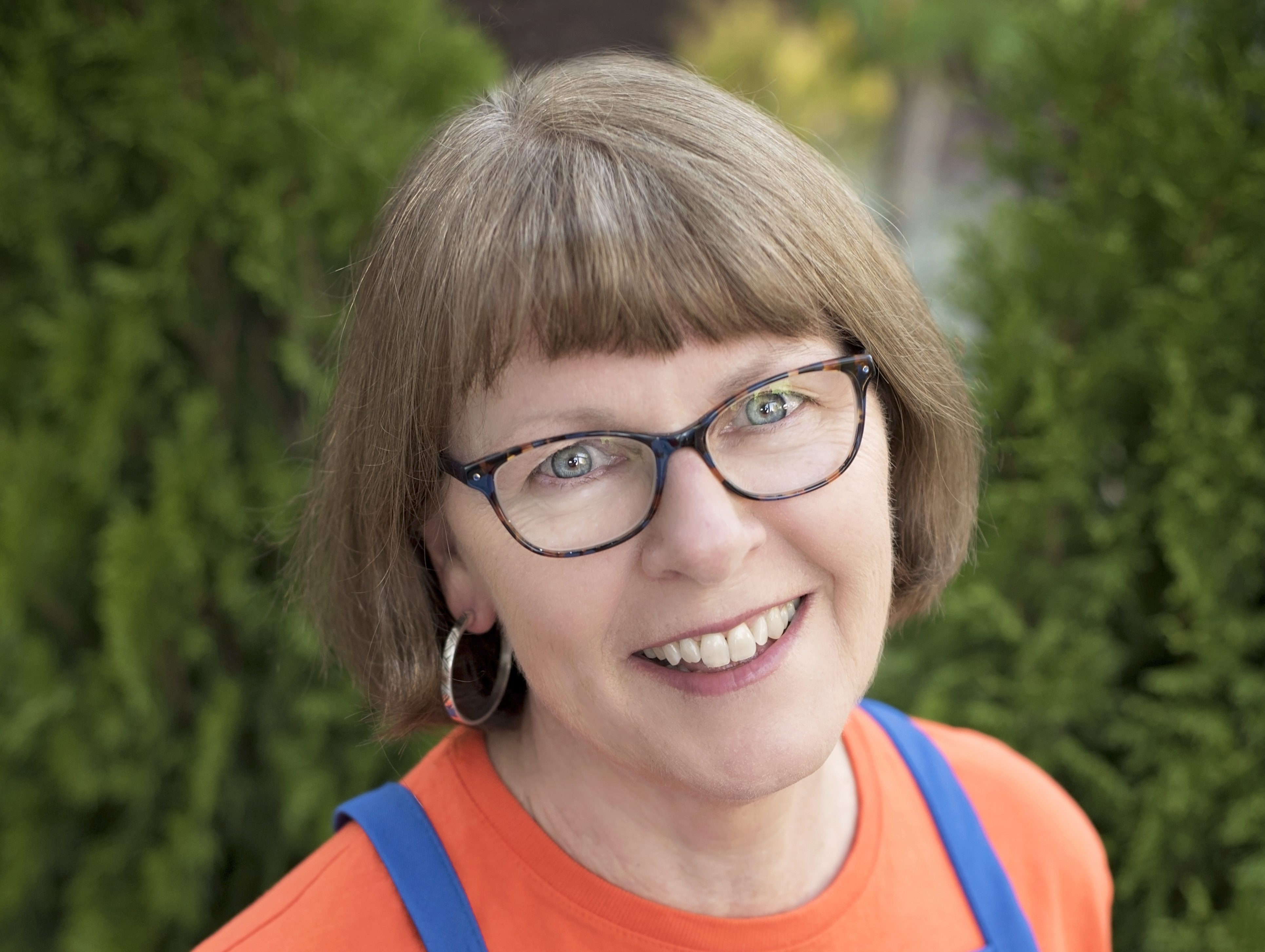 Cathy
Team Member Cathy is a long time organizer who is also a retired US Air Force Chief Master Sergeant, with whom she served for 36 years. Whether it be walking, Zumba, swimming, bicycling, or practicing yoga, Cathy loves being active. In her downtime, she can be found beading jewelry, reading, and spending time with her children and grandson.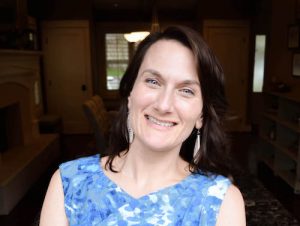 Susan
Susan is an Interior Designer who grew up in a family of artists and has been helping clients love the spaces in their homes for over 12 years. Her design services include space planning, furniture selection and placement, color consultation, window treatments, art and accessories, lighting design and kitchen/bathroom remodel design.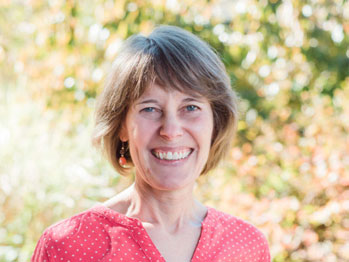 Sandy
As a Certified Life Coach and Professional Organizer, Sandy brings talent, skill, empathy and enthusiasm to every Move Maker project. She loves to hike, camp, read and watch movies, and especially loves spending time outdoors with her son and daughter. She also enjoys relaxing at home with her two pups, Cooper and Fern.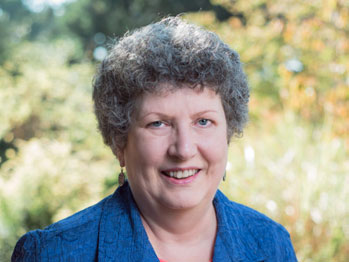 Regina
Business Development Manager Regina is a Certified Aging in Place Specialist. Making homes accessible and safe is her specialty. She loves to connect people with the services they need to thrive at home. When not working, she can be found gardening, attending wine and beer tasting events and listening to live blues music.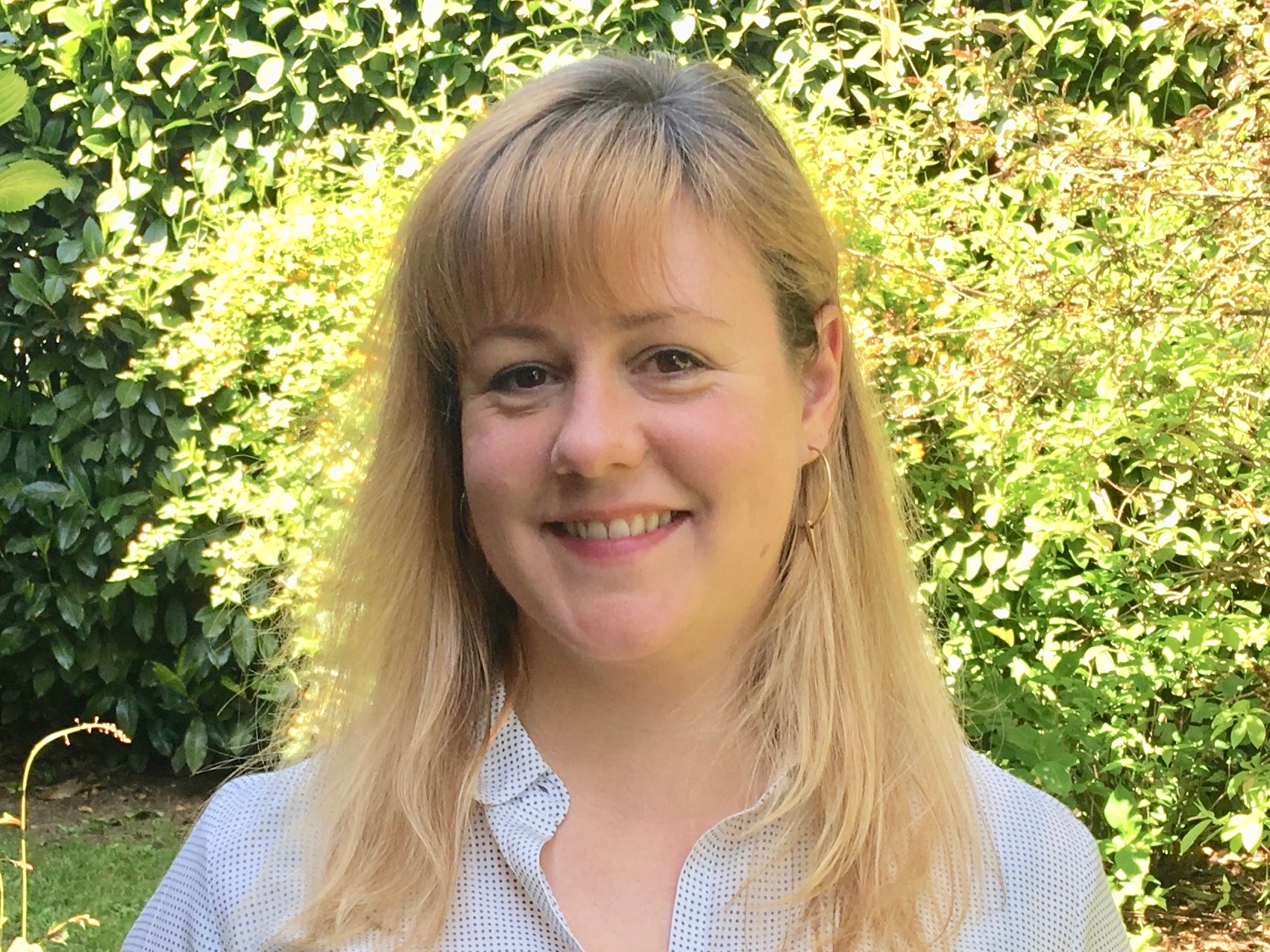 Nicole
Team member Nicole brings 15 years of experience as an art therapist and counselor to The Move Makers and is also a Professional Organizer. In her spare time, Nicole creates paintings and writes creative nonfiction. She is a stepmom to her beloved geriatric cat Maggie.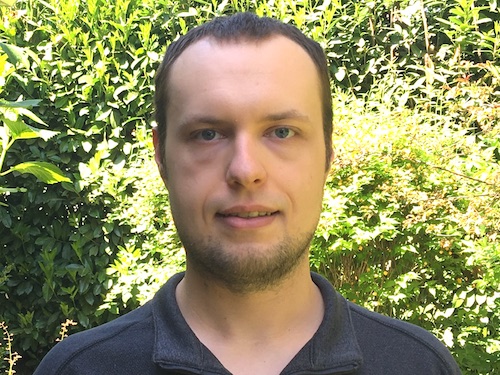 Patrick
Patrick, a Portland local, is an IT whiz and recent graduate of the University of Washington. When not assisting on Move Maker projects, he enjoys walking, hiking, reading and is an avid gardener. His favorite place to hike is in the Columbia Gorge.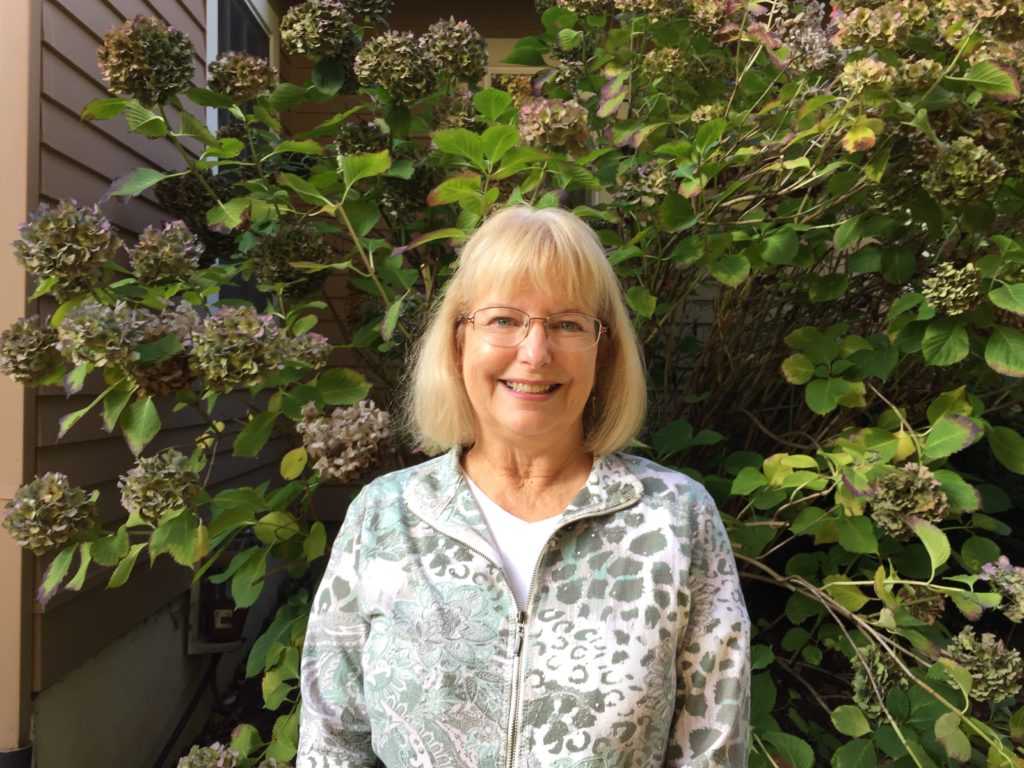 Sue
Sue is a native Oregonian who attended the historic Washington High School in Portland.  She also attended Baylor University in Texas. She has the distinction of being the first woman in the Pacific Northwest to be enlisted in the Oregon Army Reserve.  Her work background led her to positions in the hospitality industry, including managing an inn on the Oregon coast in Depoe Bay. When not working, she enjoys reading, gardening, and volunteering.  She does work to help the homeless population and with Abby's Closet a nonprofit that provides free prom dresses to young women in high school.