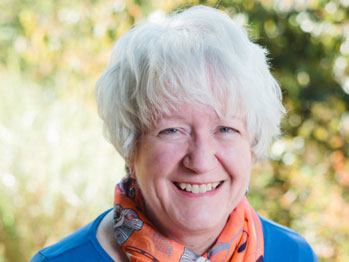 Kristin
Client Services Manager
Kristin is the face of Client Services for The Move Makers.  She says, "I like meeting people at this critical time of transition and offering services that relieve stress and remove burdens so they can move on to the next chapter of their lives."  She volunteers helping children learn to read, practices yoga and spends time with her husband and black labrador, Bonny Lass.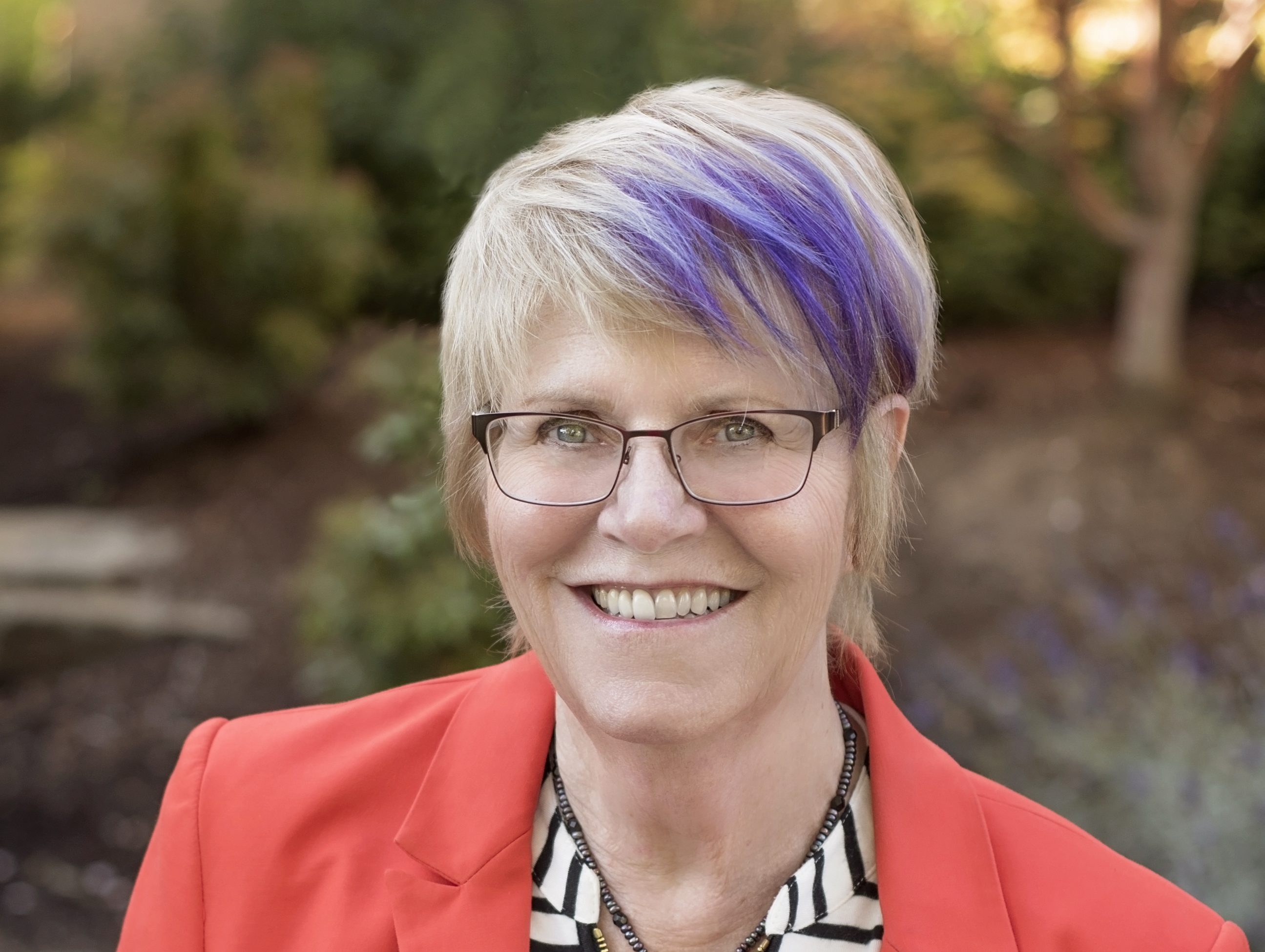 Jennifer
Operations Manager
Operations Manager Jennifer says, "I find it very rewarding to work with our clients during their life transitions and settling them into their new  homes." She has a background in interior design and twelve years as a professional organizer. She has a knack for guiding people through the difficult decisions of downsizing before a move. One of her hobbies is designing and creating jewelry.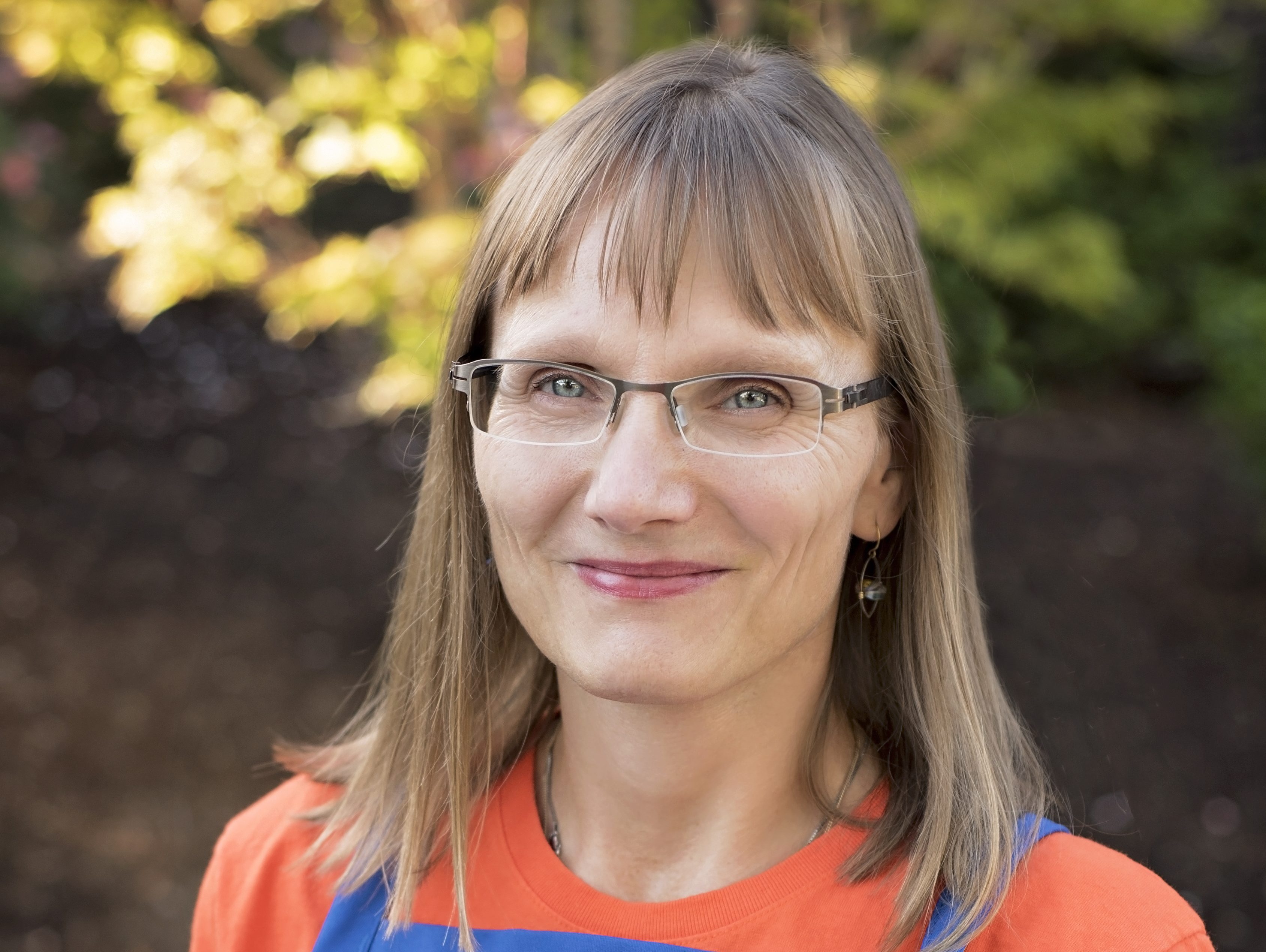 Paivi
Move Manager
Paivi is another of our Move Managers.  Originally from Finland, she has a background in sustainability and textiles.  She says, "I love using my special talents and positive energies to help people in their move processes." With experience in interior design and organizing, Paivi is also a Feng Shui practitioner who enjoys creating a healthy home environment with balanced, positive energy.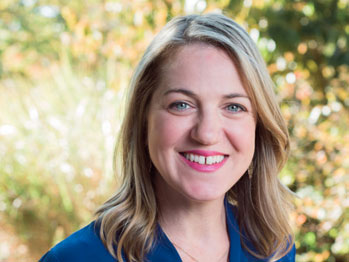 Rachael
Move Manager
Move Manager Rachael is another of our professional organizers.  "I love helping clients meet their goals of downsizing, organizing or moving in a stress-free and enjoyable process," she says.  Rachael spent twenty years managing at a youth mentoring program. She is a native Oregonian who enjoys being in nature, hiking, skiing and traveling with her husband and two children.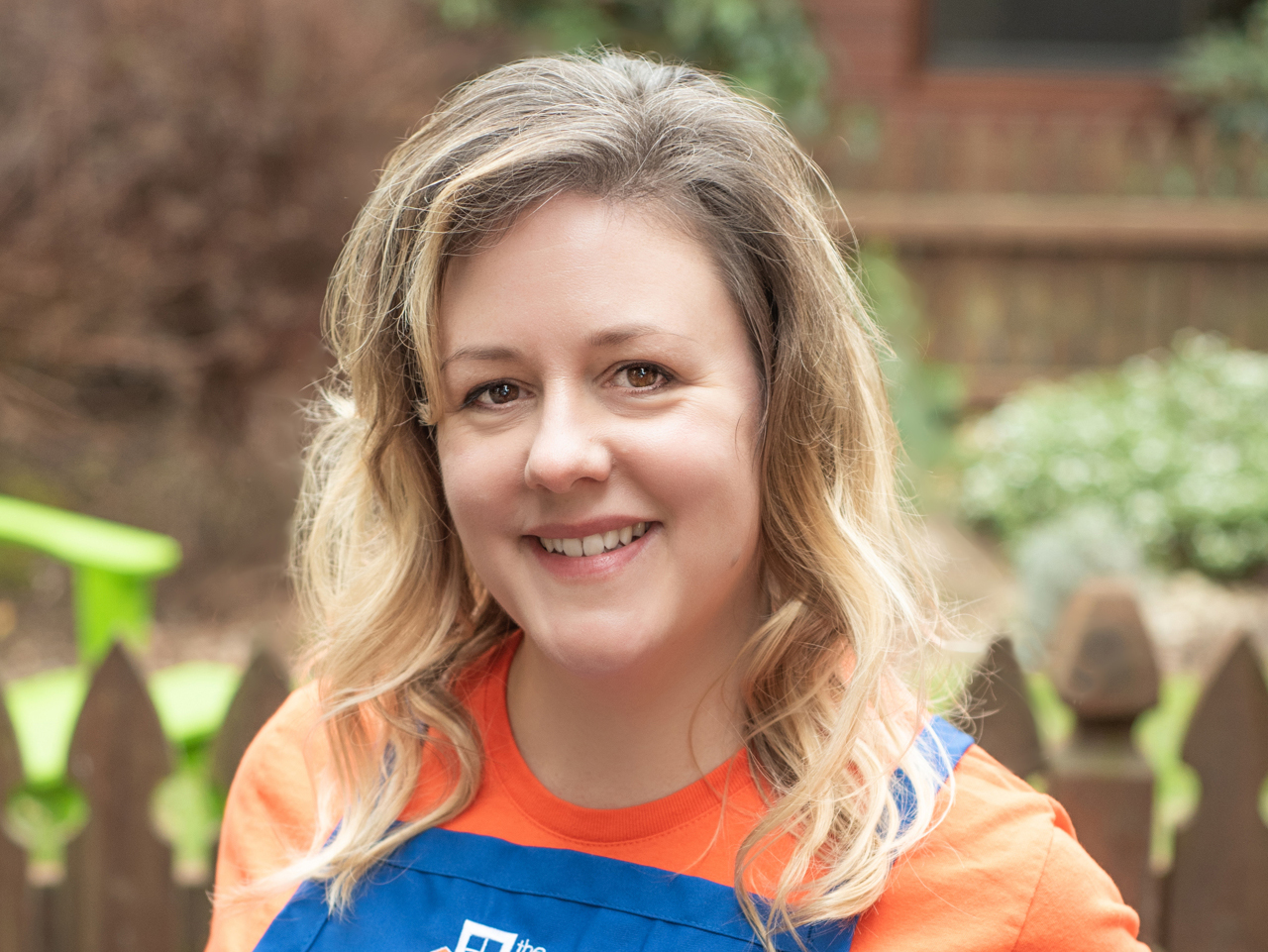 Nicole
Team Member
"I like working at The Move Makers because, not only do I get to help people, I get to do this while using my creativity and working as part of a supportive and positive team."  Nicole is a Team Member for our company who is also an art therapist and counselor. In her spare time, she paints and writes creative nonfiction.

Kate
Team Member
Our newest team member, Kate, comes from a long background in sales for the events industry.  Working at The Move Makers gives her the opportunity to make a difference in people's lives.  "At the end of the day, our clients feel like they made the right decision and we were a part of that." In her spare time, she enjoys the outdoors, hiking and spending time with her husband, daughter and two dogs.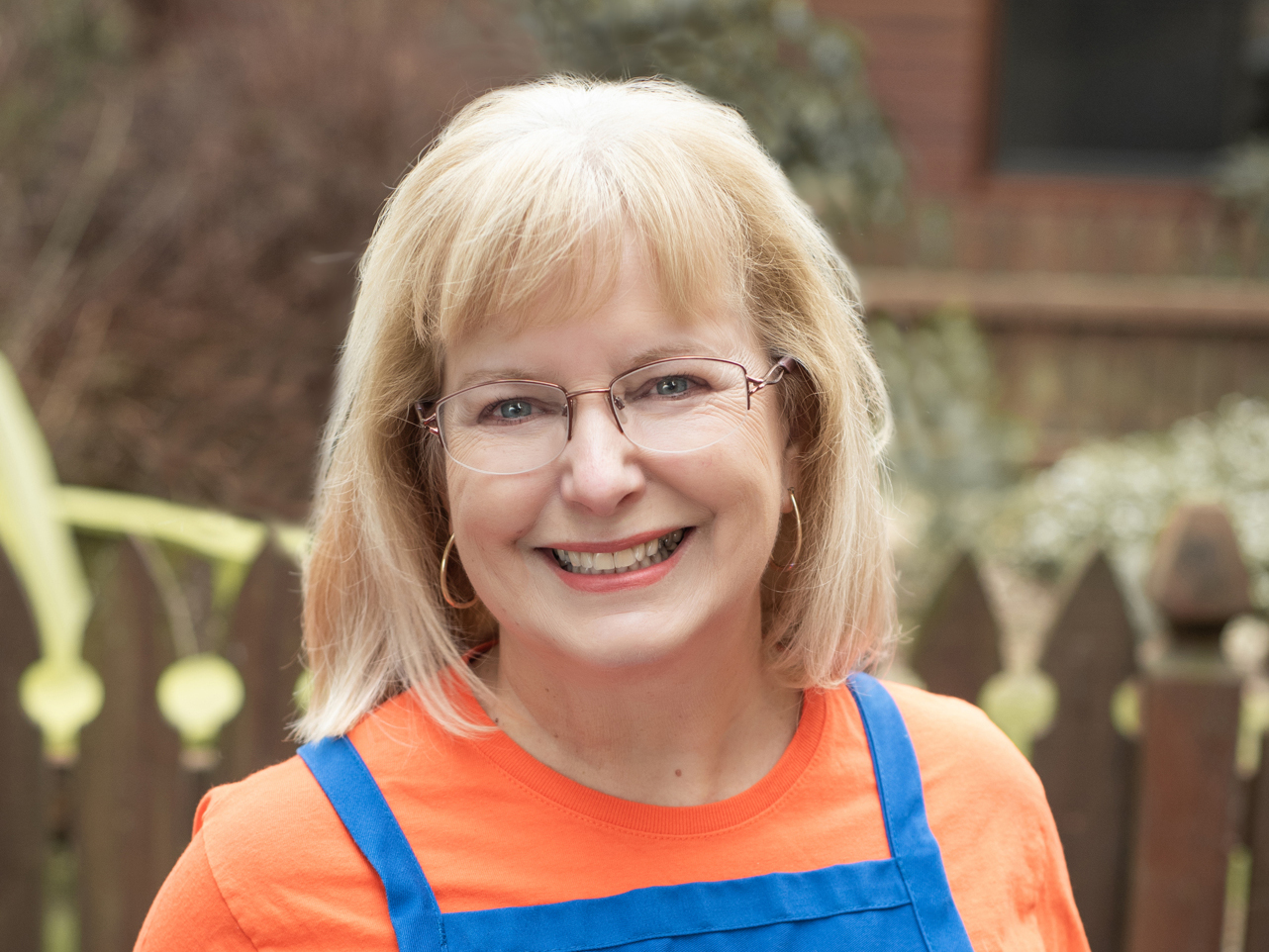 Sue
Office Coordinator
Our new Office Coordinator, Sue has already worked as a Team Member.  She says, "Moving can be a difficult transition in a person's life, so helping to make the process smooth and enjoyable is what I love most about working for The Move Makers."  She has the distinction of being the first woman in the northwest to be in the Oregon Army Reserve. She has also managed an inn on the Oregon coast.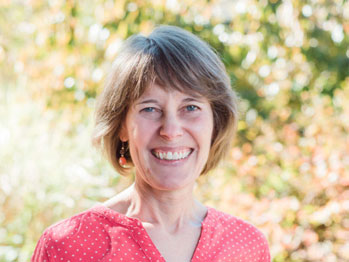 Sandy
Client Services Specialist
A Certified Life Coach and professional organizer, Sandy says, "What I like about working for The Move Makers is the sense of camaraderie, knowing our goal as a team is to make the experience of moving as easy and stress-free as possible."  She enjoys camping, hiking, reading, watching movies, and spending time with her two children and dogs, Cooper and Fern.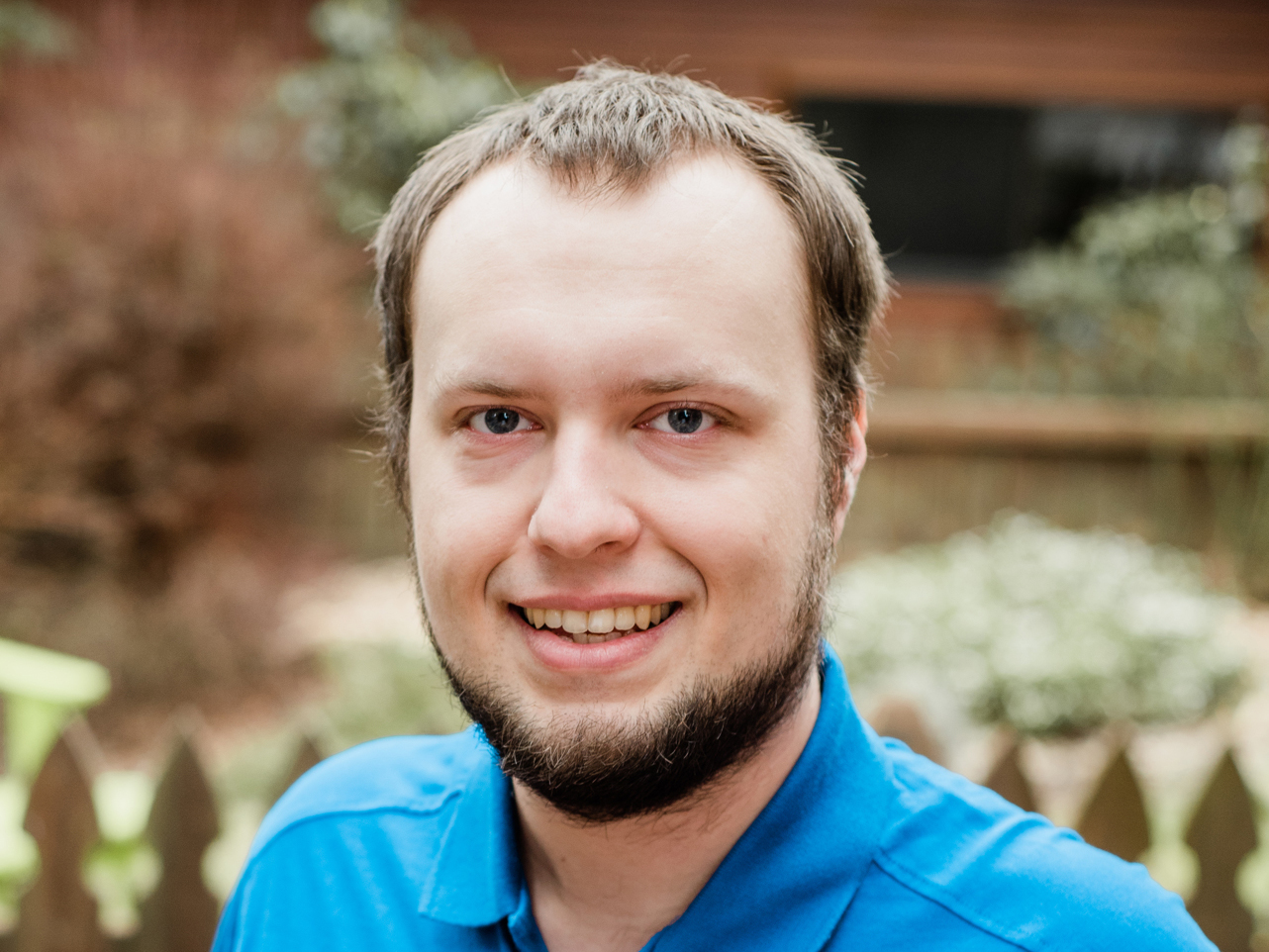 Patrick
Materials Coordinator
Patrick is our Materials Coordinator and van driver.  He also started as Team Member. "I like working for The Move Makers because it gives me a way to use my skills to help the community. Knowing that a time-consuming and difficult move process can be completed with timeliness and ability, especially for our less physically-able clients, is a great feeling," he says.  He enjoys reading and walking.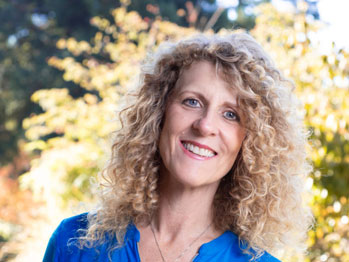 Jill
Organizing Specialist
Jill is a professional organizer from upstate New York.  She enjoys working for our company because of our owner, Carolyn Rowe.  "Carolyn is a wonderful mentor. She is always improving company processes and how we provide customer service.  She is the best manager for whom I have ever worked!" She enjoys gardening, cooking, and searching for the best breakfast spots in Portland.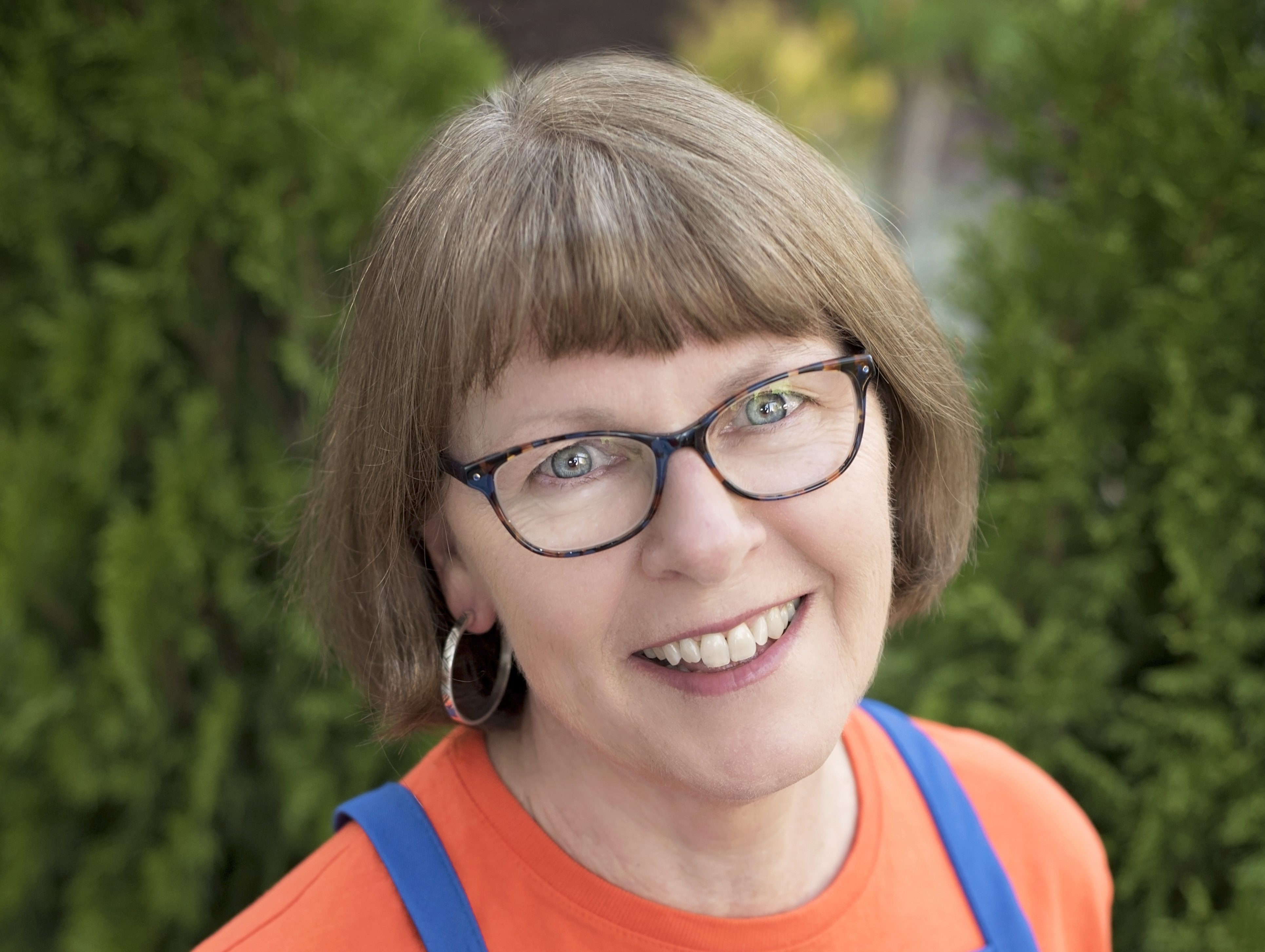 Cathy
Organizing Specialist
Another of our talented professional organizers, Cathy is also a retired US Air Force Chief Master Sergeant.  She loves being active and enjoys walking, swimming, bicycling, Zumba and yoga. "I truly enjoy working for The Move Makers team as we enjoy each other and work smoothly and efficiently together," she says. "Carolyn is enthusiastic, professional, positive, and a cohesive team builder."