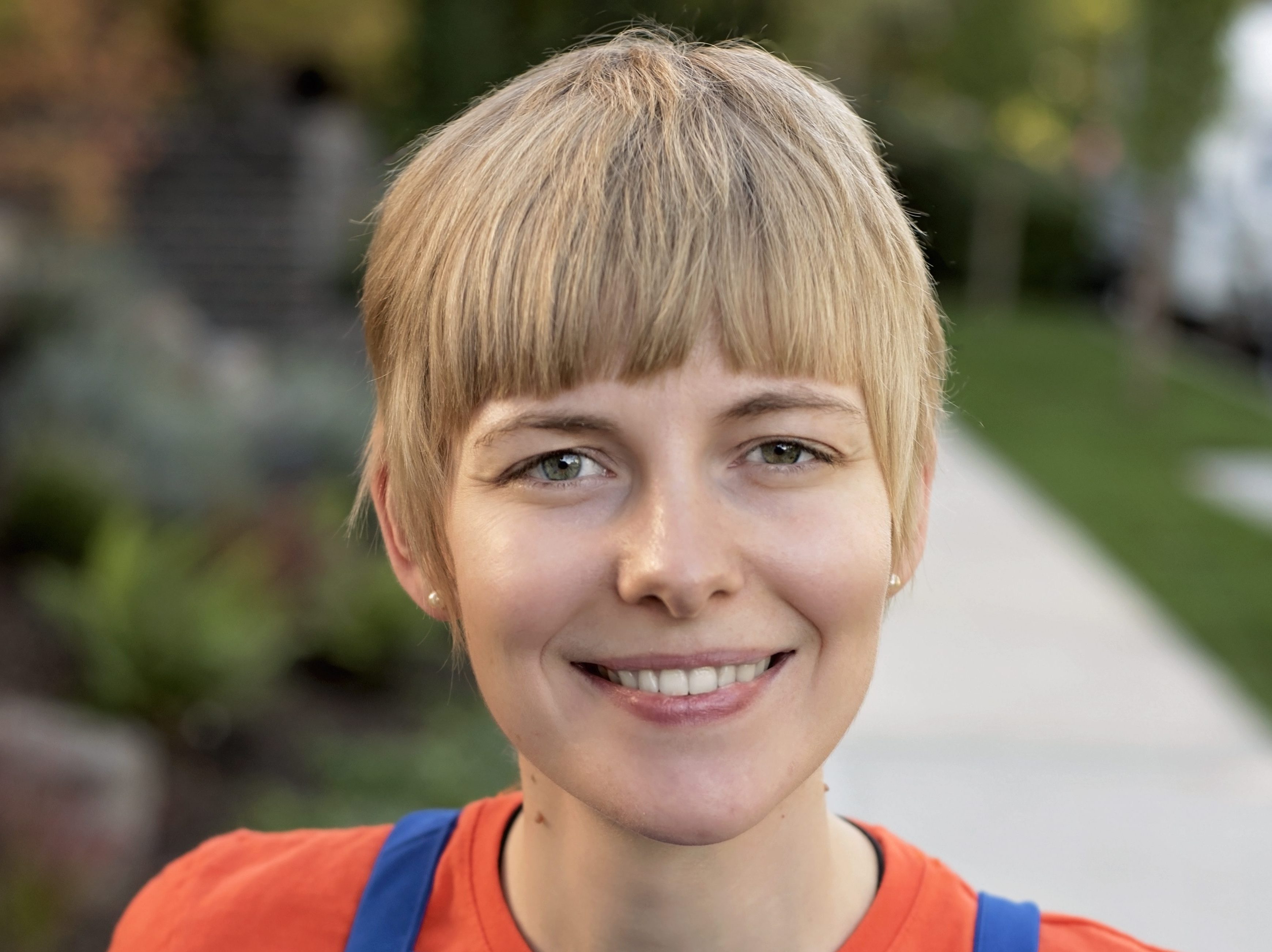 Maia
We don't know what we would do without our technical guru and organizing expert, Maia. When she is not helping Carolyn simplify systems for The Move Makers, solving problems for our clients, or helping with a move, she can be found experimenting in her kitchen, exploring Portland, or practicing yoga.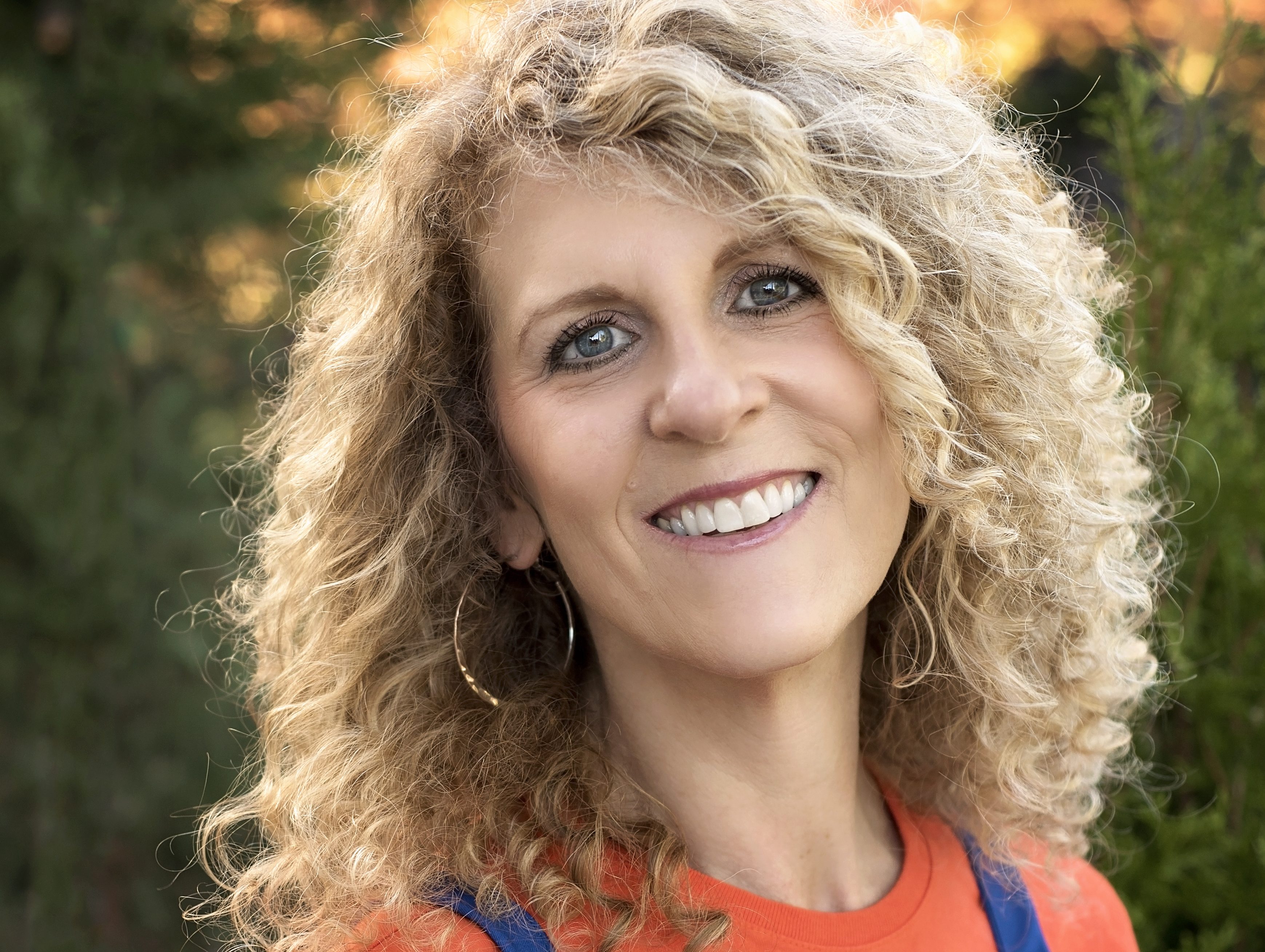 Jill
Team member Jill Viglione is a talented organizer, originally from upstate New York. She loves helping people! When not moving The Move Makers' projects forward, she enjoys gardening, cooking challenging foods for friends (cherpumples and turduckens), and searching out the best breakfast spots in Portland (over 40 so far!).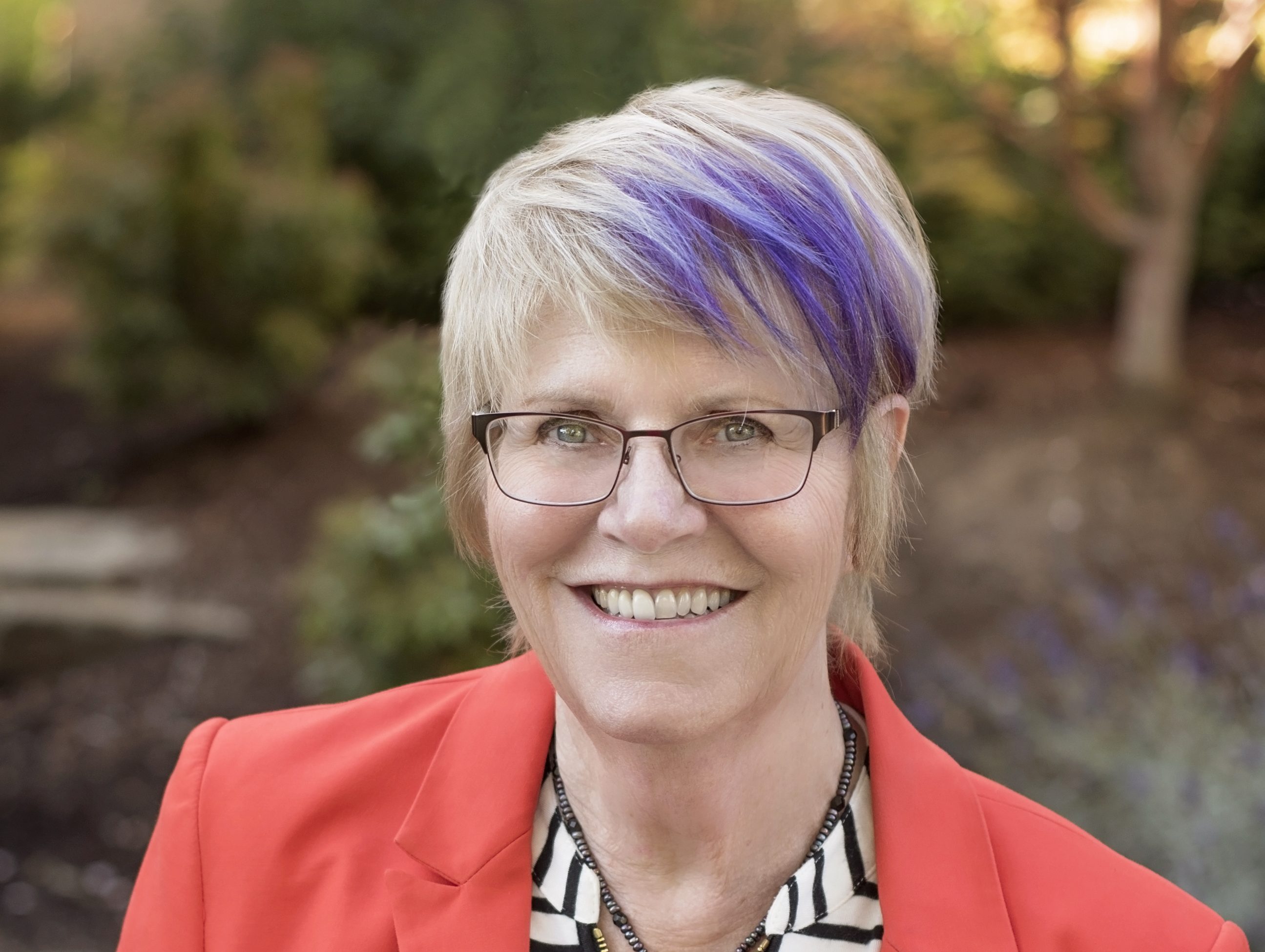 Jennifer
Move Manager Jennifer Campbell brings her artistic flair to all of our organizing projects. She has been an organizer for over 10 years, with a background in interior design. When not working with her friends at The Move Makers, she is creating jewelry in her studio.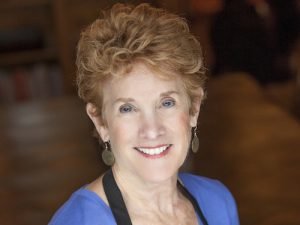 Candy
Team member Candy Smith is a born organizer and kept things neat and tidy for 34 years at Nike, Adidas & Esprit. When not packing and unpacking for our clients at The Move Makers, she can be found hiking, traveling or working out at her favorite gym. Cherished pet: Nisa, her beautiful and loving Siamese cat.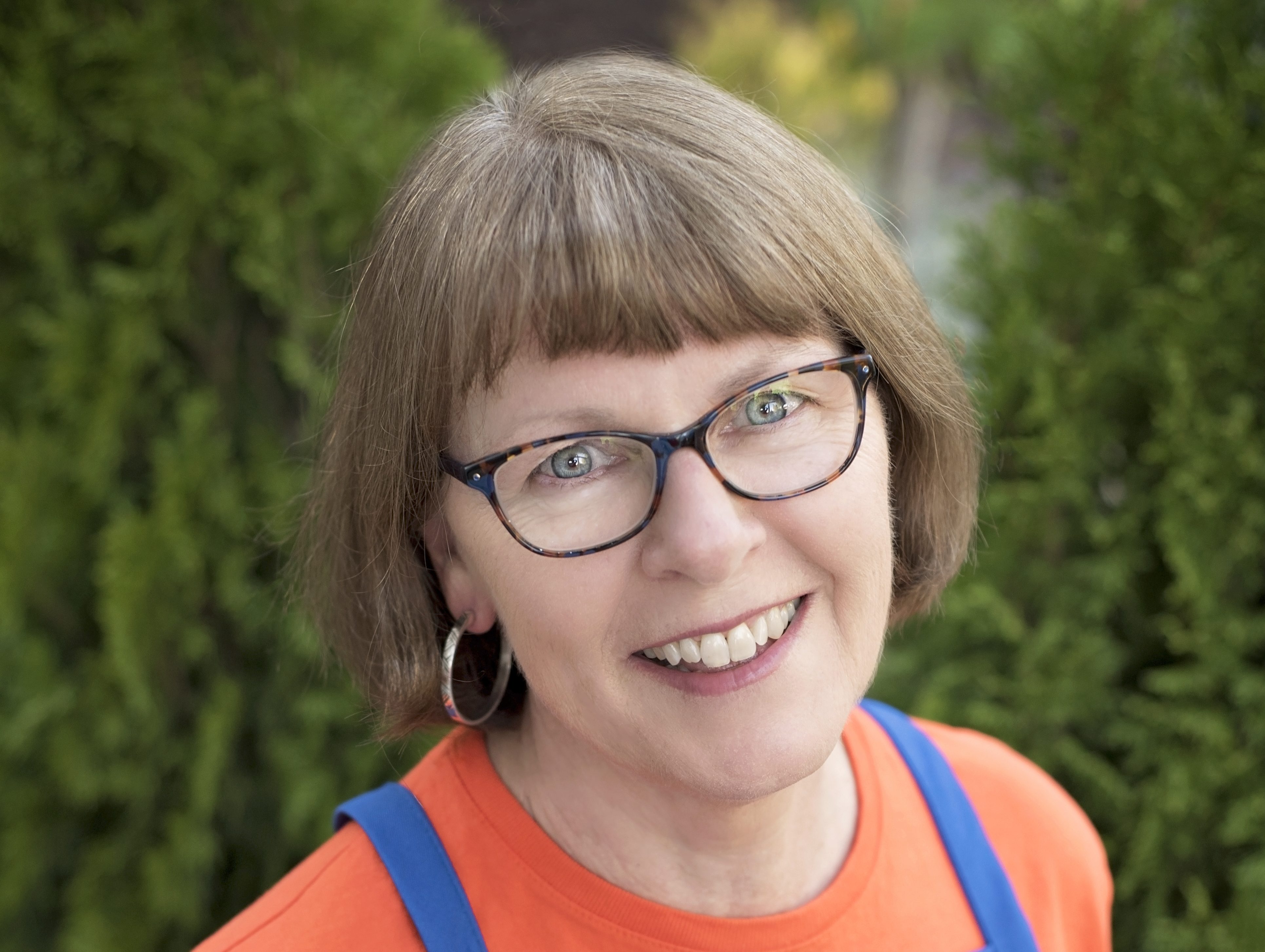 Cathy
Team Member Cathy Sevier is a long time organizer who is also a retired US Air Force Chief Master Sergeant, with whom she served for 36 years. Whether it be walking, Zumba, swimming, bicycling, or practicing yoga, Cathy loves being active. In her downtime, she can be found beading jewelry, reading, and spending time with her children and grandson.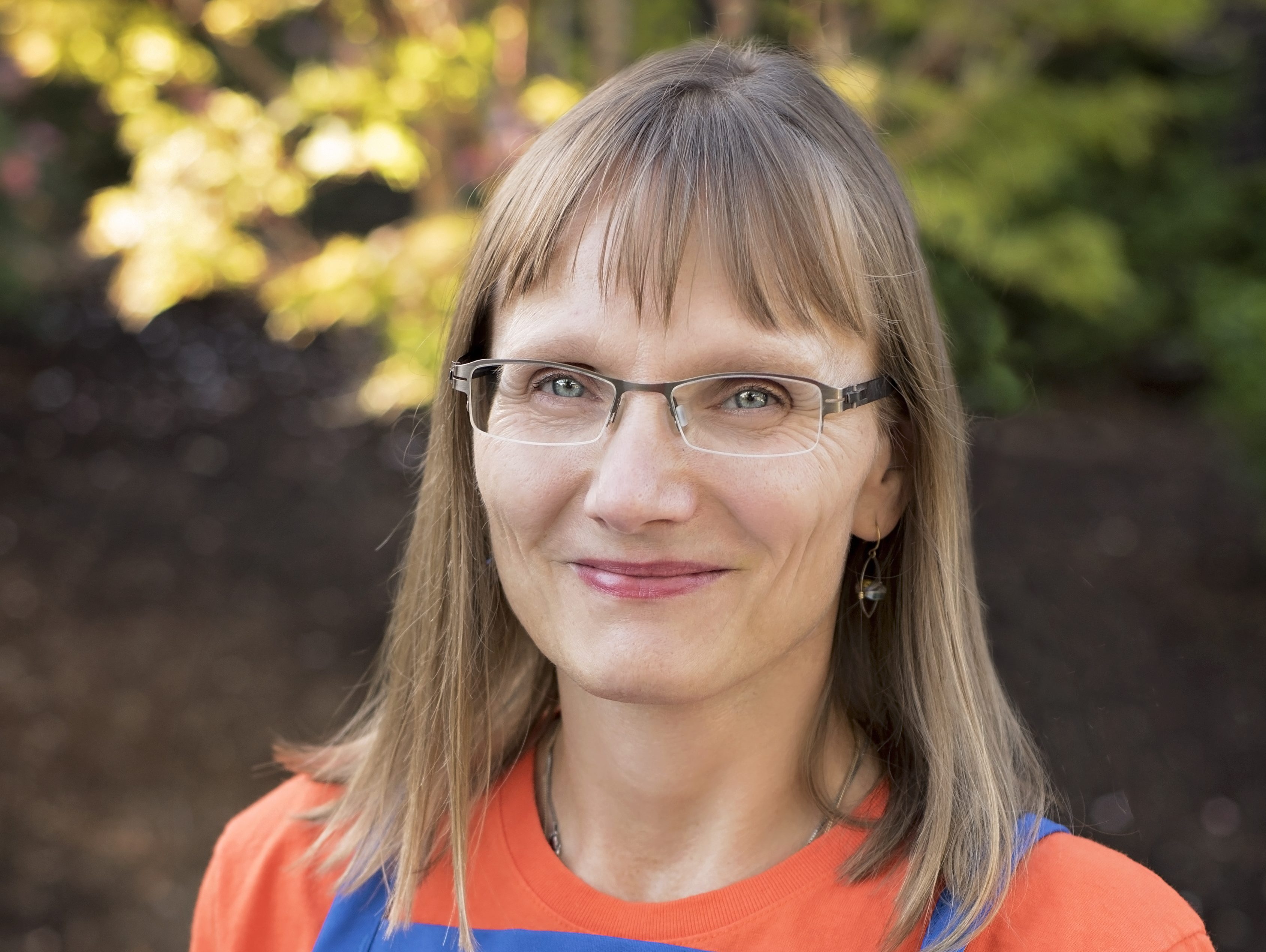 Paivi
Originally from Finland, Paivi has over 20 years of experience in interior design, and more than seven years of experience with feng shui, organizing, and sustainable home design. She was one of the founding members of the Green Building Council of Finland and a past board member of the Finnish Fengshui Association. Paivi has a passion for environmentally friendly home solutions. She enjoys running, walking in nature, baking healthy food, and spending time with her husband, son and daughter.
Whitney
As an organizer, master gardener and Returned Peace Corps Volunteer, Whitney brings a myriad of talents to The Move Makers team. She loves to travel, and has lived in three different countries in Europe and Asia. In her spare time, she enjoys hiking, reading (literary fiction, business and organizing books) and practicing yoga.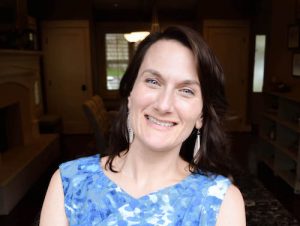 Susan
Susan Gee is an Interior Designer who grew up in a family of artists and has been helping clients love the spaces in their homes for over 12 years. Her design services include space planning, furniture selection and placement, color consultation, window treatments, art and accessories, lighting design and kitchen/bathroom remodel design.